Spent 2 days clearing away 5yrs of neglect, I had to remove tunnel tops and sides ( found a bird that must have got into the garage and not found a way back out, dried up next to the track) used the stockings in the vacuum cleaner pipe trick, just in case any important bits might have got sucked up.
I still have to clean the track, are the track rubbers still the best way or has a new way been found ?.
You can see the track layout clearly, now its stripped down.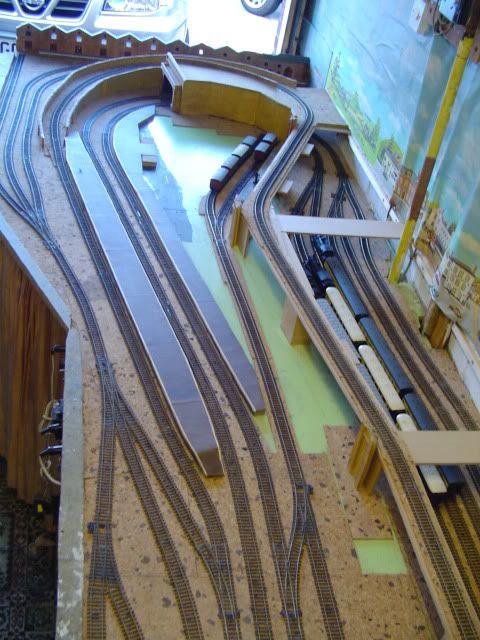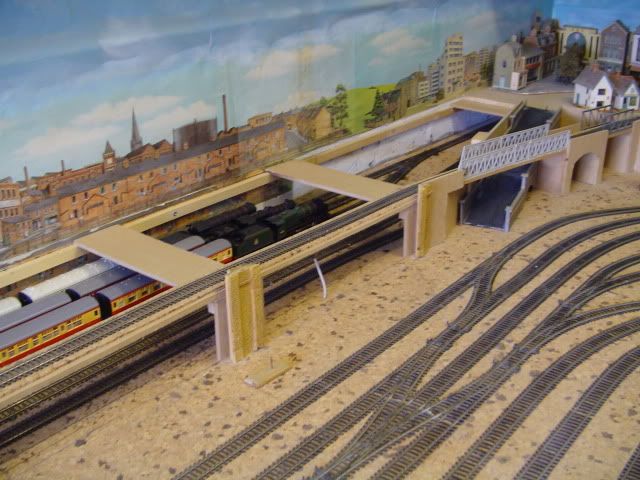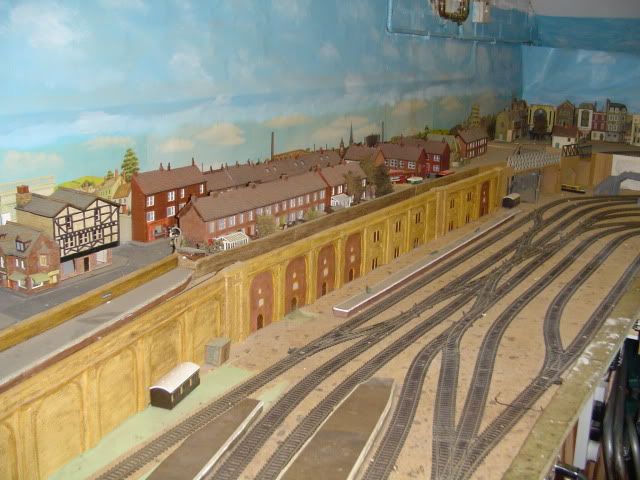 To gain access to the hidden sidings the tops and/or fronts can be removed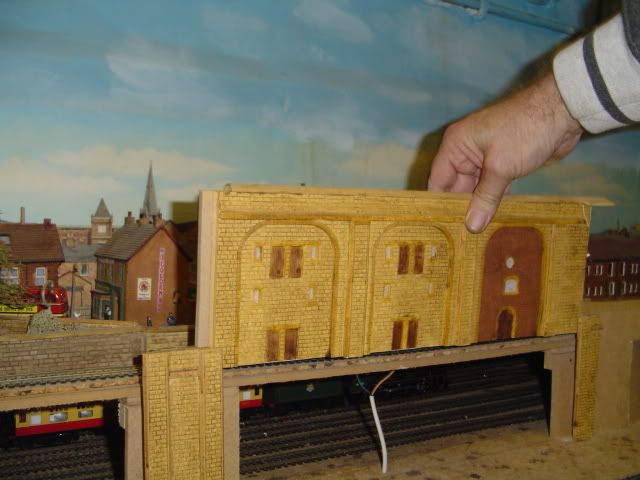 Some scenes from ALSTON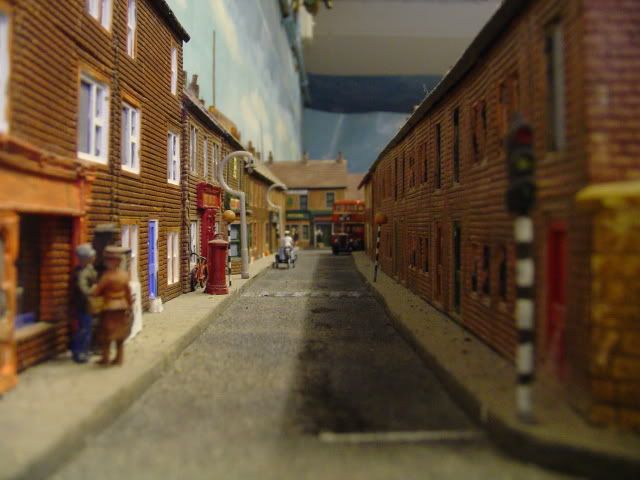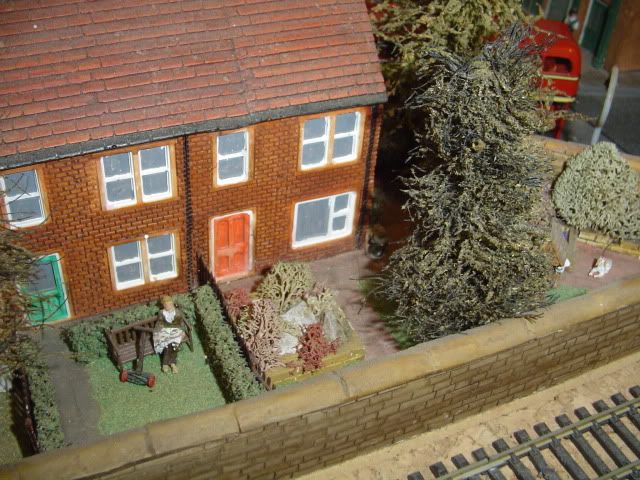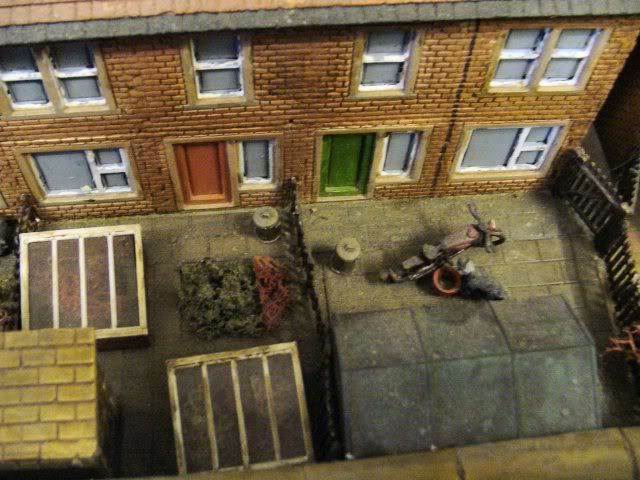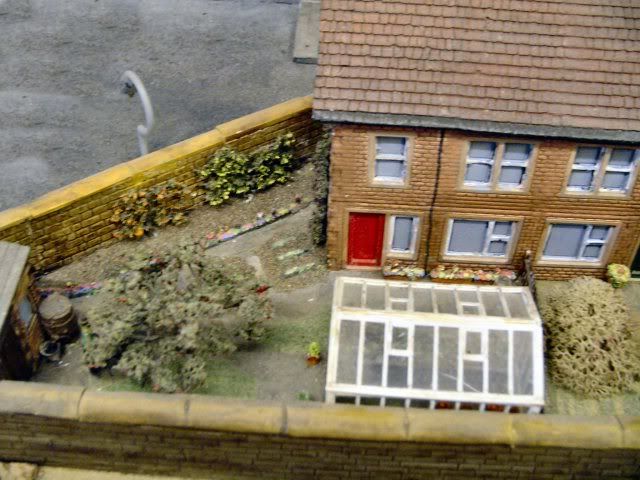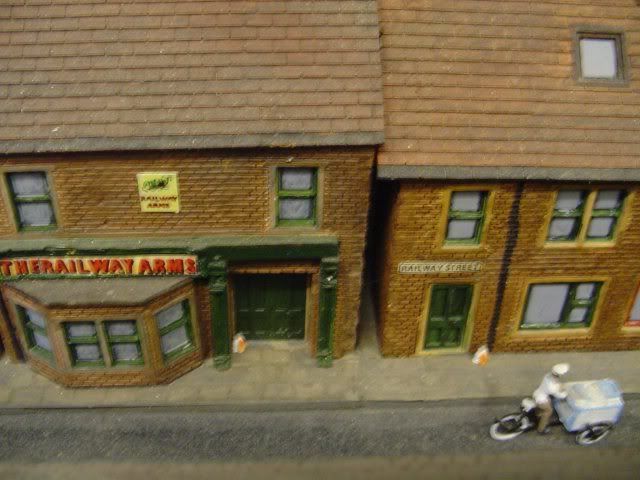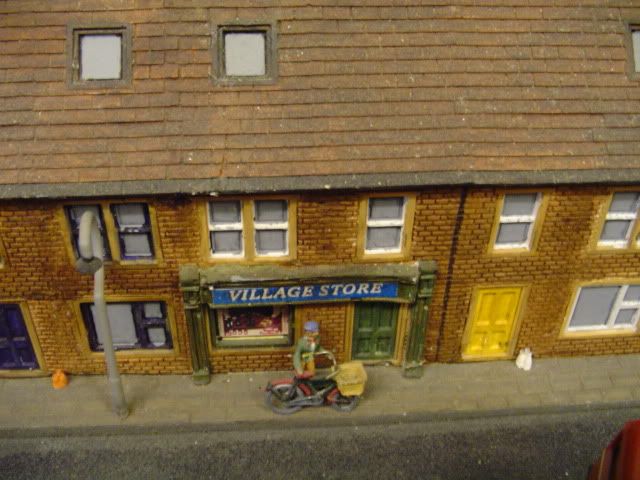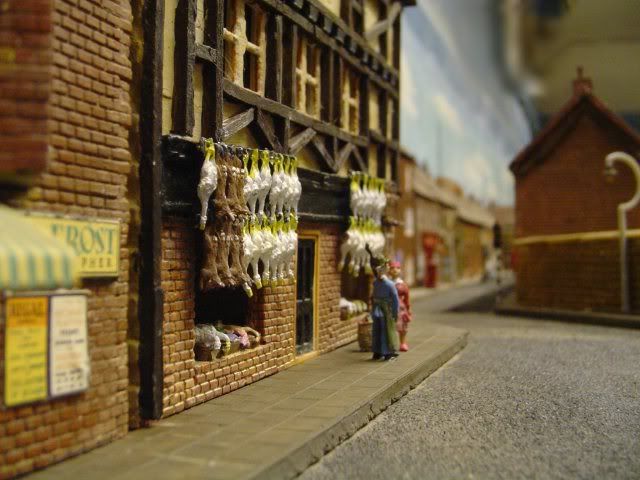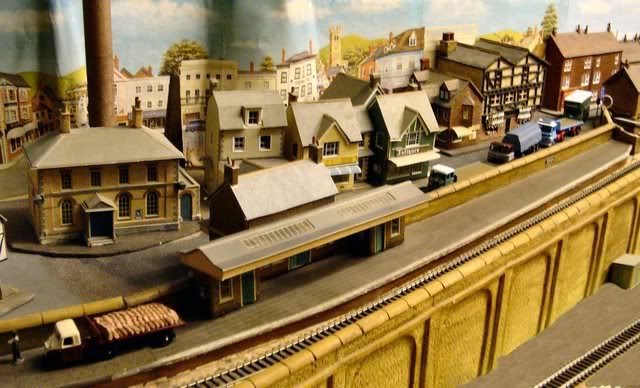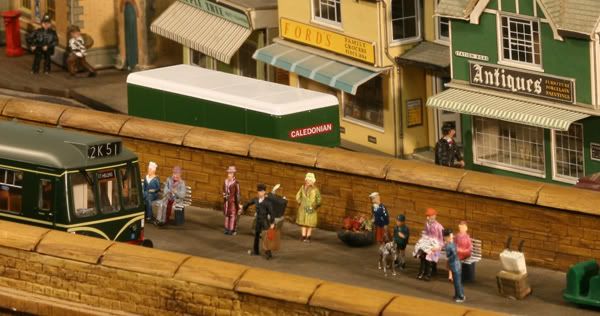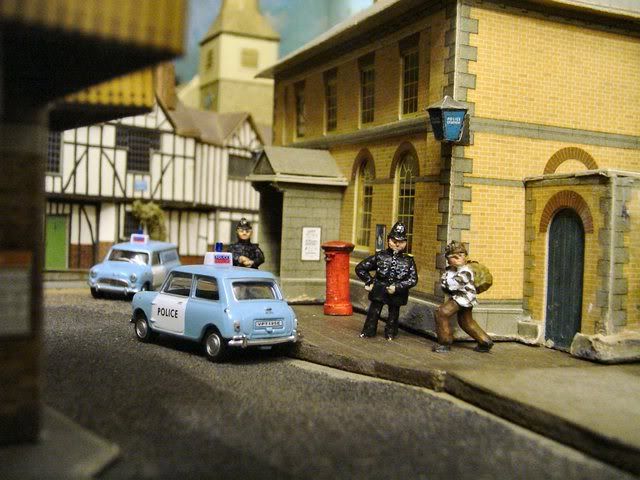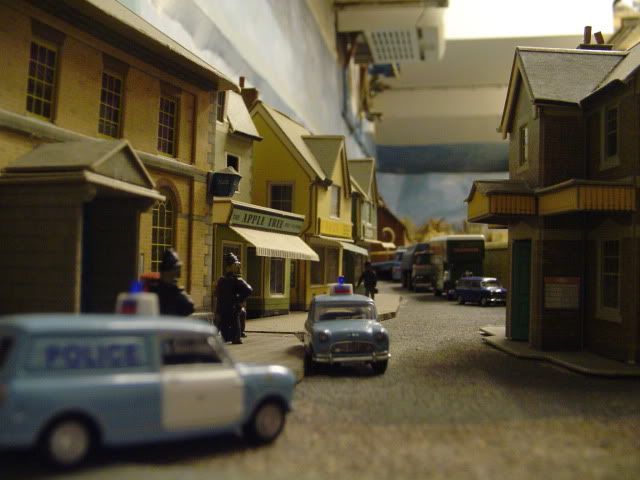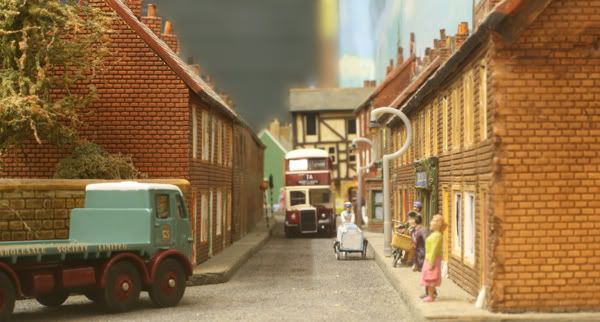 A famous watering hole with Jack in the Thunder box reading the sporting Life, whilst the neighbors suffer his pigeons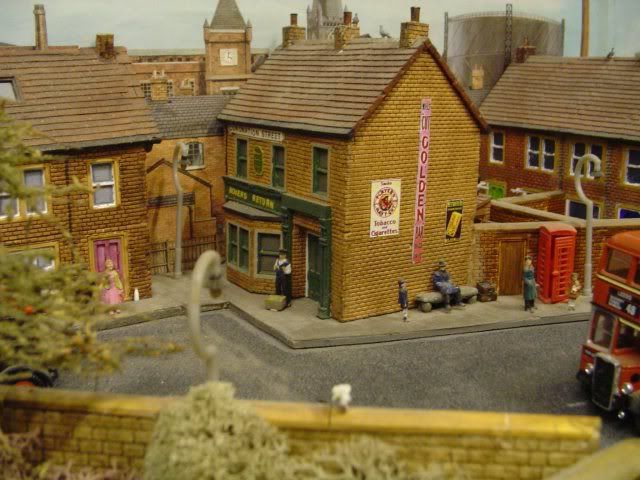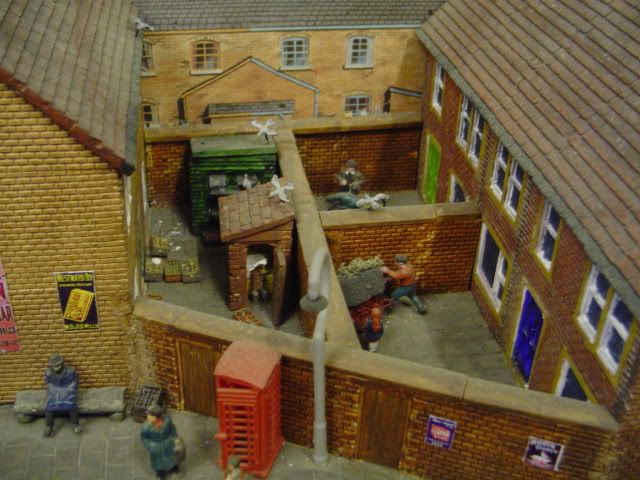 Scenes from the "Arth on Pew" section of the Layout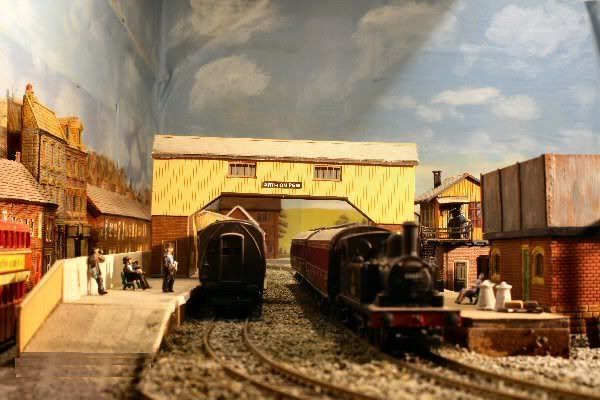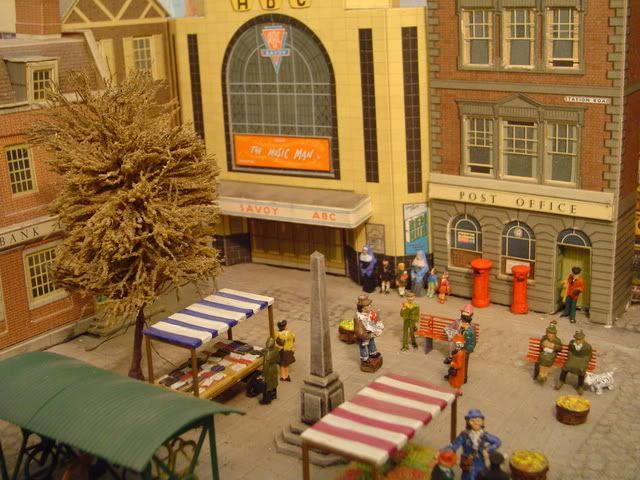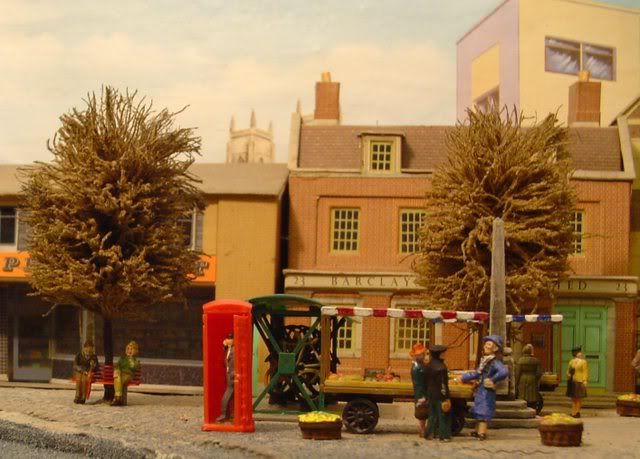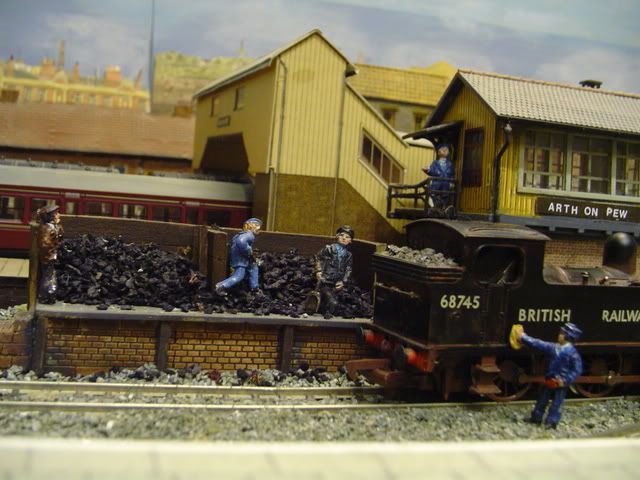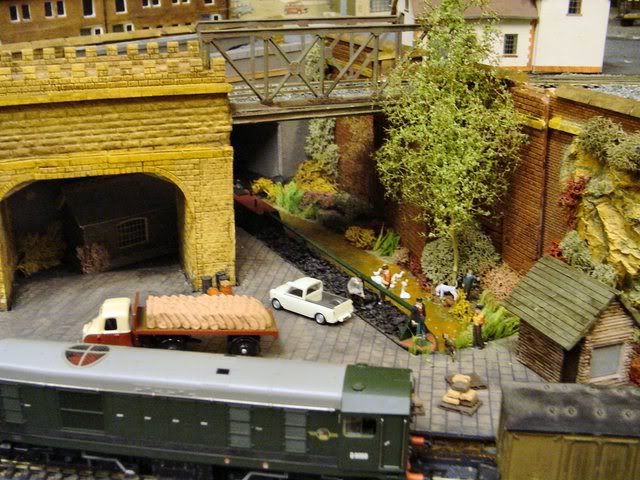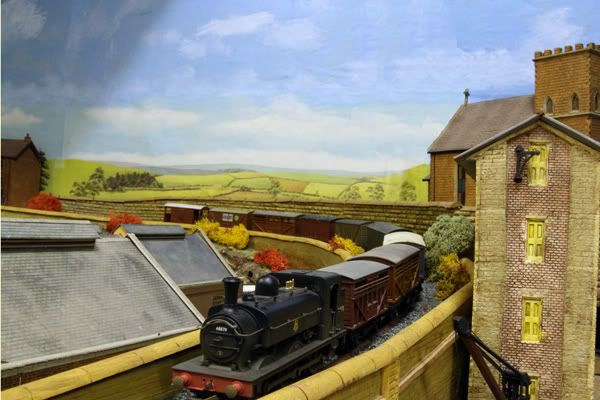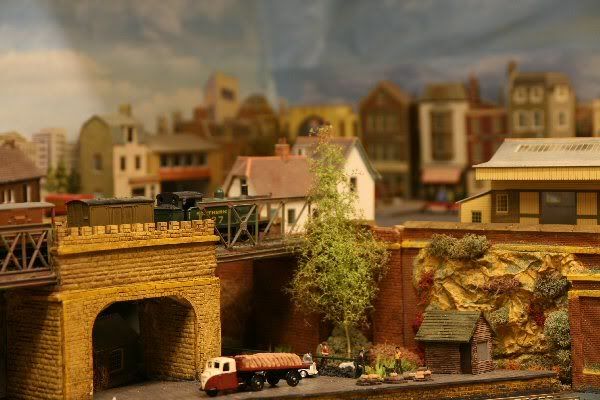 Pawford in Action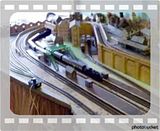 The Electronics are explained Here
viewtopic.php?f=7&t=3517&st=0&sk=t&sd=a
How to Build with Linka Explained here
viewtopic.php?f=46&t=3667&p=47688#p47688