This thread will be updated every now and then to let you how the collection's going. I've got vague ideas for a small test layout but as of yet no real planning.
On with the wagons! No prizes for guessing which francophile they came from.
Click on the pictures to view a larger sized image.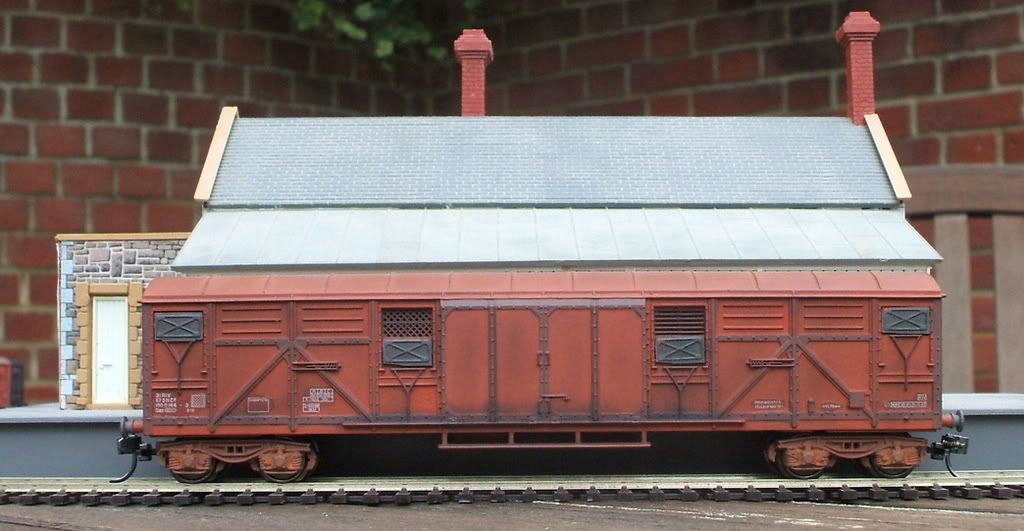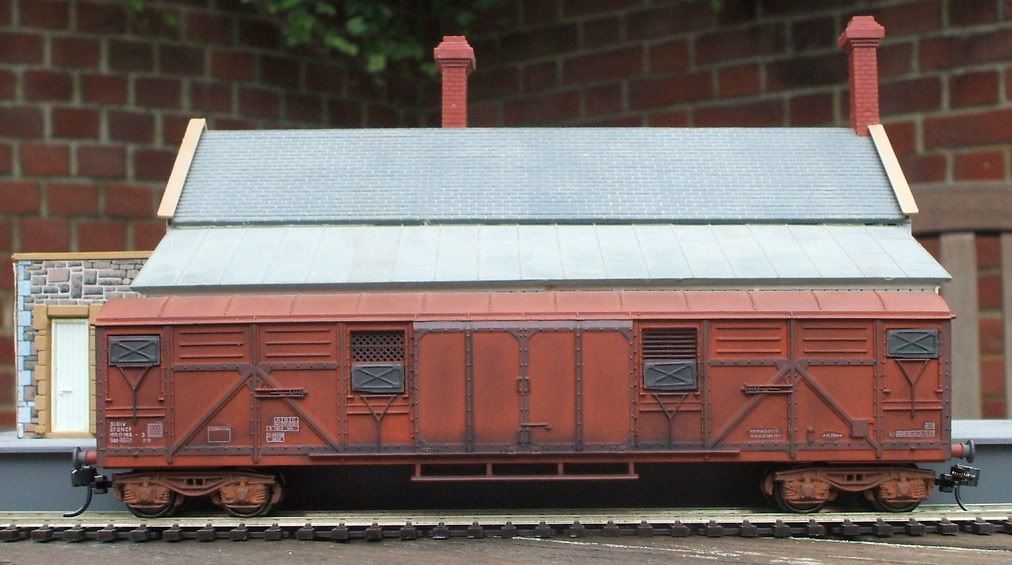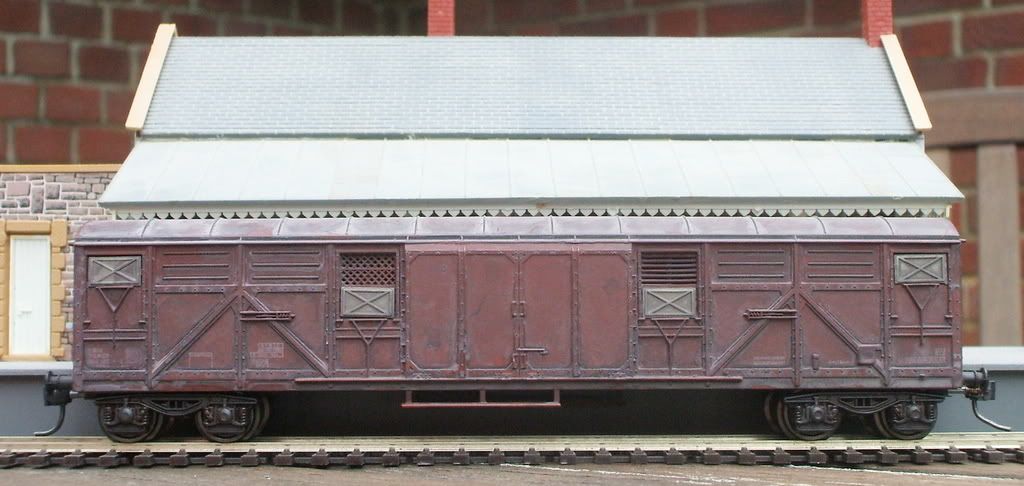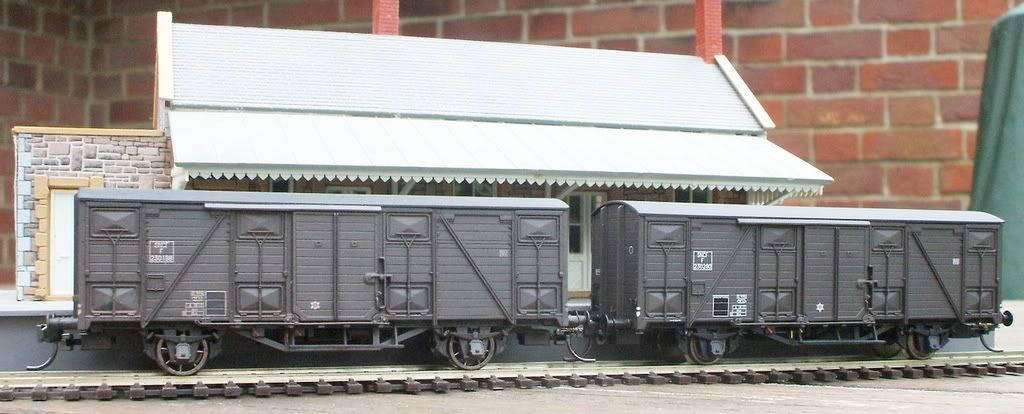 I love this picture.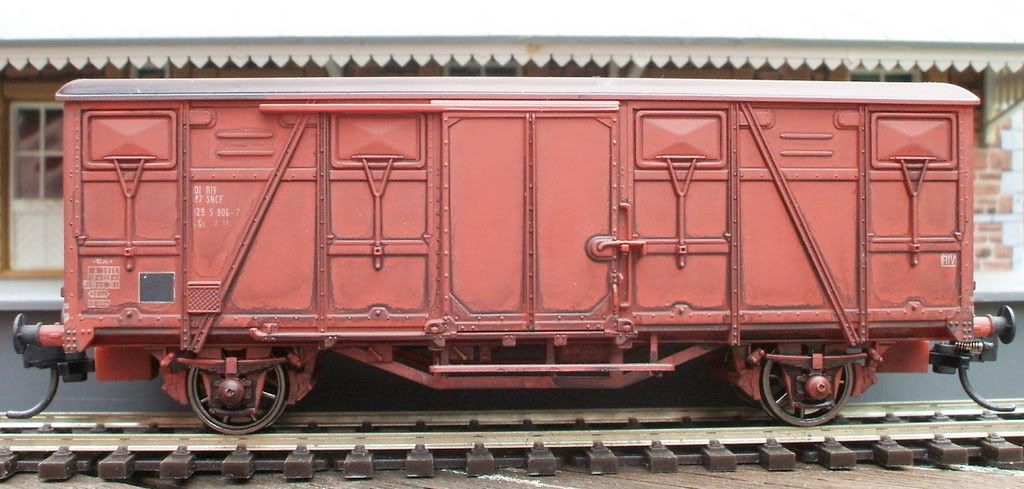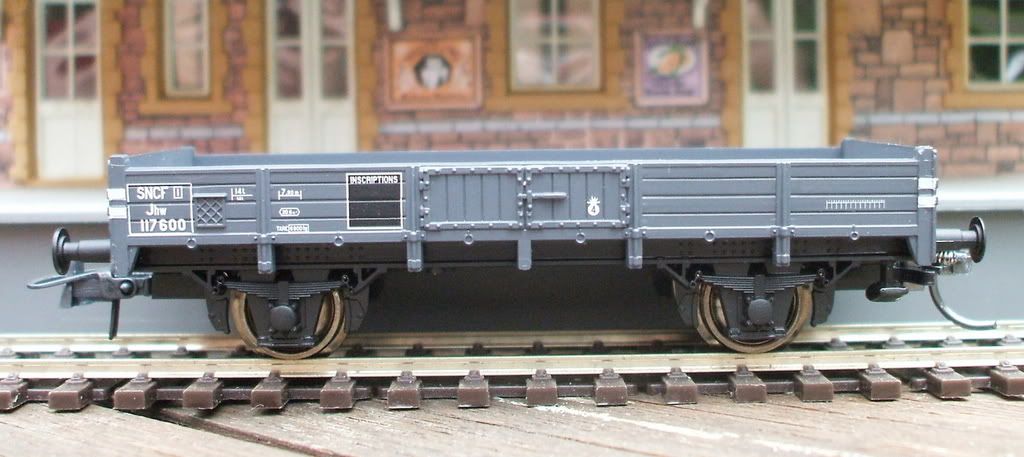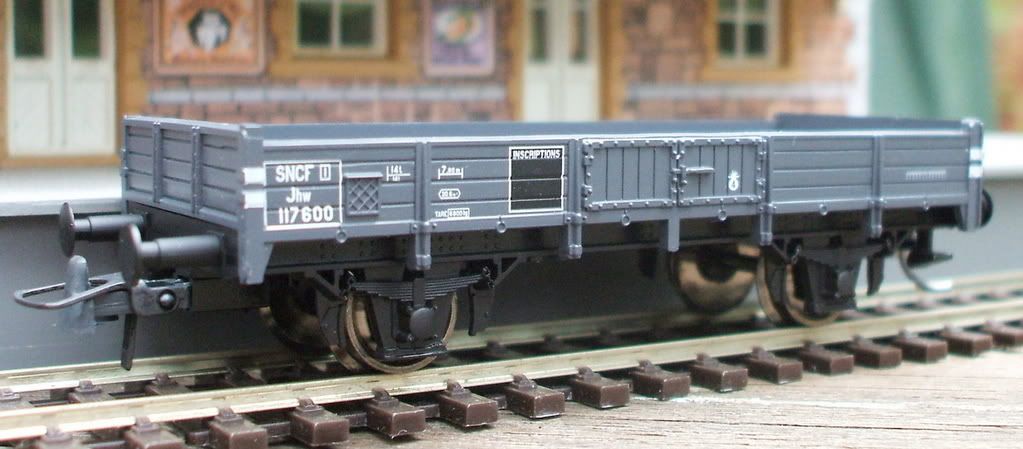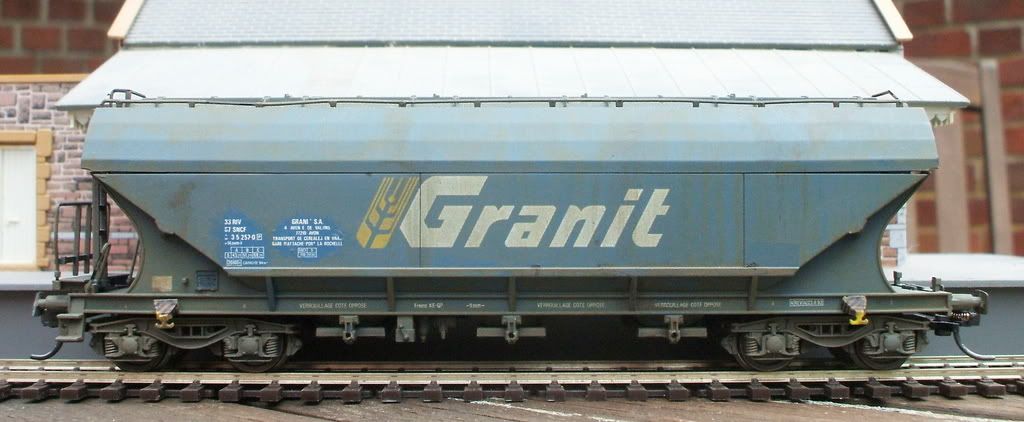 My favourite wagon!
Things to do: Find a replacement chassis for my French loco.
Finally, here's a little ten minute doodle in Flash (I may have been listening to Greased Lightning at the time!)