I'm building a freelance n gauge layout. Its my first ever attempt at model railways. Basically its a twice round loop and eventually there will be a siding into an industrial area. I've got British, Japanese and American models so I'm not sure which direction its going to take. I'm not following any prototype as I
don't have much knowledge of the subject.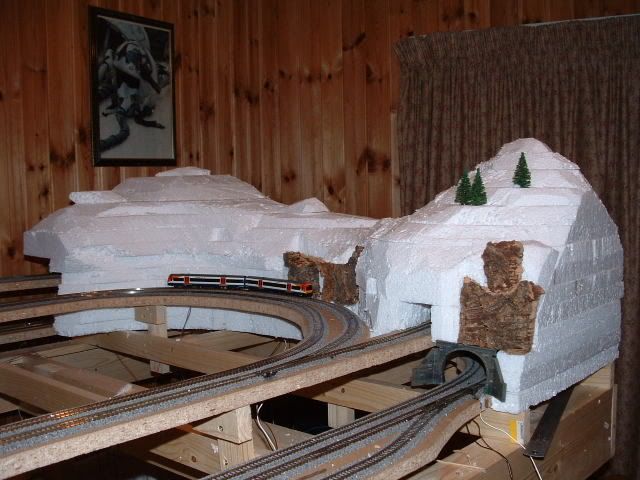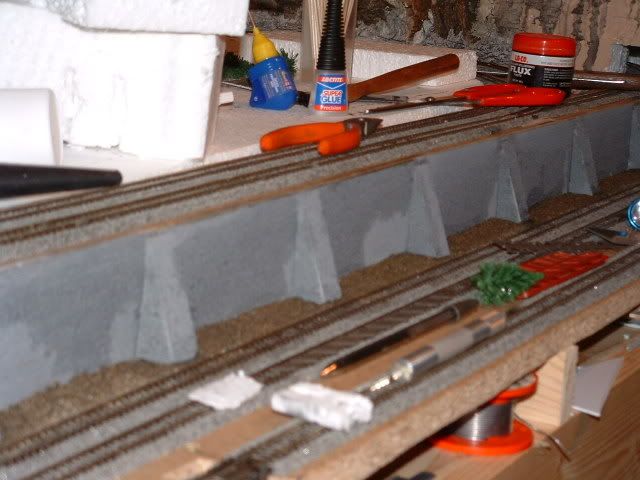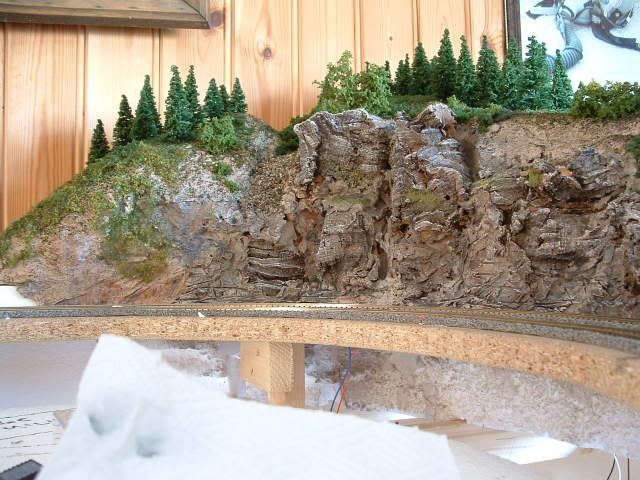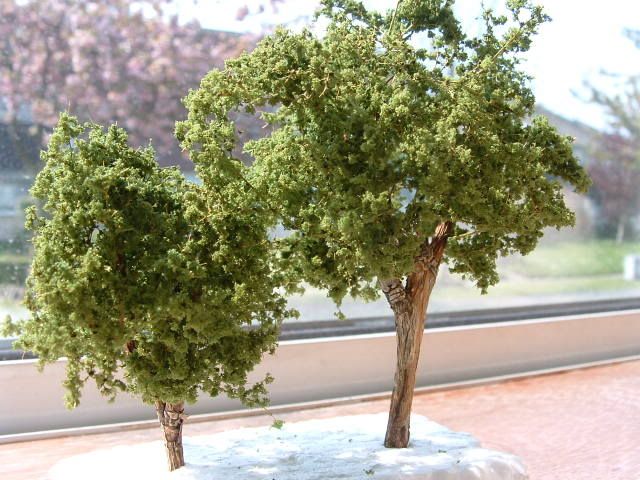 I'll post more pics as I get them.
Les