I have an idea but I am not sure how to implement it.
Eventually I'd like some proper looking Cornish cottages on my layout with textured outer walls like these...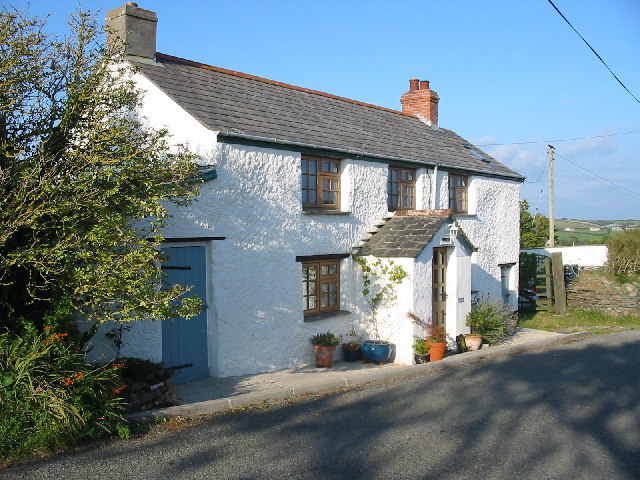 I have searched the forum but only found mention of using textured paint for roads and the like not complete buildings.
My idea is to use LINKA tiles to build the building but then cover the outer walls with white textured paint to give the effect.
So can someone point me in the correct direction for something that would work in OO scale or alternatives that could work please?
And any application methods that you have tried and worked.
One thing I did notice when previewing this post.... They all have slate roofs!.... I must remember that!
Thanks
End2end