Have added one of these to my pointwork: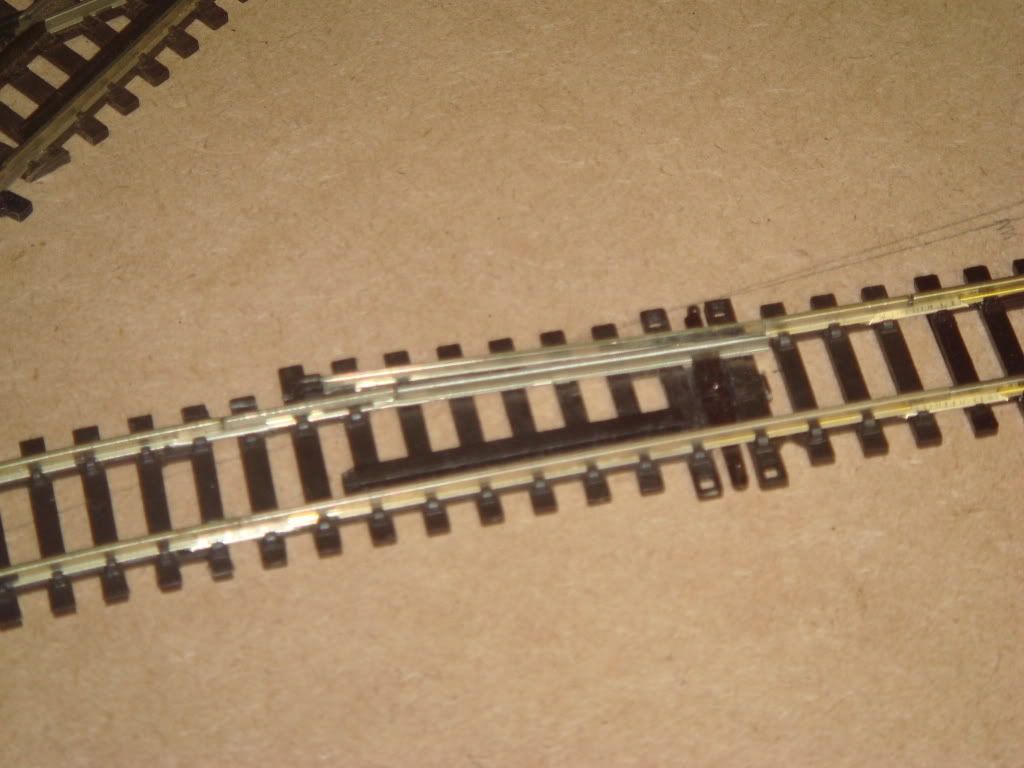 Curious device that i don't recall ever seeing on the real thing. But then again i guess i have never looked for it! My model shop said they hardly sell any of them & this one cost me £4! Also got a three way thing: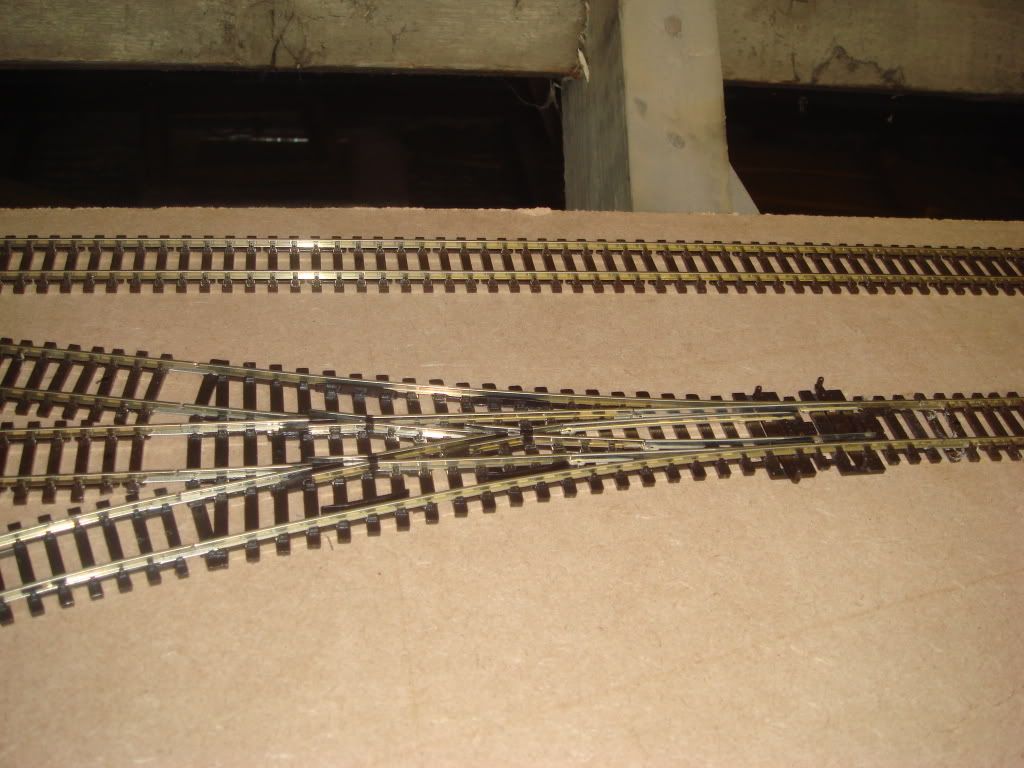 I like it to look a bit complex - although i have seen some other layouts with serious complex pointwork. Mine is just a stab at this stage.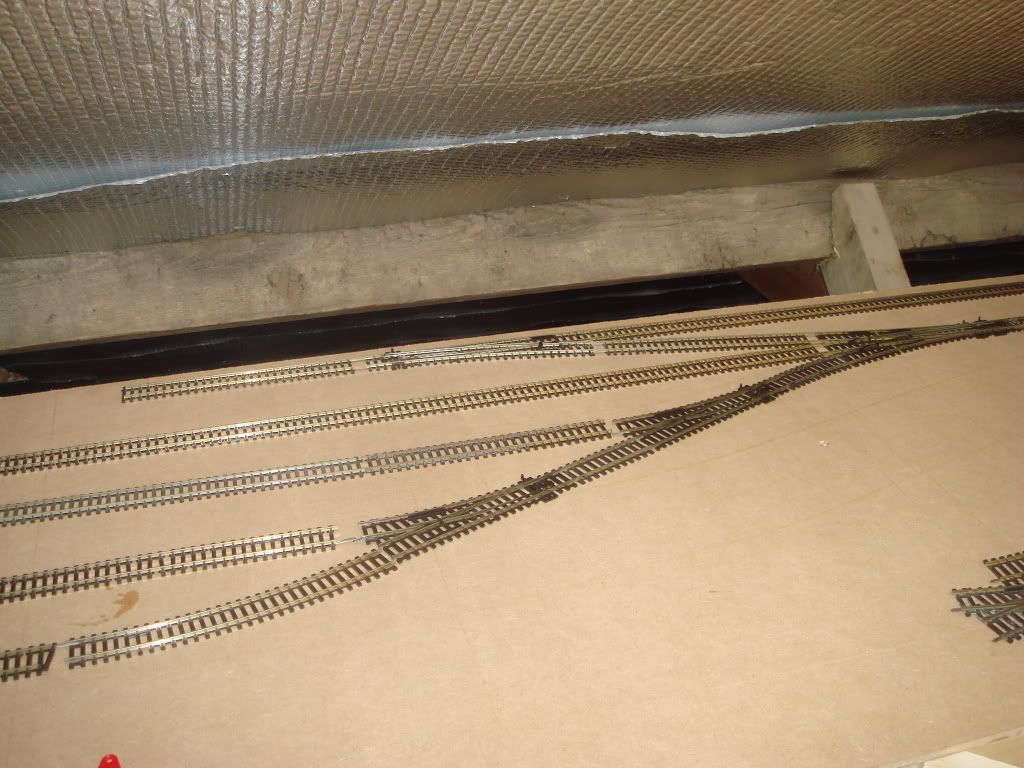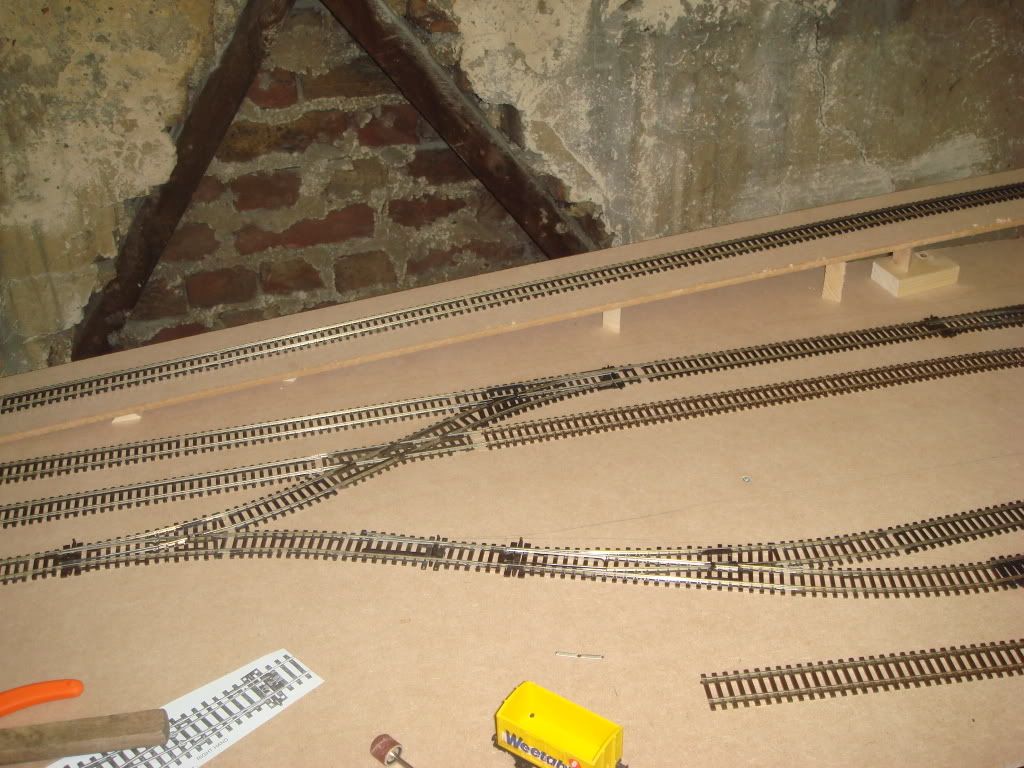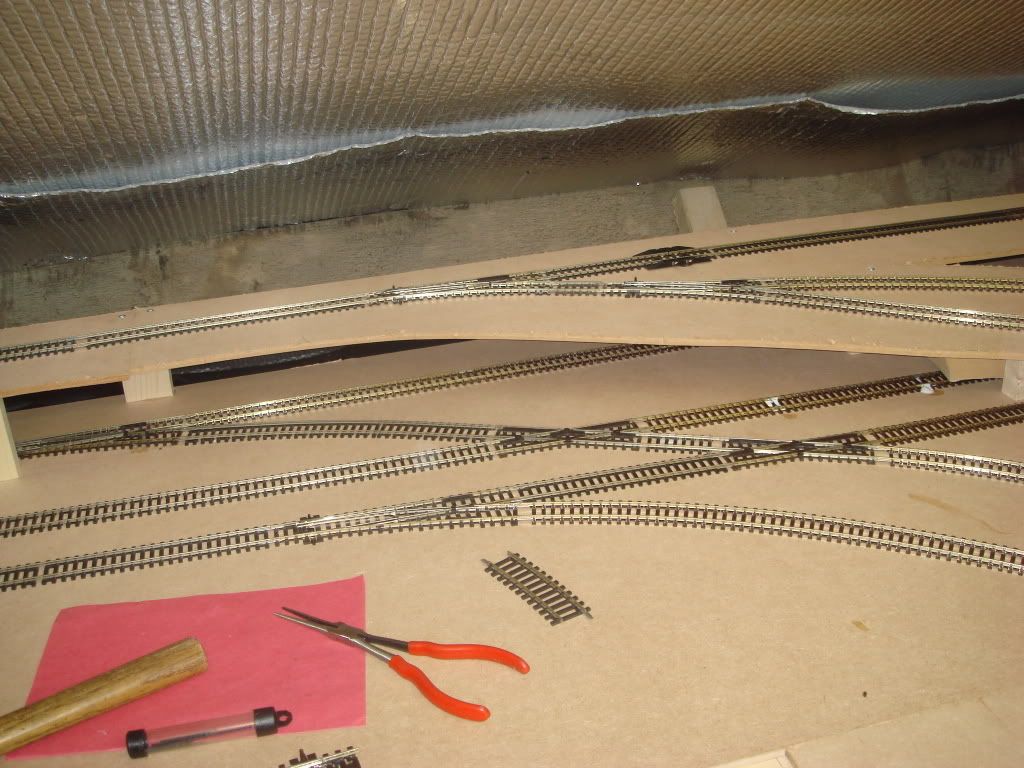 Progress bit slow cause the job & kids etc keep requiring attention. Getting up on a Monday just so tedious! I have to travel to Cumbria for work next week. Trip to a place called Arnside. Google Earth view looks like some interesting trackwork going over a sandy beech and all sorts.