Not sure if this is a new discovery but will share this with you's anyway. While changing the toner cartridge in the works printer (always a messy job) i noticed the toner powder was very plyable which got me thinking, could this be used for weathering on my models. so with cartridge in hand away home i went. this is the results.
the cartridge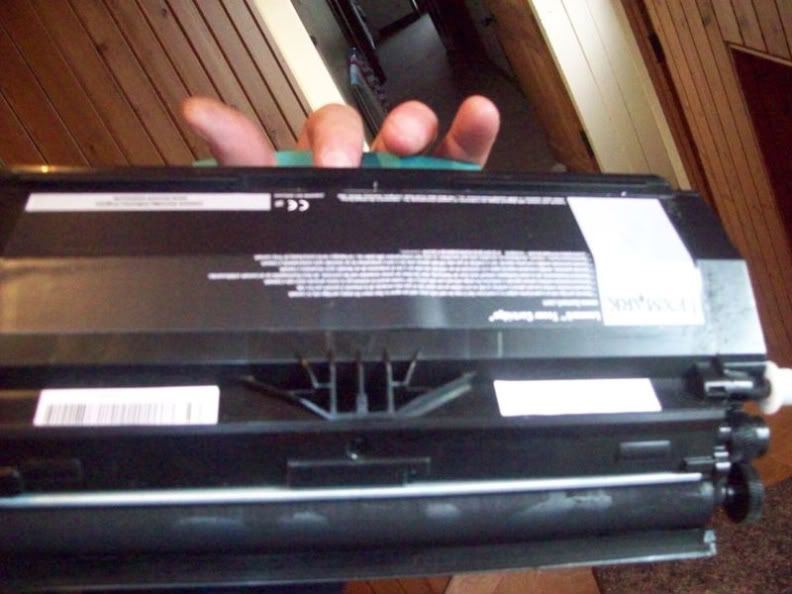 once you easily remove the filling point it then becomes a discharge point.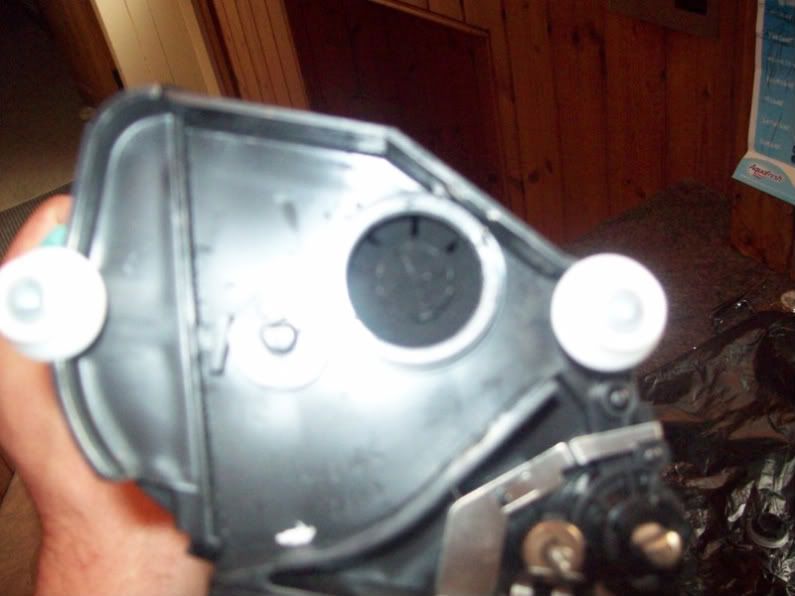 the leftover toner gave me about a 1/4 fill jar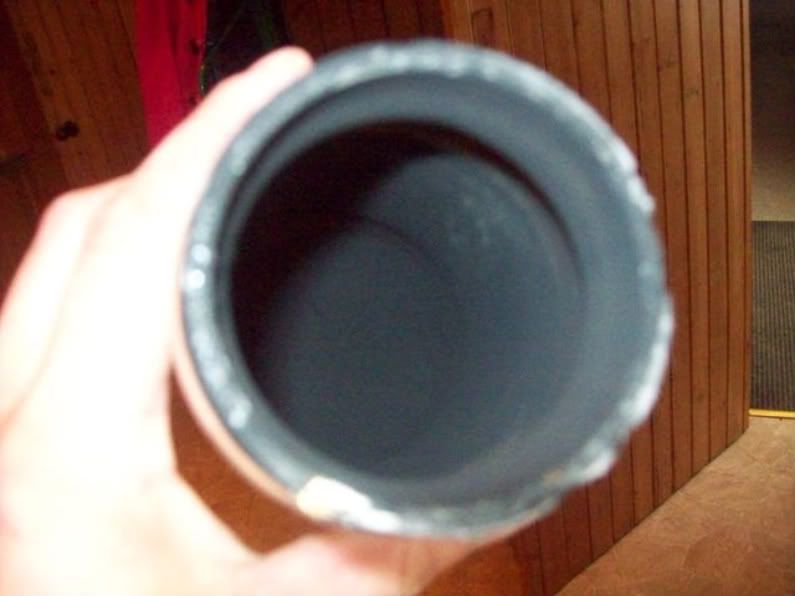 just a light coat of toner gave this result
then sealed with hairspray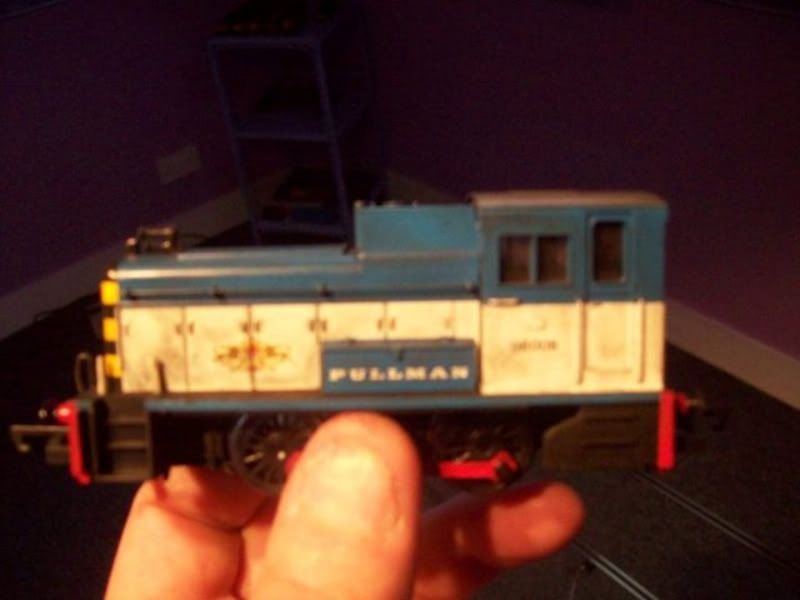 hopefully be of some use.