whynot wrote:I know very little about 3D printing, but enough to say that this is very fine (in both senses) workmanship. Given the scale - remarkable. Good luck with your health issue.
Thank you very much for your kind words. A bit of a marathon but I've gotten Yorkshire to run now! She still needs some tweaking to get her running 100% sweetly but it'll be good enough for the moment.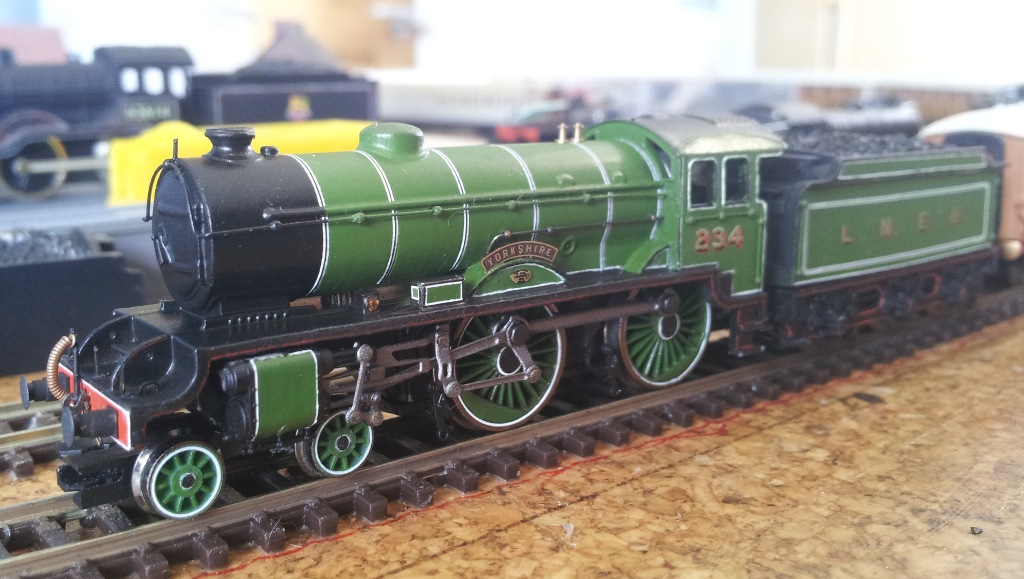 I'm off up to Pickering now and both Yorkshire and 2425 will be coming with me to show to a couple of friends up there. If I'm very lucky, they might even let them run for a bit!