Hello once again, it is Harry calling from the murky depths of whatever page my old layout thread is on!
I've decided to re-enter the forum with a bang or at least a competition entry.
I've settled on using a : carama fire mini cooper with hole previously drilled in the roof (failed light experiment), a faller slow geared motor, and scraps lying around my parts boxes.
All with the total cost of not a penny

Potential names list:
Skyblue: TV detector van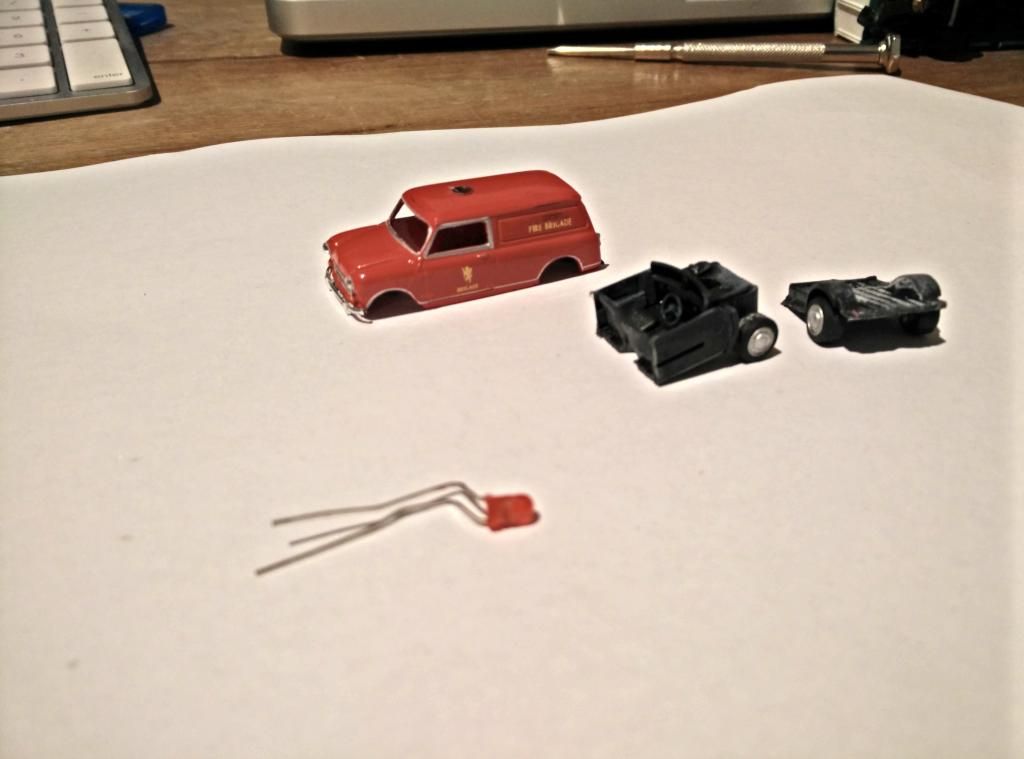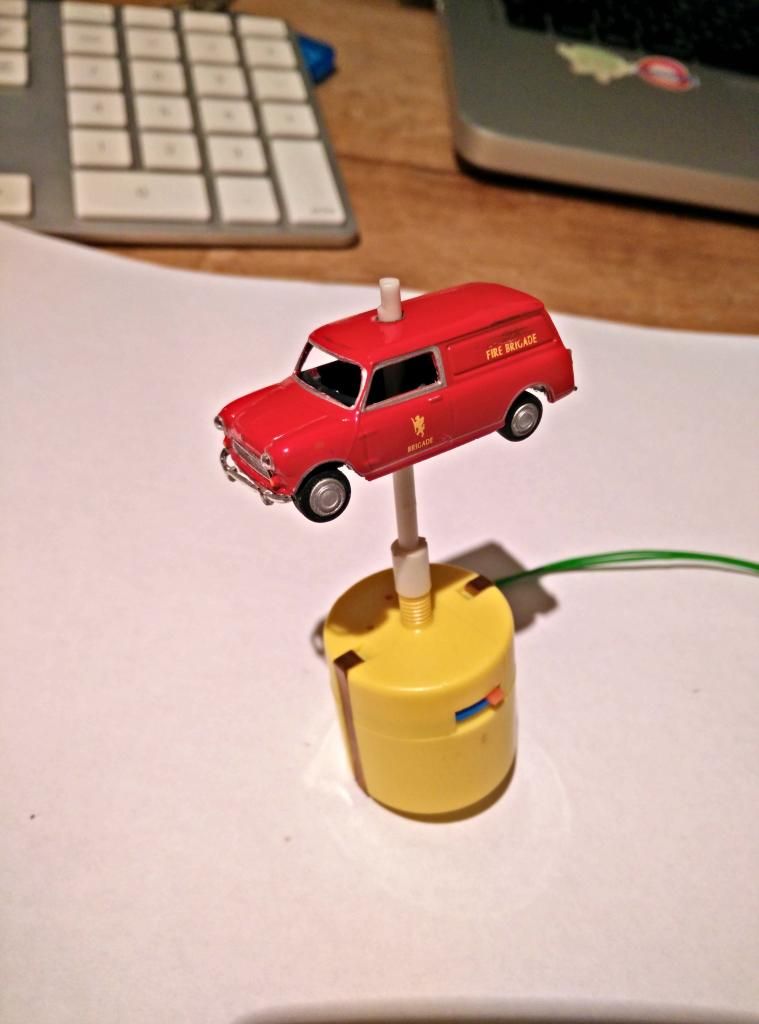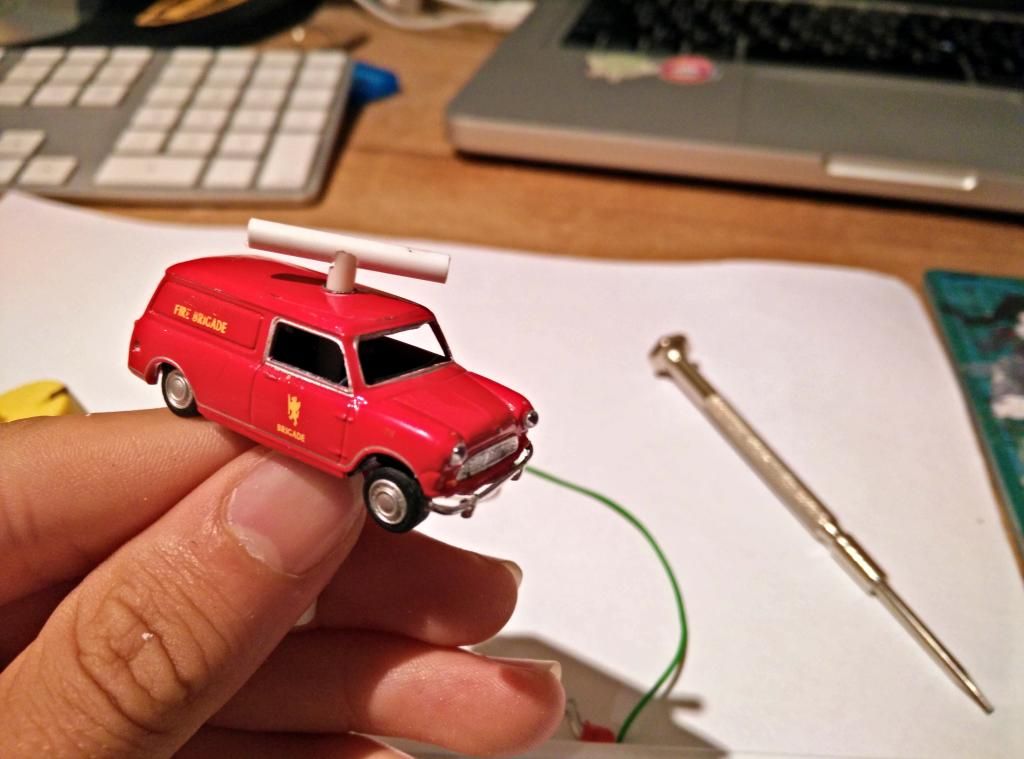 Can you tell what it is yet!?

Side note, I'm open to suggestions as to what the side will say!
Cheers, Harry