3D Printing – Metropolitan Chesham Coaches, 4mm/OO
Back in February, I started a project to replace my original kit bashed Ratio suburban coaches which I made to look like Metropolitan Coaches those on the Bluebell Railway…
With my skills developing and getting slightly better every time I do something, the old coaches which are now 4 – 5 years old now look out of place with other high detailed items around them, so it was time to sell them on, and look at replacing the set.
Chesham Coach Sets were usually in sets of 3… and typically the Bluebell has 4. Not sure how that came about but there you have it.
There's only one kit manufacturer I know of who do these coaches and that's London Road Models, problem is they have produced the last rebuild version of the Met coaches, so wouldn't suit what I require, which is 1900's condition when they were first built.
3D Printing / Designing:
So the option I had was to scratch build or to look in to 3D design and eventually 3D printing. It was going to be a challenge for me as I never really accepted CAD, or 3D modelling when at school I always felt it was taking a way a skill of technical drawing…. But for this I can see advantages.
Quite a few have used 3D printing to make coaches, loco bodies, bogies, and other small items… Its mainly used for rapid prototyping, but its now become very good for modelling.
Using a free internet piece of software, Google Sketch up I set to work on producing the coaches, I used initially the side coach drawings on the Bluebell's website, and used them as a base to draw from.
I was originally going to make them as Kits, 2 sides, 2 ends, and an Under frame… with bogies (if I could find any) from a rtr coach. As I will say later… there's not many coaches that have a 28mm (7ft) wheelbase on the bogie.
So now Im looking at printing the bogies as well, which is my sticking point, as I have run out of skill, so if anyone can help let me know
Later once I started to understand how the program work I managed to make the tumblehome part of the body, for those not familiar with this, this is where the coach body starts to narrow towards the base, and has a slight inward curve.
So for each coach I had 2 ends, and 2 sides, which could be put together on the program, to date I now have all 4 coaches pretty much designed with small tweaks and details to be done.
Here's some latest shots of the 3D coach bodies.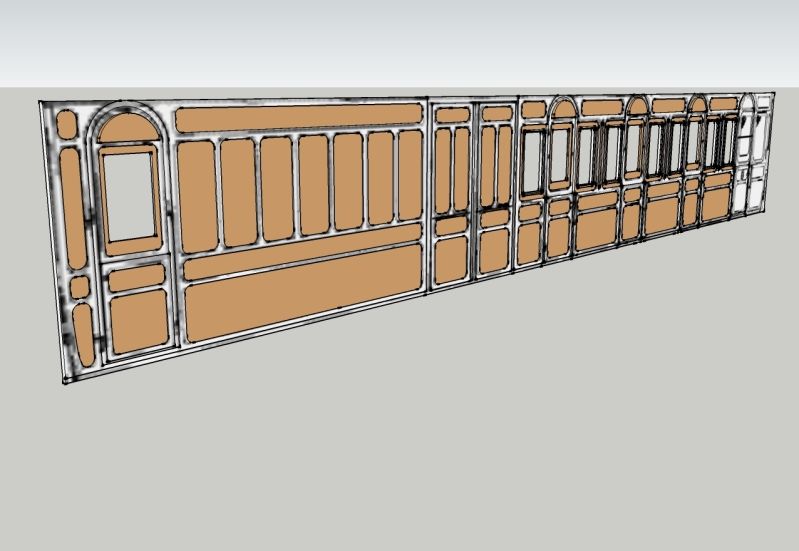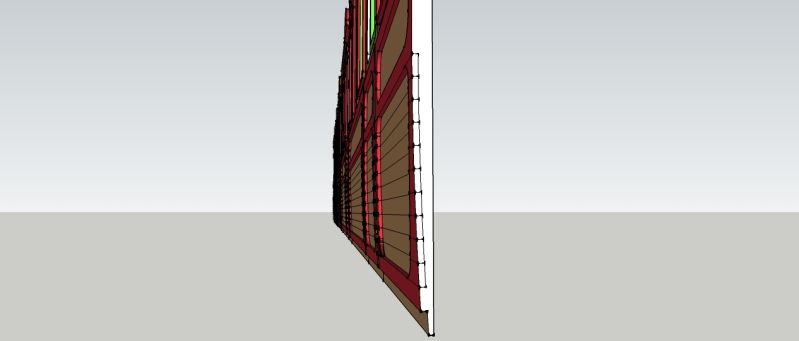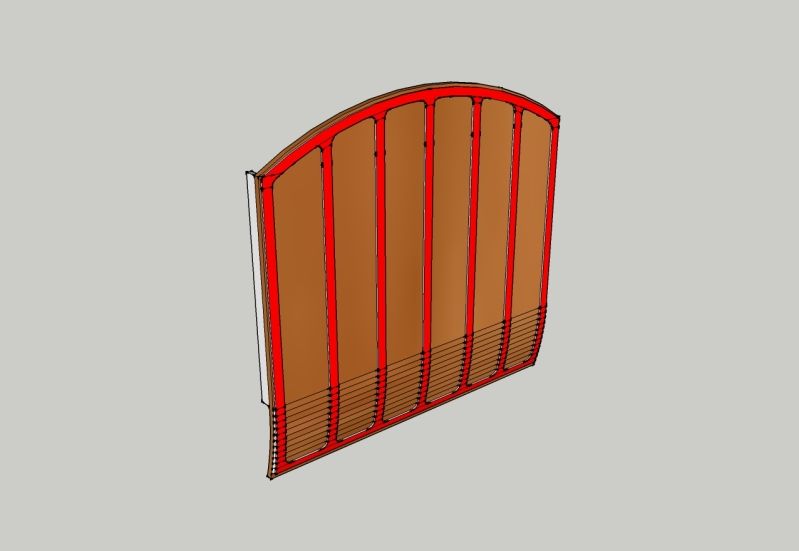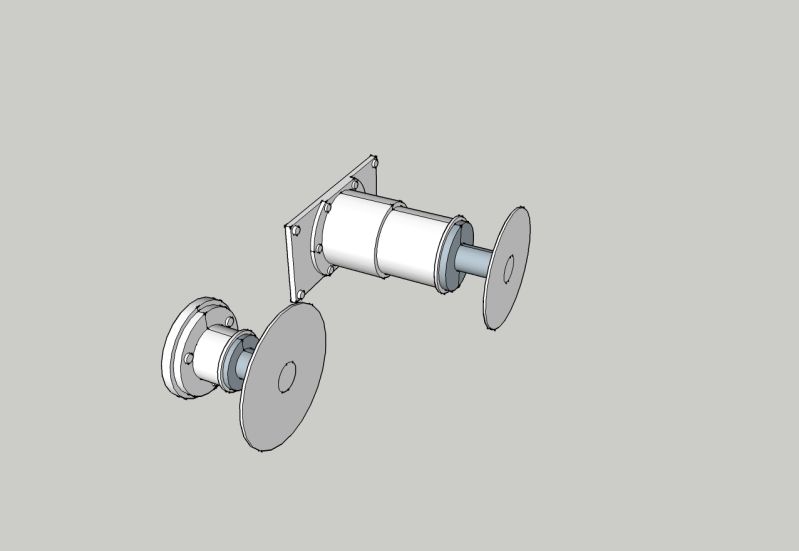 Buffers a work in progress still not complete.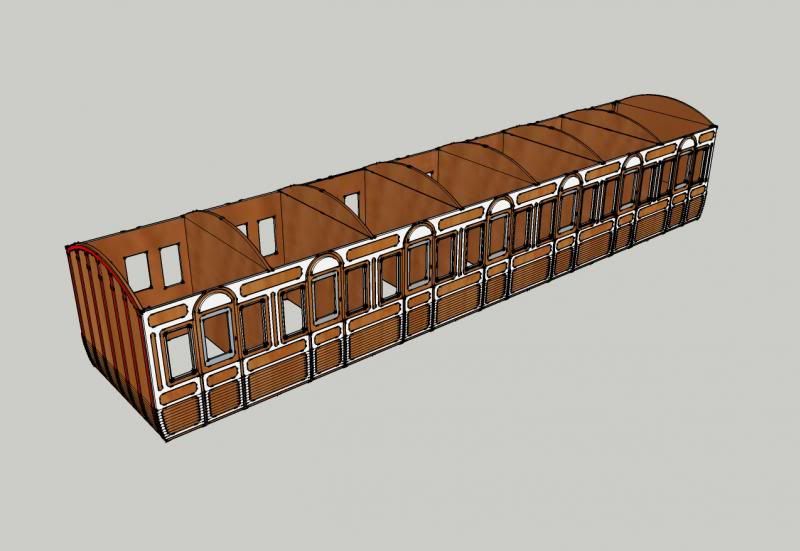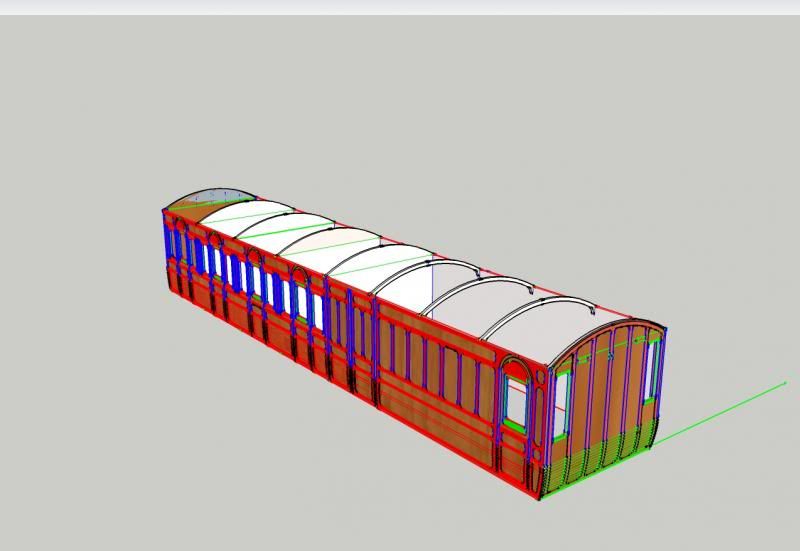 Underframe:
Designed in a similar way to a Hornby chassis, with a recessed central section to carry the weight, similar weights that I have used on my kit built wagons, the base should be able to hold 20grams of weight. Heres sine shots of the development of the underframe: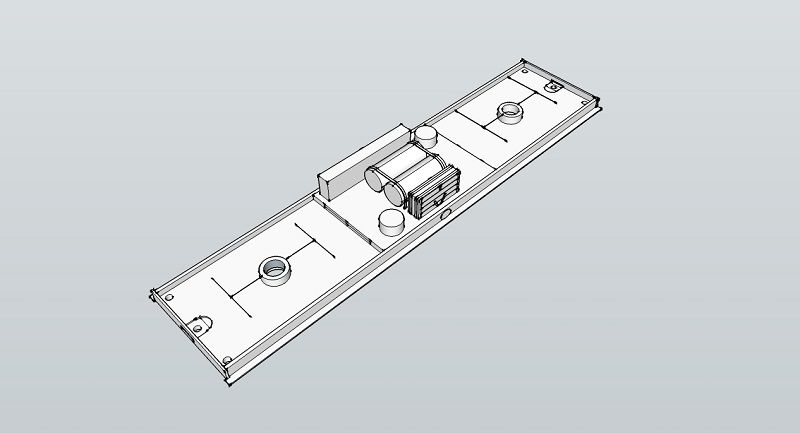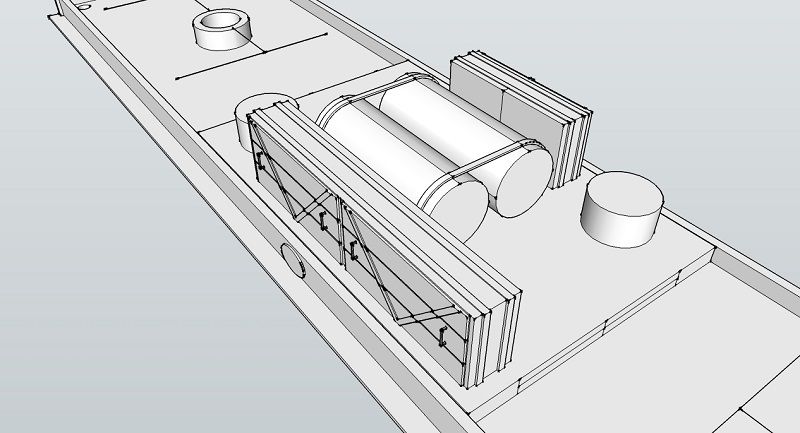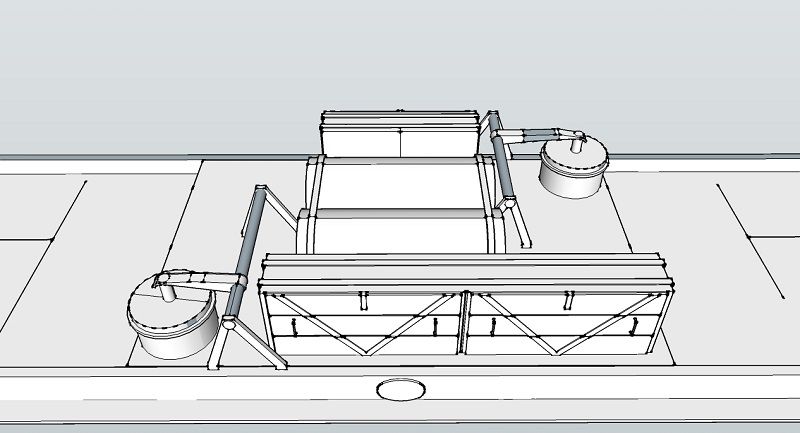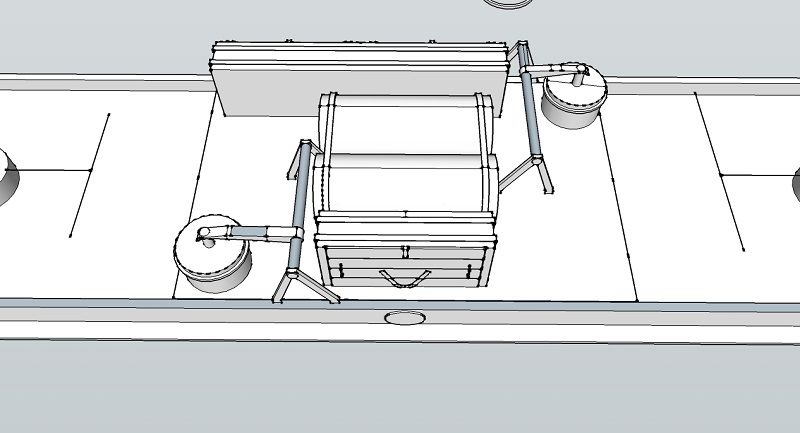 And the chassis on the base of the all 3rd model.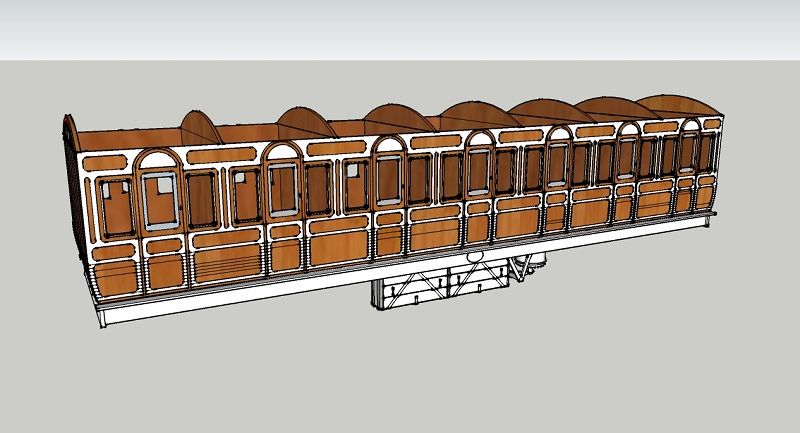 I would like to say thanks to Nathan Gibson for the assistance on the 3D modelling side of things, and help with the buffers, and Tom Waghorn, who took quite a few pictures of the underframes and bogies. Thanks for the help so far, its much appreciated.