My one is also DCC fitted...
It uses the DCC fitted Jinty body and chassis, that is the Hornby 4-pin type.
The main modification to the kit is the brass footplate floor, which needs a chunk taken out to clear the motor, which is mounted a bit further back in the newer chassis than the Front Wheel Drive Chassis...
The original kit only had to clear a pick-up and wire, and had a cut-out in the floor to clear that.
Basically, the moulded backhead juat covers the motor back, and so the floor needs to be cut back as far as the start of the wood grain, with tabs left (or re-attached!) each side of the firebox back.
The Kit instructions...picture side....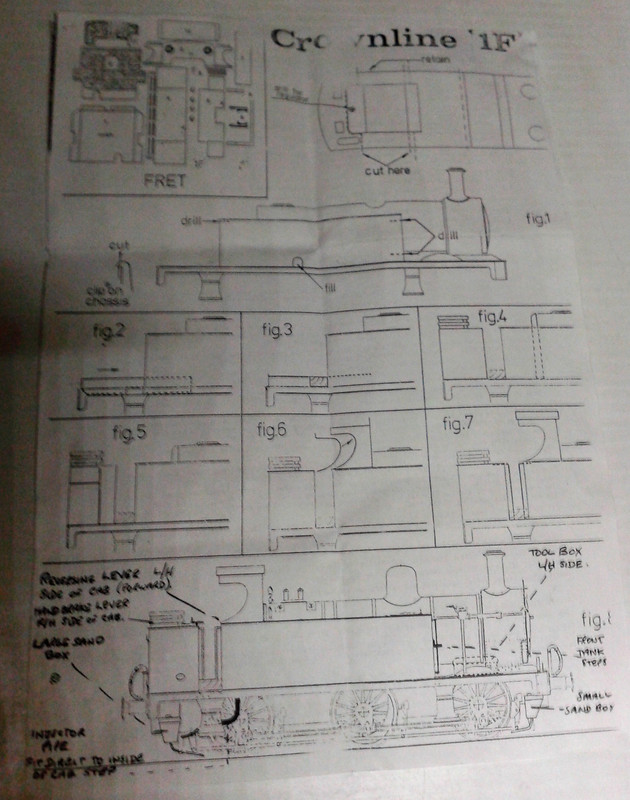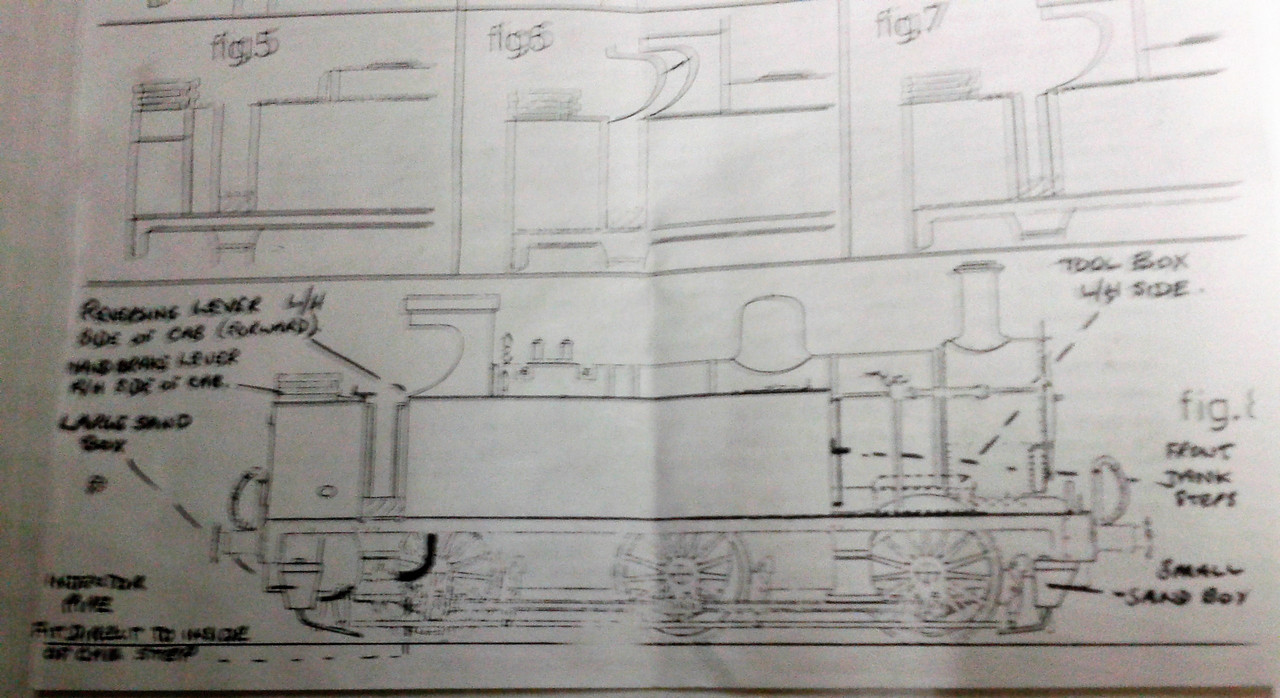 Reference pics from a 1959 Combined Volume ABC, and Bachmann Times (Bachmann Collectors Club...)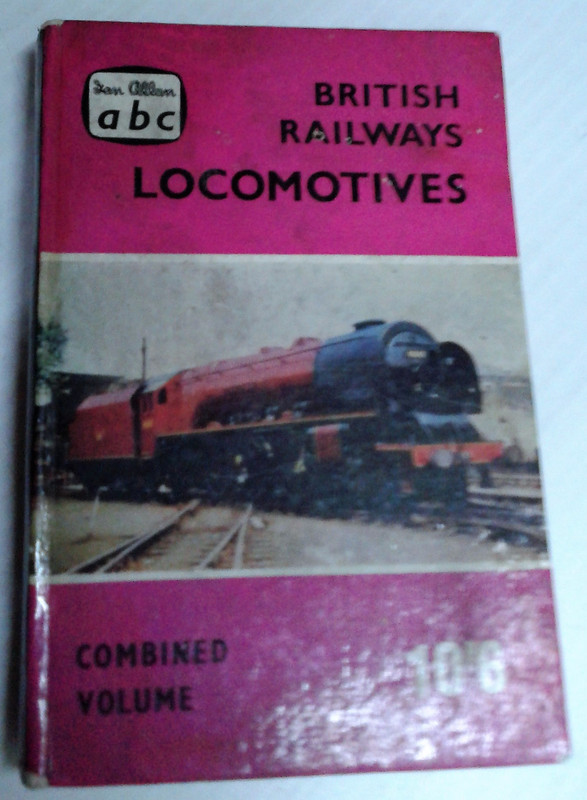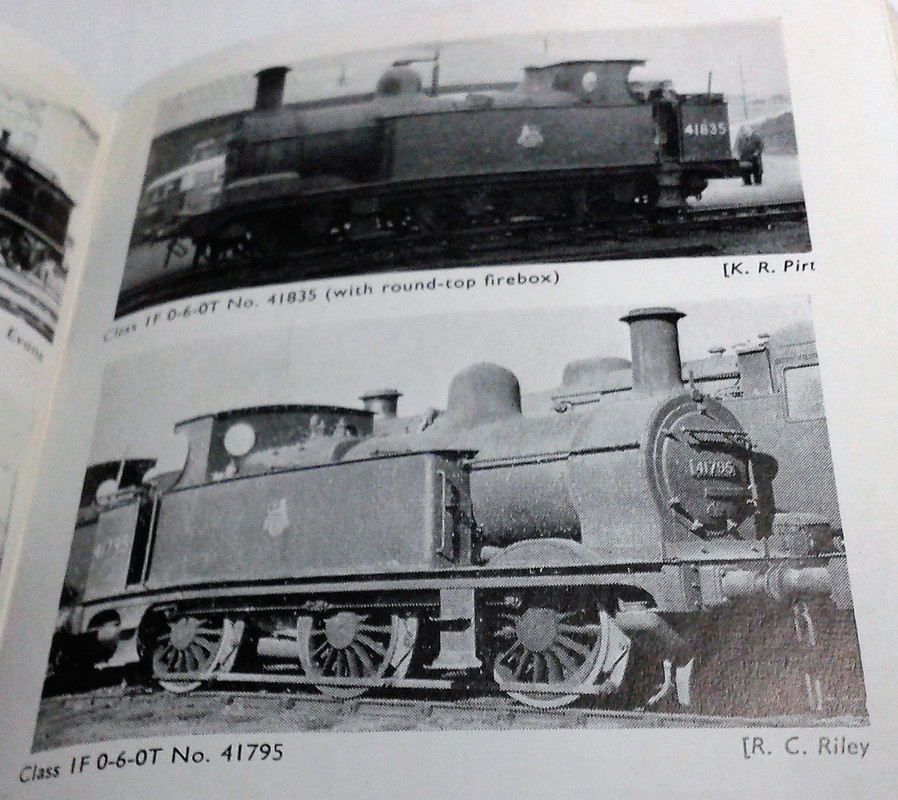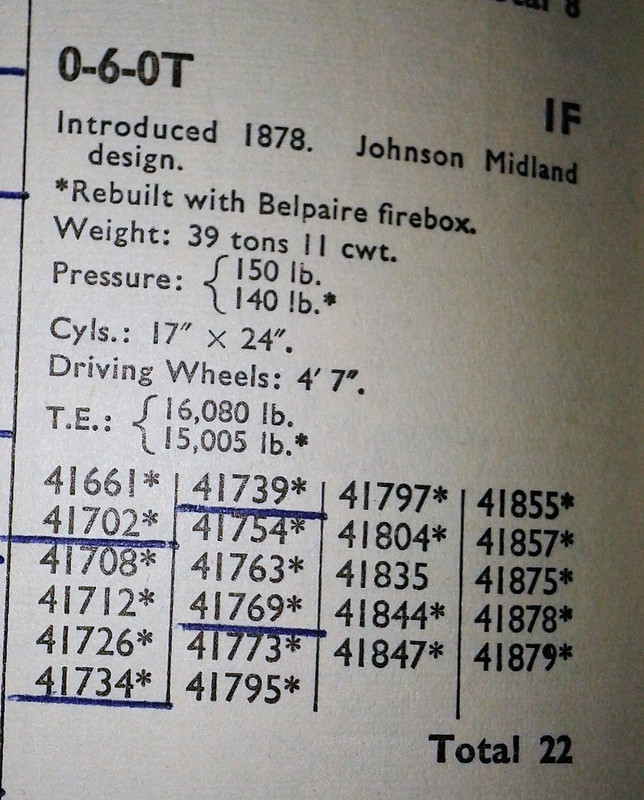 Bachmann Times....
The preserved 41708 has been fitted with Vacuum Brakes, as can be seen by the hoses, and the pipe from the cab to the smokebox on the boiler side.
As can also be seen, the pipework between the Hoses, and the brake controls in the cab have been run along the side of the footplate.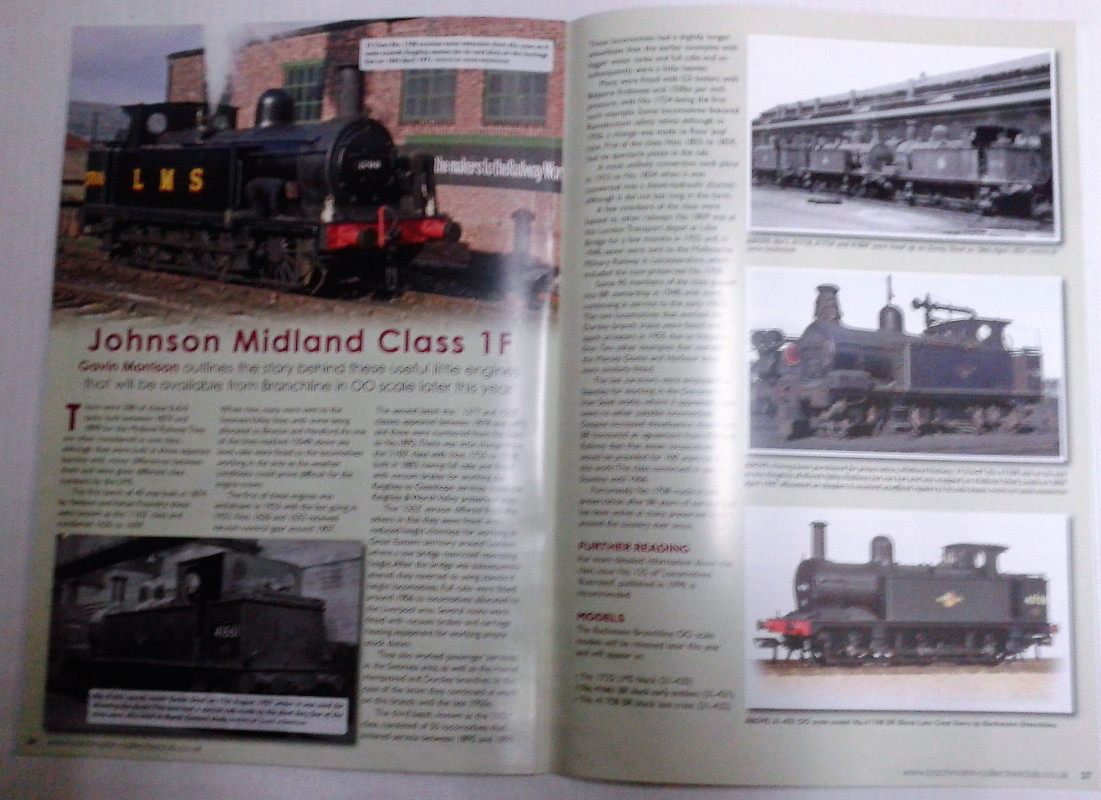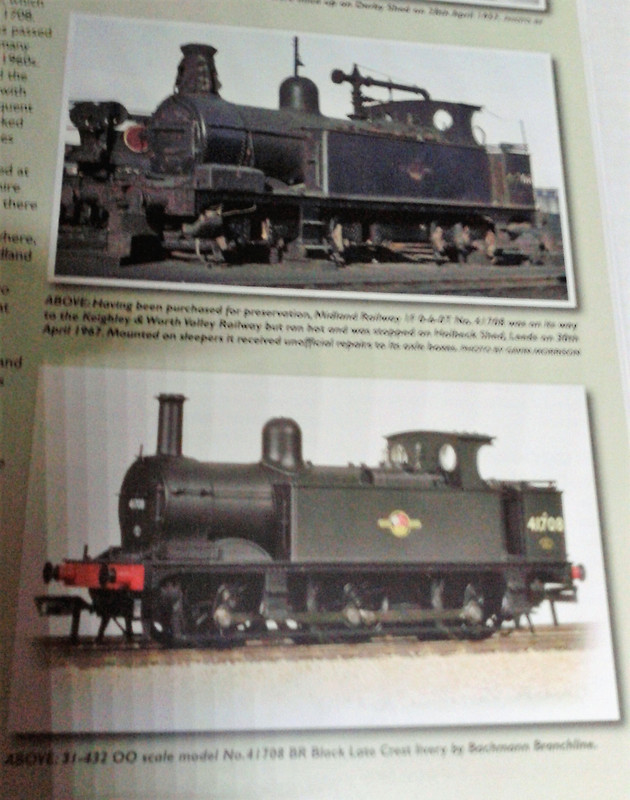 This line up includes one of the Vaccum Fitted locos...with boiler mounted Ejector...