Here I will document how I fitted some kadees to stock with out nem pockets.
I decided to start on something that I wouldn't worry about bodging to much and as I progress to other items I will put them on here.
If you have pics of any kadees you have fitted and how you did it please add them.
First up was this old lima parcels van. I am using the No5 couplers.
Cut off the HUGE old tension bar and file flat the surface that will mount the kadee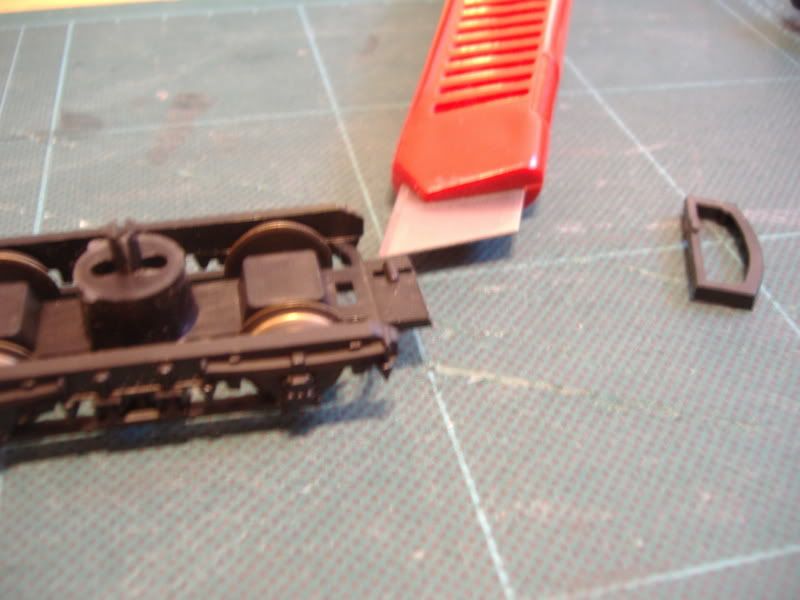 Initially it looked like I would need 2 shims of plasticard to raise the coupler but it turned out I only needed one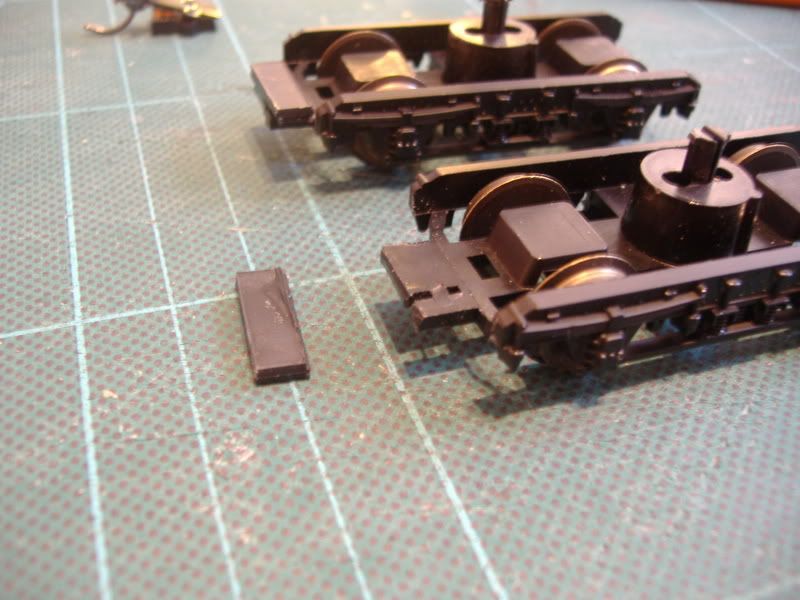 The kadee was then screwed and glued in place, I glued the draft box closed and used some brass screws, I was gonna paint the screw, but you know what, I don't reckon I'll get round to it!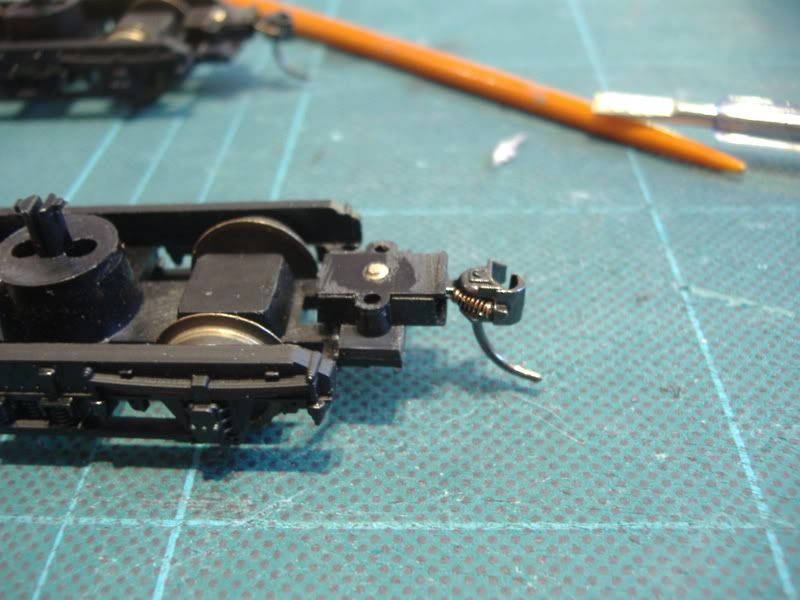 Checking the height is crucial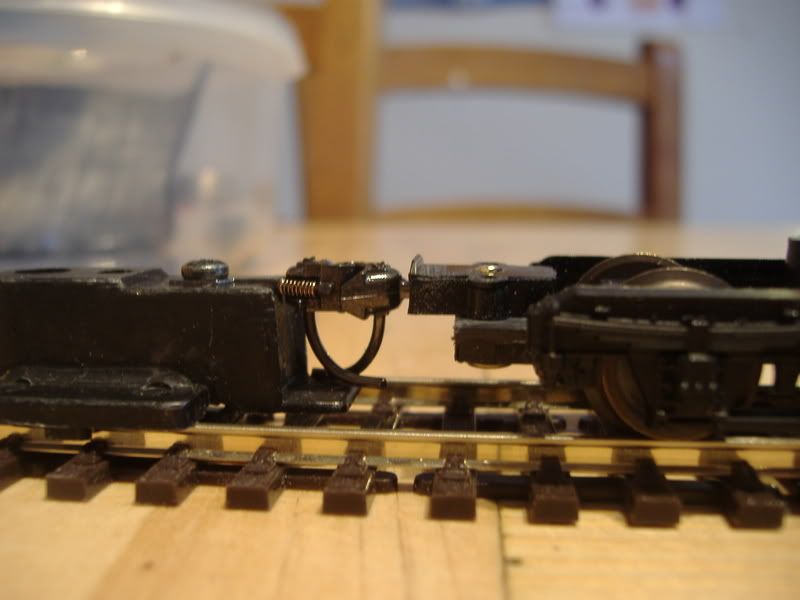 When the bogie was put back it was raising the chassis so 1mm was filed off the bottom of the buffer beam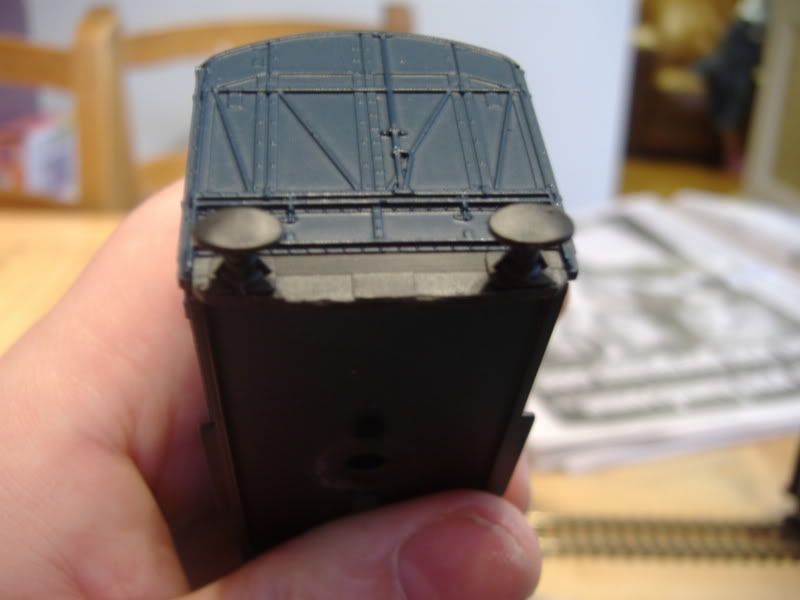 Done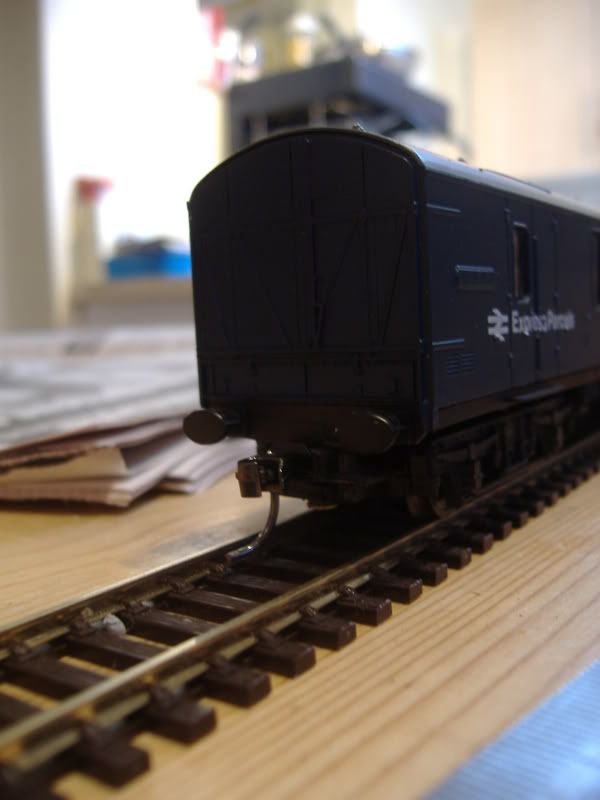 I have also done the hornby royal mail van, the one that picks up the mail bags, it was not possible to screw it in place so the kadee was just glued to a piece of plasticard that was then glued under the bogie, it will remain to be seen how strong this is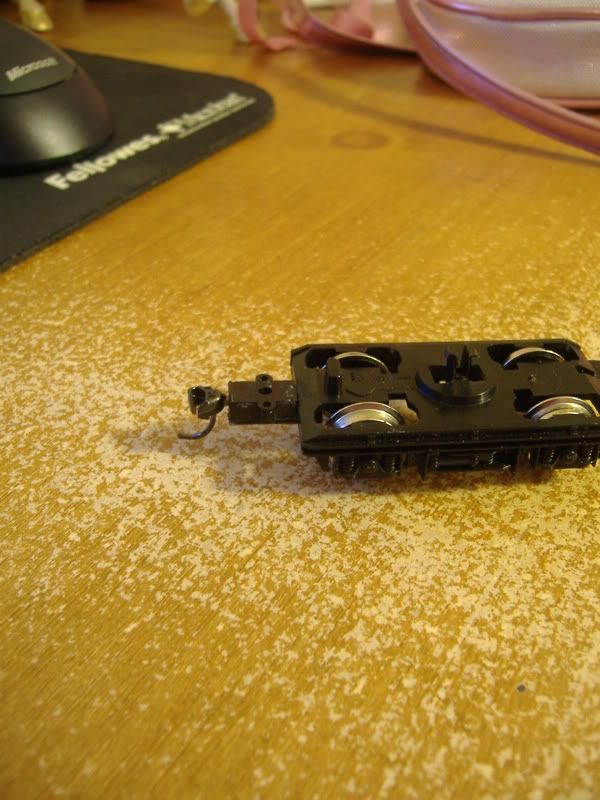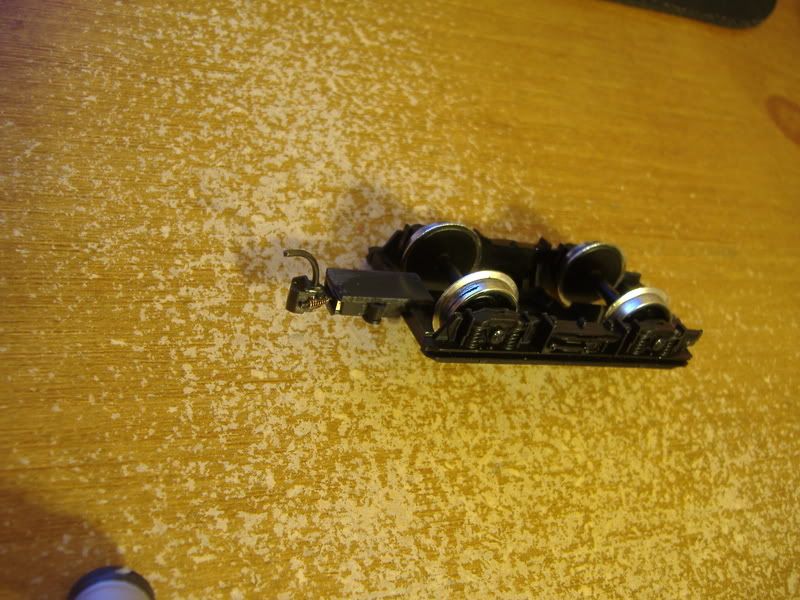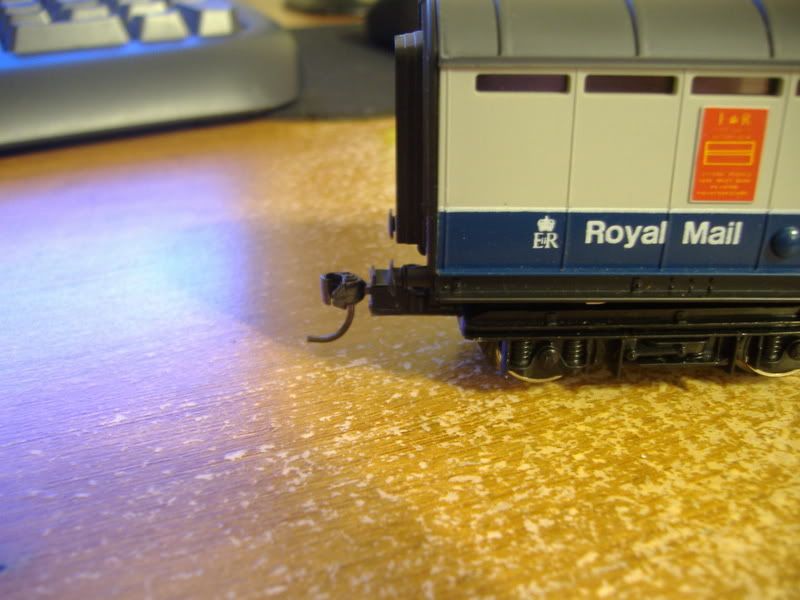 I hope this helps or encourages anyone thinking of changing to kadees, they really are much better than tension hooks
Cheers
Michael