Having failed to be excited with 0 16.5 (now sold on!), "what next?" is on my mind.
Hours on scarm, browsing others' layouts for much needed inspiration (and ignoring the nagging "is there any point?" question) and sorting out what I already have has brought me to 2 options (so far). Both of the narrow 6' x 5' L-shape.
For 00, what is an enhanced (run round) Inglenook shunter. I have 4 points, rolling stock, 2 locos (tho' neither really suitable) and most of the buildings, so minimal initial costs of maybe 50 quid.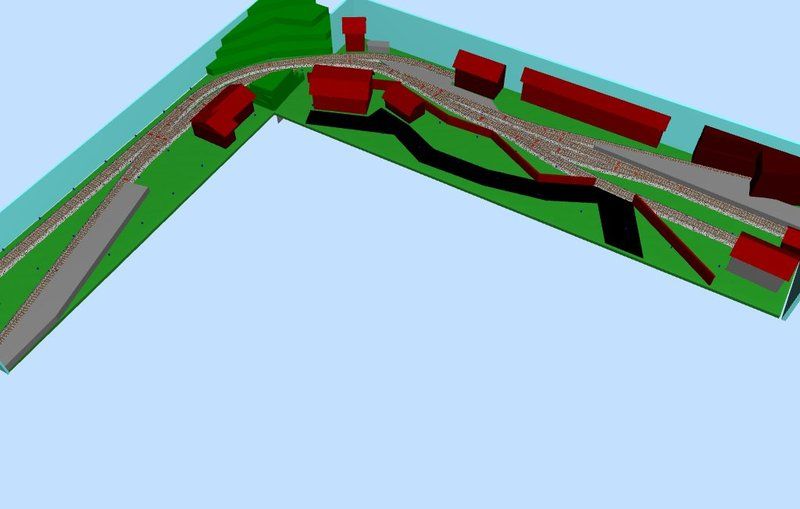 N possibility obviously greater potential in relative space! I have rolling stock and 2 locos. Trackwork would set me back c. £175 (tho' could be done in phases) and buildings etc upwards of say £75. Run-of-the-mill branch terminus to (scenic) fiddle yard. Sufficient space for run-round at each end.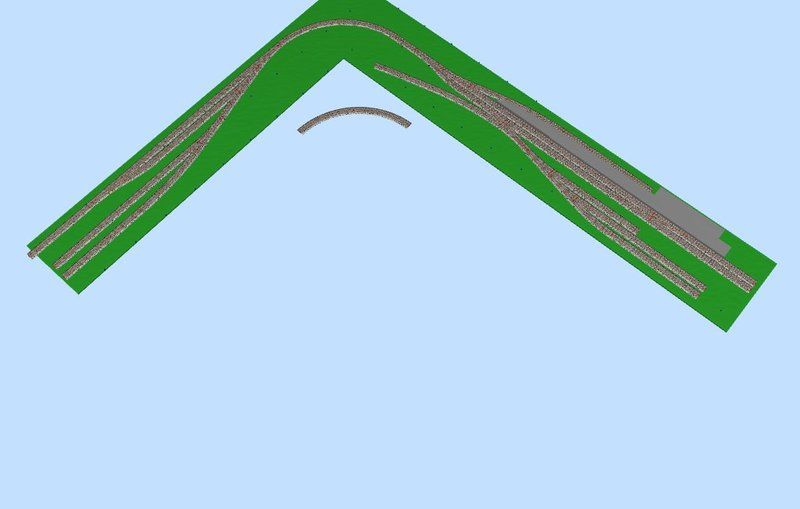 If money were no object, then still pretty much the same two basic options but in US outline. But it isn't...
Can't yet see a favourite....plan on....