I have two troublesome areas that keep bothering me. They bother me because i just cannot for the life of me think what to put there. I want something of interest, which is why i have called upon the kind community to give me some inspiration.
The first of the two areas is the back right hand corner. To the left of it there is a small town scene. I didn't know whether to carry on this town scene or just switch things up a little and add something else. What are your thoughts?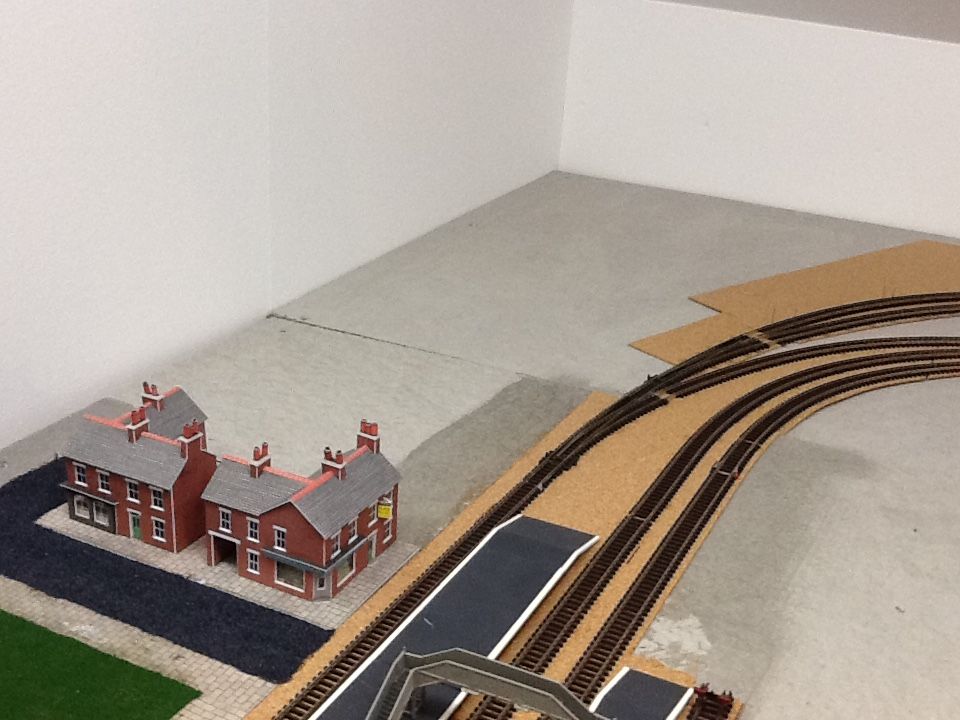 Lastly, the second of the two areas is a small area right infront of the station and on the edge of the baseboard. The station is the main focal point of that baseboard as it is right in the centre of it, so i wouldn't want anything to block the view. Have you got any ideas?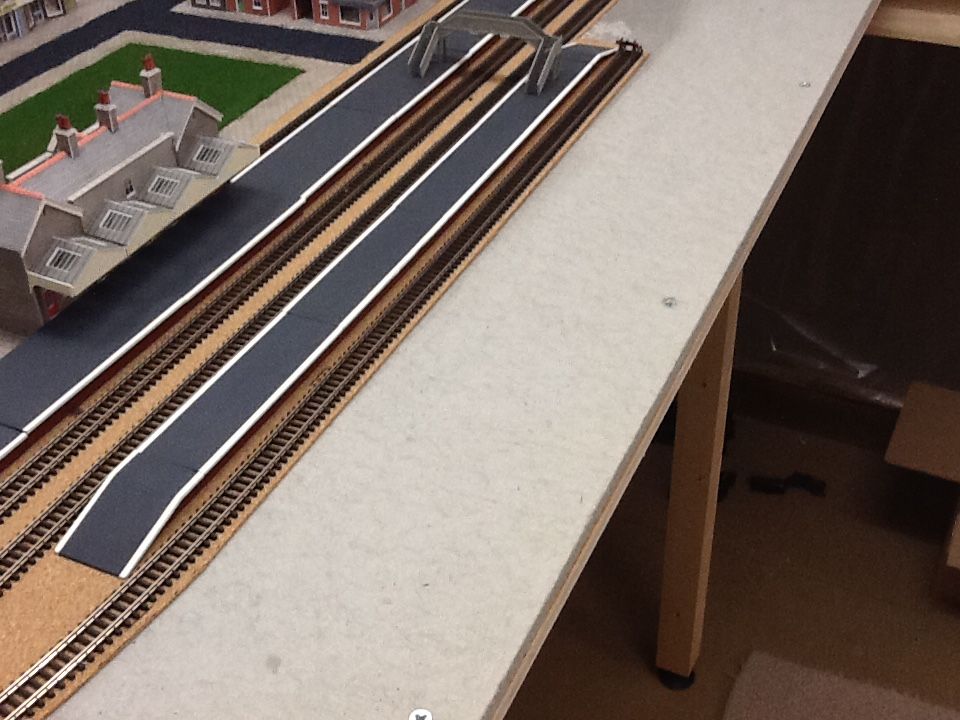 This is just another view of the area infront of the station, i find it hard to imagine what would go here, and what would look good here.
I have been stuck on these areas for a little while now, so any inspiration would be wonderful. Thank you for stopping by, and have a great day.