The main industry touted to model in Cornwall is the china clay industry but to perhaps enlarge the frieght options on my layout my thoughts turned to the Tin industry. I know nothing about how the tin was transported only that there are redundant tin mines all over Cornwall.
Some are in very precarious positions like the famous Wheal Coates at St. Agnes Head which is the usual picture you'll see when such things are advertised due to it's dramatic "clinging to the cliff edge" situation.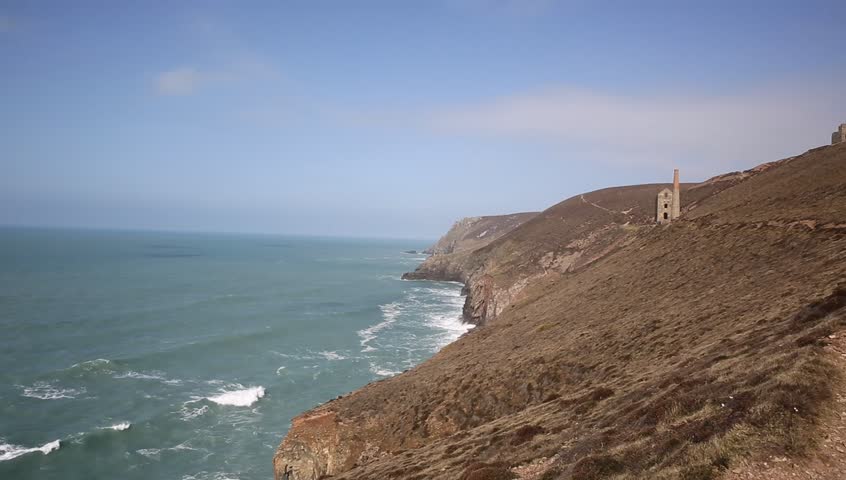 Were railways even used in the tin industry due to some of these extreme locations?
I'm not even sure what period the 2 industries were working in. Did they overlap in timescale?
If the railway was used for transportation how was this done? As in what gauge, what kind of rolling stock, covered or non covered, raw or already treated somehow at source?
Or perhaps, does anyone know of some information or perhaps weblinks I could peruse please?
Thanks
End2end