Hi all ....can anyone give me any info on the DMU units M79079 & M79632.
According to my 1963 Ian Allan Combine they were ....
"Metropolitan Cammel twin units, 79079 was a Motor Brake second unit and 79632 was a Driving Trailer Composite"
1. Are any of this class still in existence? ....... If so ...are they still in service or preserved.
2. If there are any preserved ....where are they?
3. Where would they have been in service in their "Green BR" days ...ie,the late steam era [1960-68]?
4. Were they given any other numbers by BR?
My reason for asking is that I've just bought a second-hand example of these ....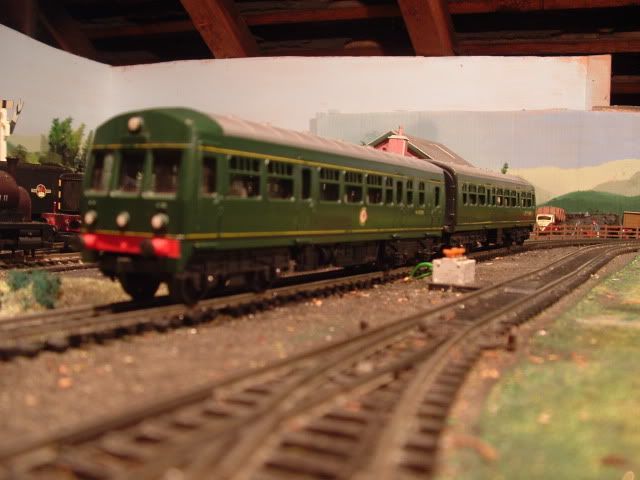 cheers guys
best regards
Terry