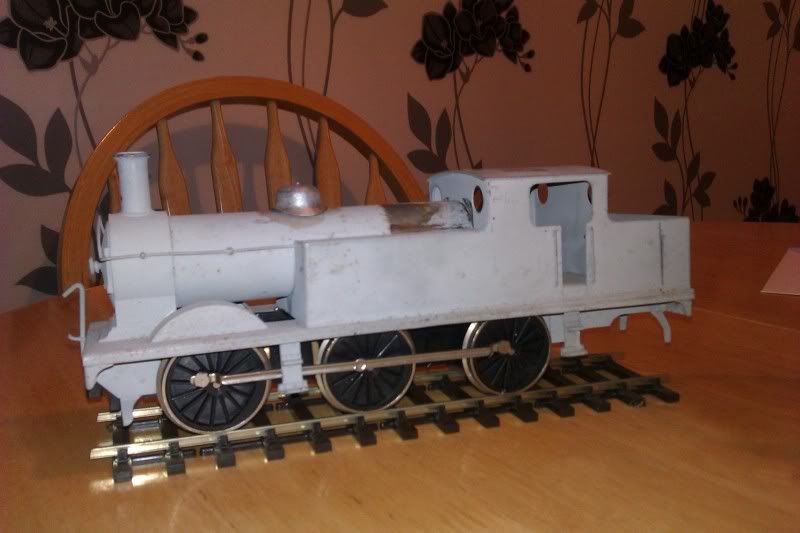 Picked this up tonight from the Model and Toy Fair. Its obviously missing its trailing pony truck and wheels, but is an 0-6-2.
Closest I can get is a Webb 0-6-2t
Any further advances??
Being new to O gauge, I want to complete this for decorative purposes....where is a good place to buy all the various parts??
Thanks in advance!
Matt