I have just acquired a new 3F (31-627B) of 2015 build with which I am well impressed, but I have a couple of questions about it. First off, what on earth is this thing which comes with it in the detailing pack but is not mentioned in the destructions?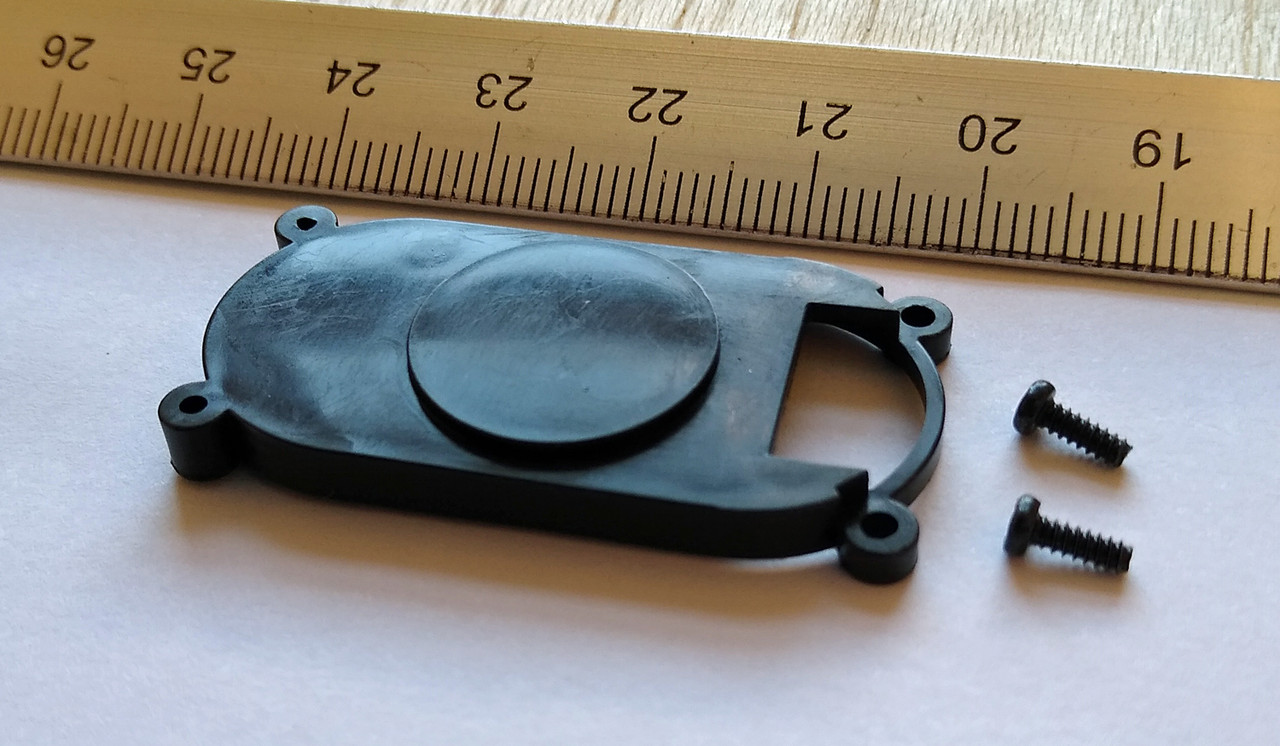 And the tender coupling has me mystified. As I understand it, the idea is that the loco-tender separation can be set at the desired distance by tightening the screw which retains the slotted tender "drawbar" in order to fix it in position. On this one, the "drawbar" is free to slide back and forth with the screw already tight (or seemingly so) as supplied.
I don't particularly want to glue it in the right position, so am I missing something obvious here or do I try making a suitably small washer to take up the slack under the head of the screw?