---
BEV...British Electric Vehicules...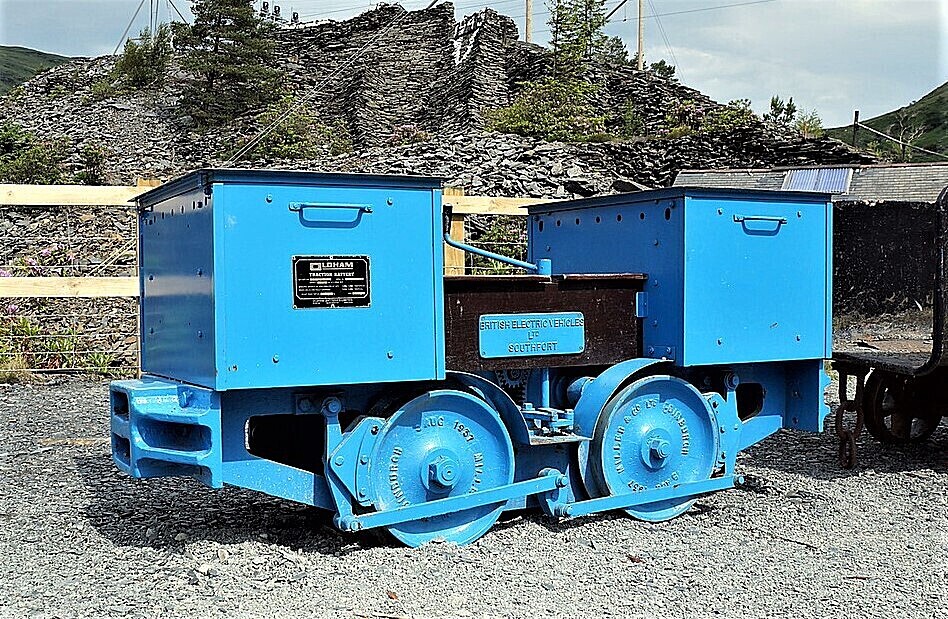 Net..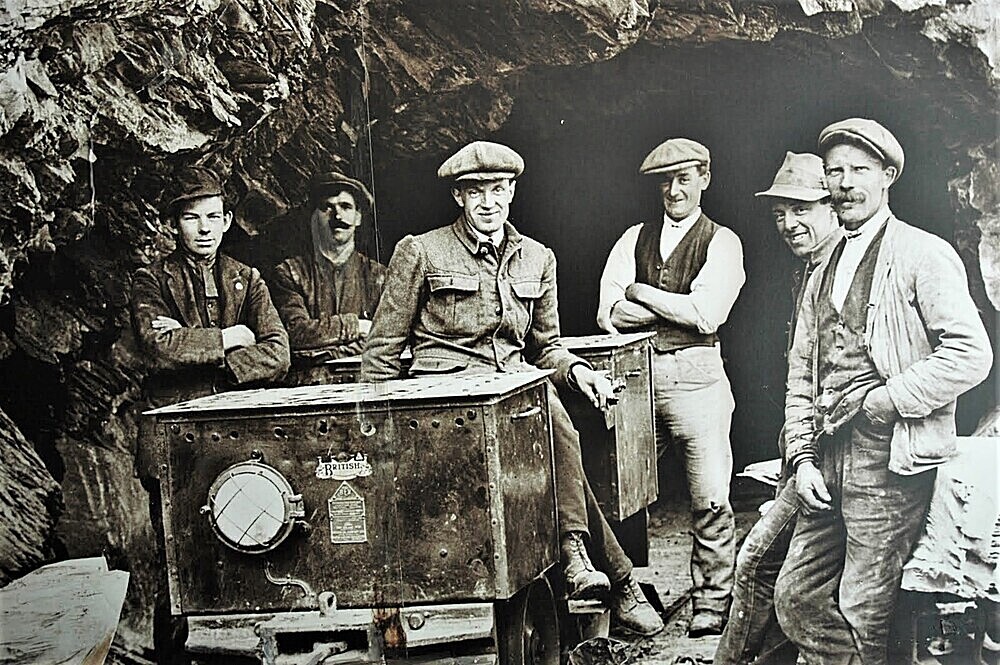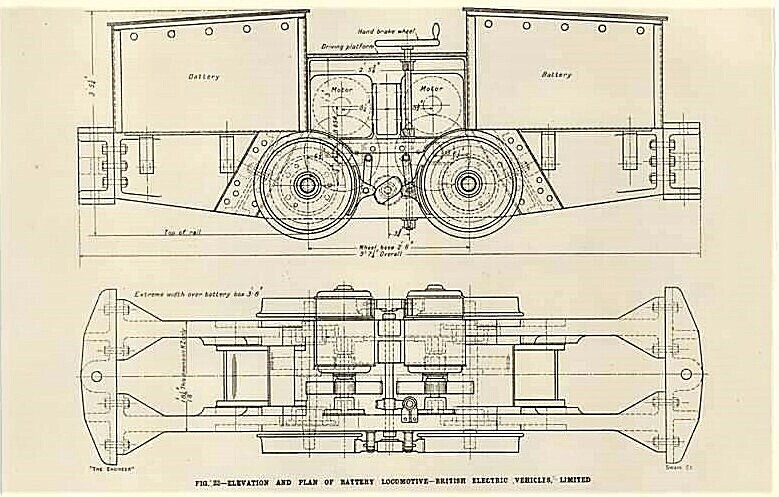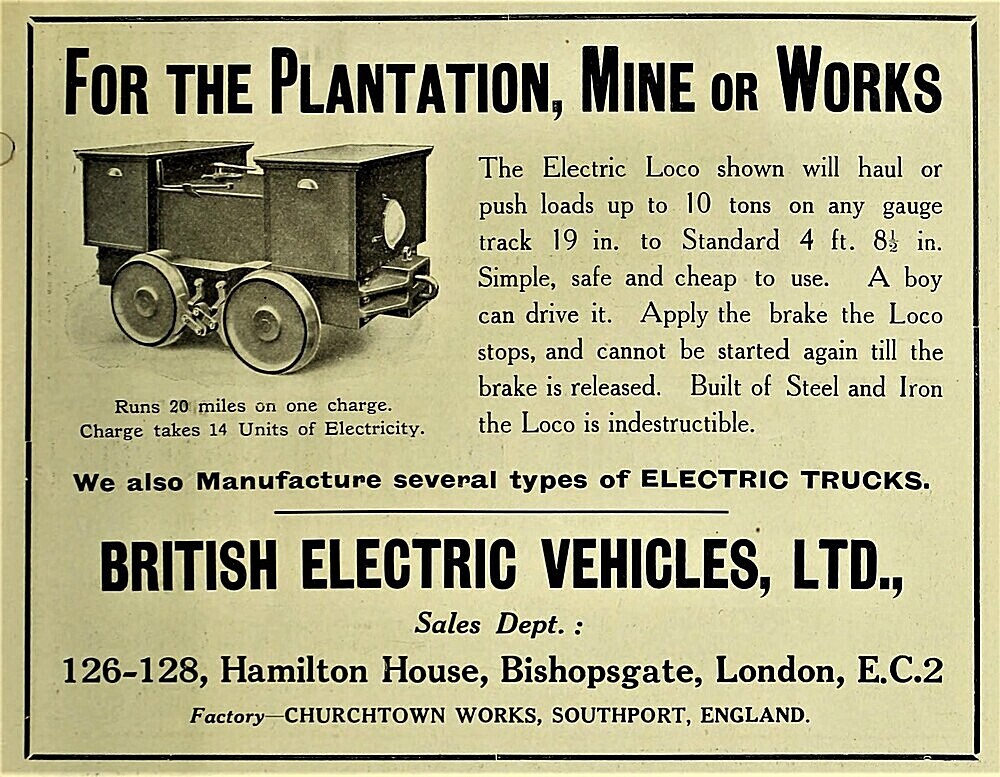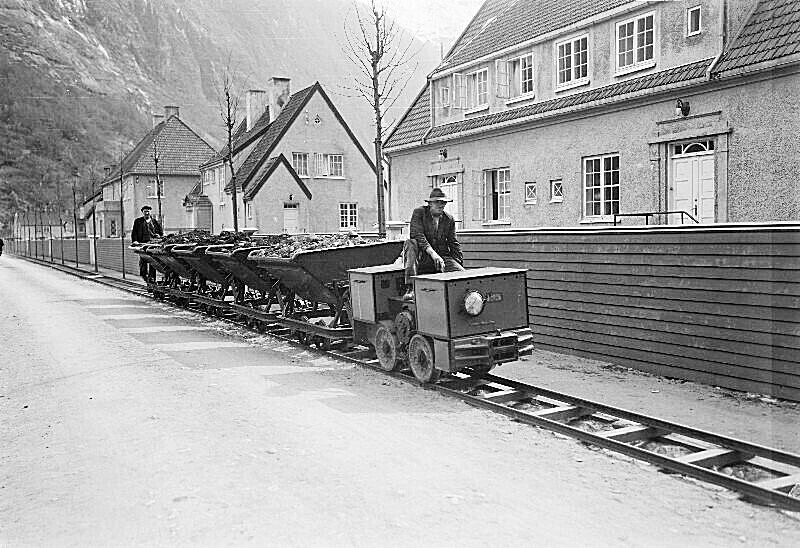 Net above, all others mine
Colin James....
---
If it was yellow i would of understood...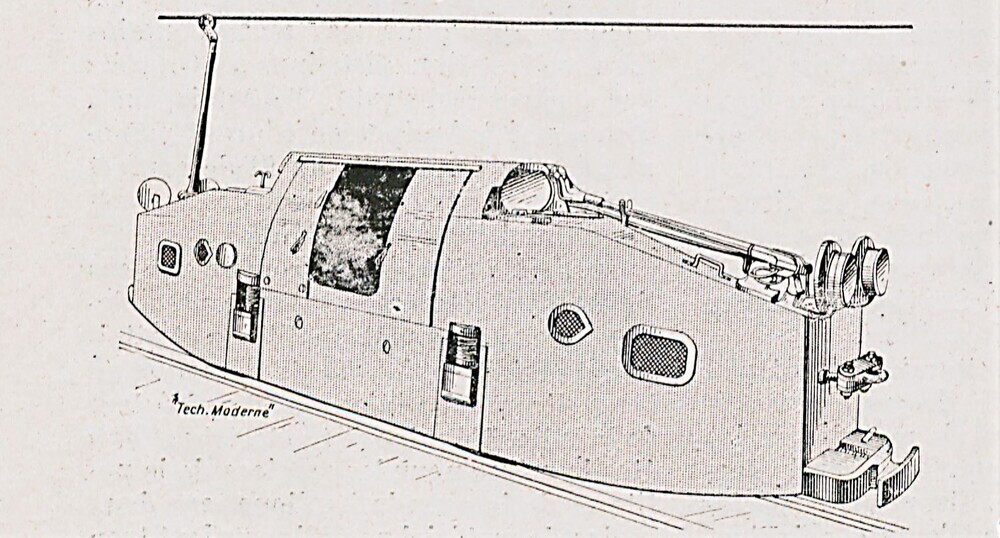 Mine..
Colin James....
---
Thank you, again.


Daniel
Last edited by
Daniel
on Fri Jun 11, 2021 11:01 am, edited 1 time in total.
---
Here we have a Brush built battery loco at the Avonmouth military mustard gas factory near Bristol during WW1. Brush had ordered a very small battery loco from Siemens some time before entering into production of this type, nothing in the Siemens range from that period comes close so possibly it was to test out the electrical side.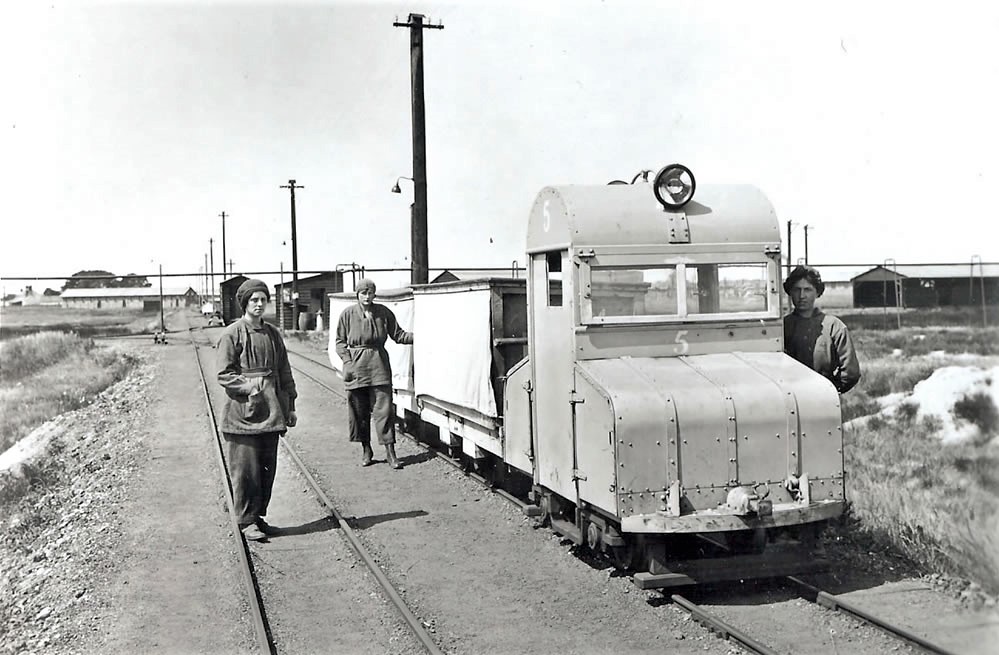 Net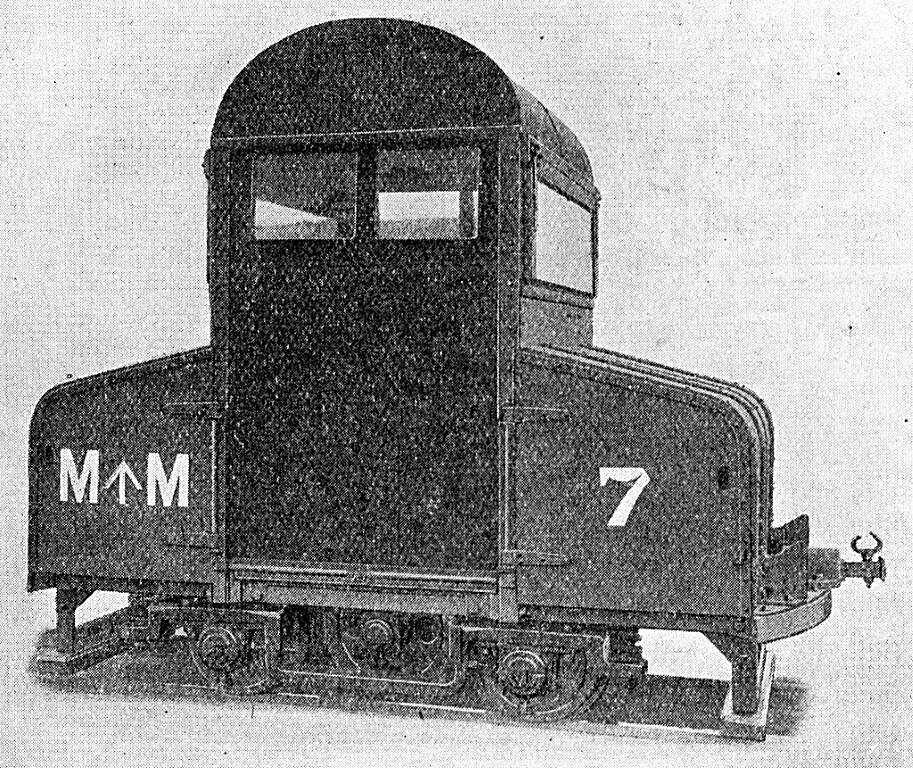 Net
And here is number 7 with it's windows up plus a second loco top right...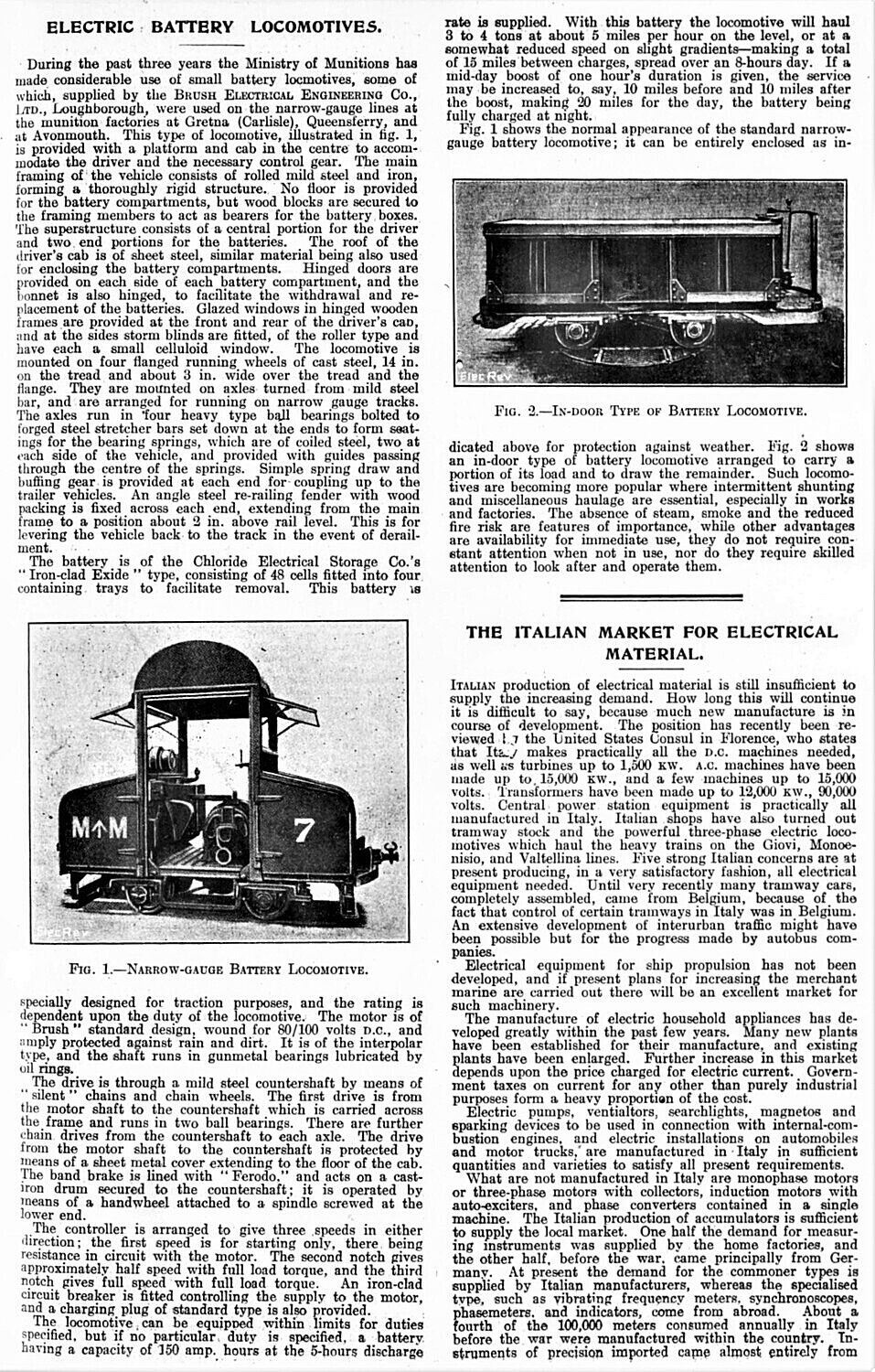 Mine
Colin James....
---
---
Return to "Narrow Gauge Model Railway"
Who is online
Users browsing this forum: No registered users and 1 guest