Good evening good people,
So after bowing out of modelling for a little while, I have returned to it once again.
I had started a Gn15 layout, but this has since been abandoned due to the simple fact that a scale tree in Gn15 works out at 4ft tall! I wanted several on the layout and this seemed difficult to achieve realistically.
I have moved to 009 instead. Here a few shots of where I am at.
The baseboard is 52.5cm by 30.5cm. These dimensions have been chosen due to a challenge by a work colleague. These are the dimensions of one of the cardboard boxes we use at work.
I'm not actually building it inside the box, the baseboard is a conventionally built wooden job, but sticking to these dimensions.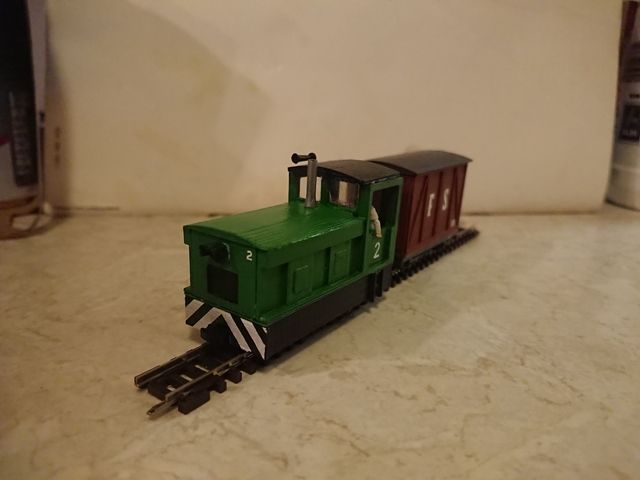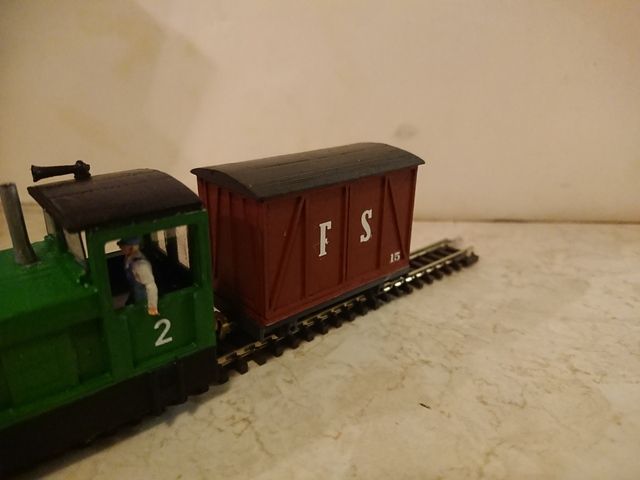 These are 3D printed kits I found on eBay. The loco is running on the Kato 13 chassis. I have a second van to build.
While on holiday in Florida, I found some good bargains on N gauge locomotives. I will be using the chassis from these.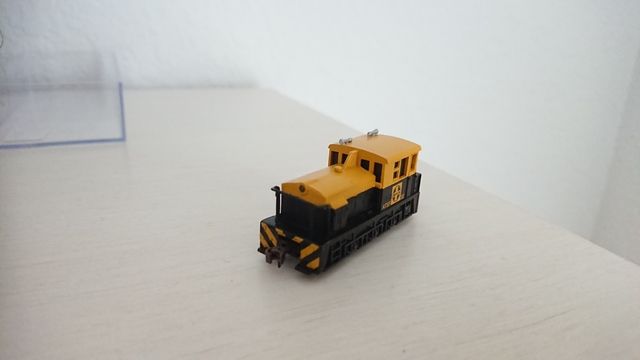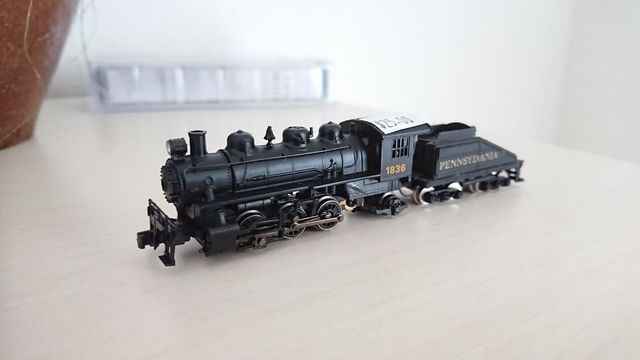 This is the N gauge diesel now, using an A1 models brass kit.
The actual layout track plan. I ran out of 009 track and butchered some N gauge set track to finish it off.
I actually laid the track on the board first, then cut the size, and built a proper frame for it. I know, all the wrong way round.