After finding out about a new 16mm track at the Model engineering club I go to, I decided to have a go at SM32 Narrow Gauge
So, after ordering a basic chassis kit from I.P. Engineering, I bit the bullet and assembled it today

It comes basically like an Airfix kit, plasticard pre-cut, just remove the tabs, file down and clag together, assemble the motor and gears and ta-da!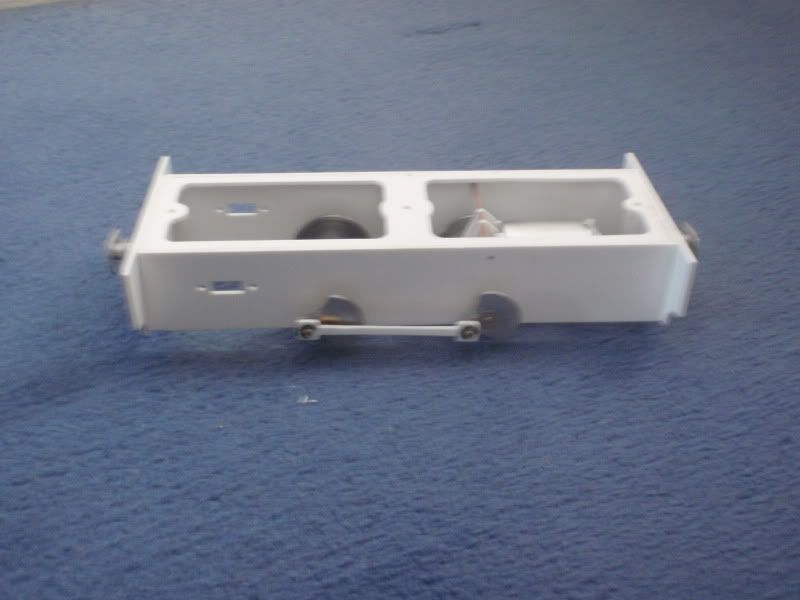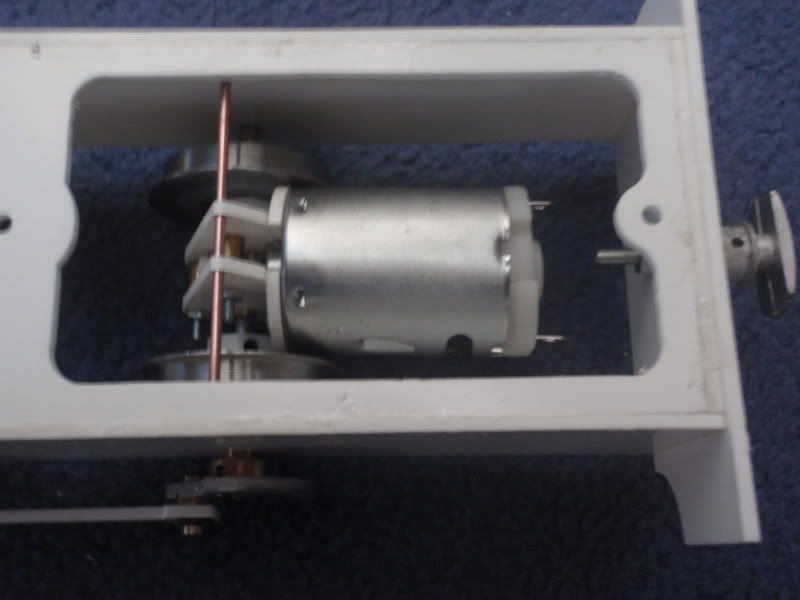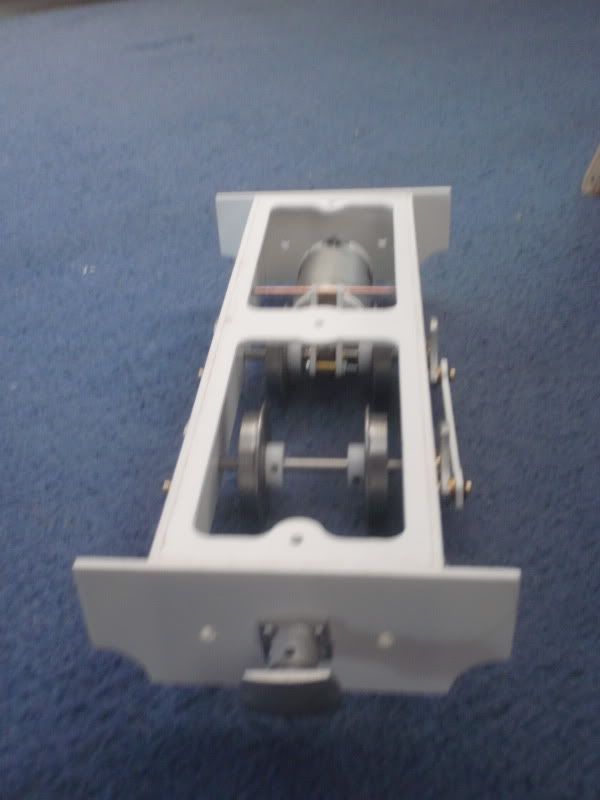 Not the best of photos, I will try and get some better ones but they will do for now.
I need to get it all painted up now, drill bigger holes in the buffers and start to scratch build the body, I will keep you all informed as progress happens.
Cheers,
Ste