Not sure if this has been done before but i thought it would be a nice idea to show pics of our favourite models that belong in our own collections.
My favourite two models have to be these: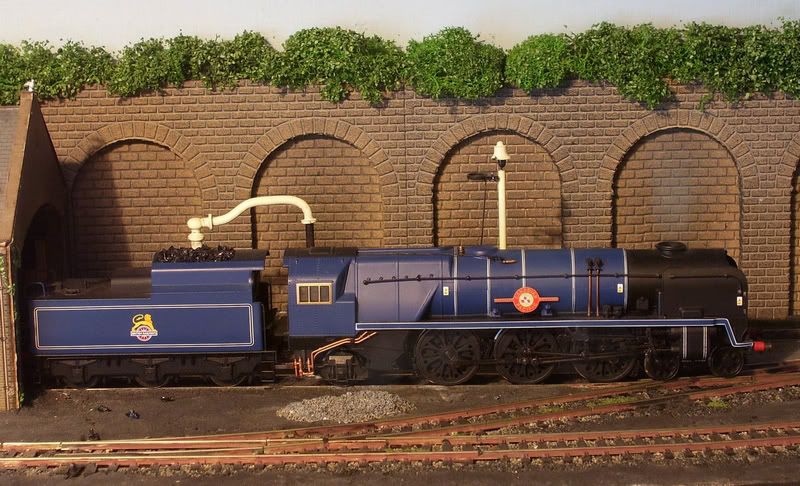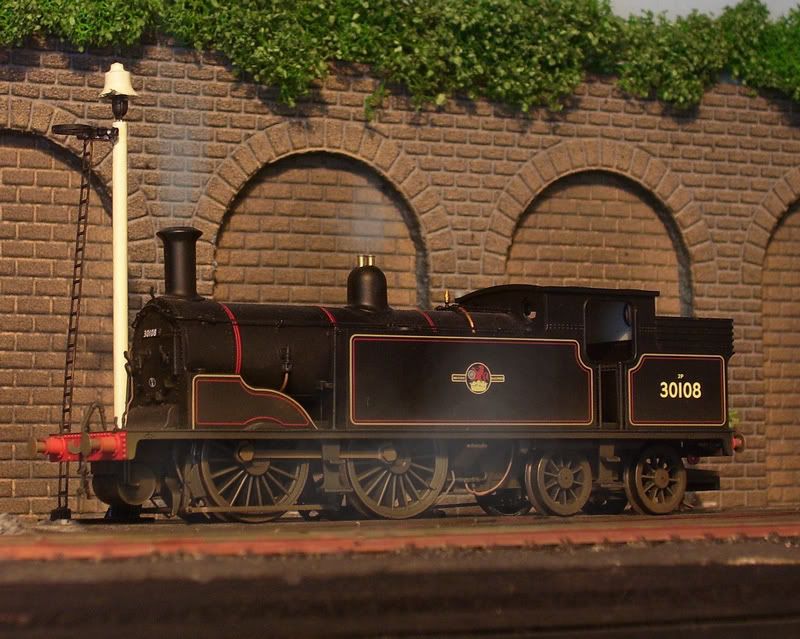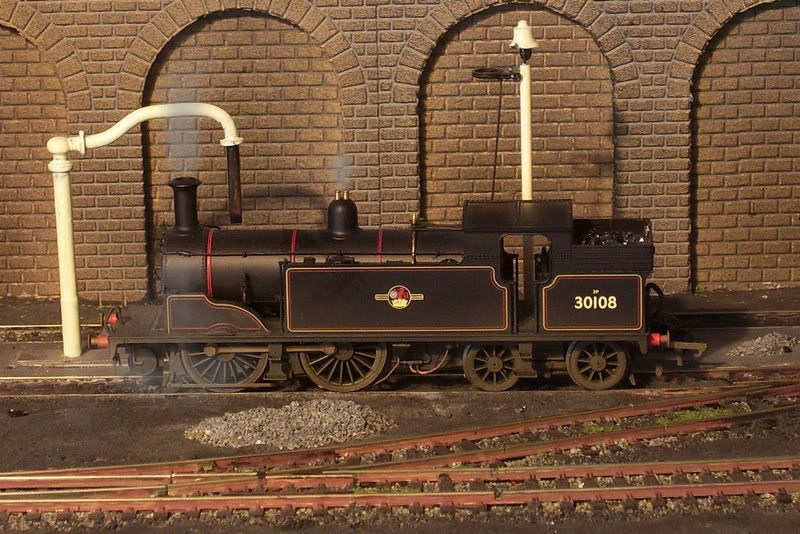 35005 because she is my favourite loco in real life and the M7 was the first loco that i bought with my own money.
My other top models include the Ivatt,Standard 4, Small Prairie and Flying Scotsman, shots of them are here: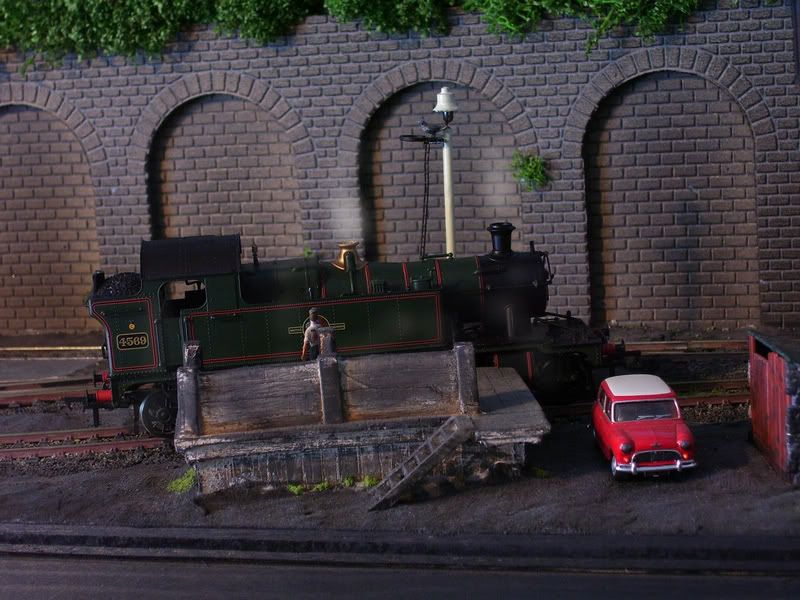 So what are your favourite models?
Cheers.