Moderator: saslord
Thanks, yeah it is a shame, Caley 123 is a cracking loco, would love to see her lined up alongside 828 and 419!
---
Time to do an update! This is just a random selection of photos from the last couple of months.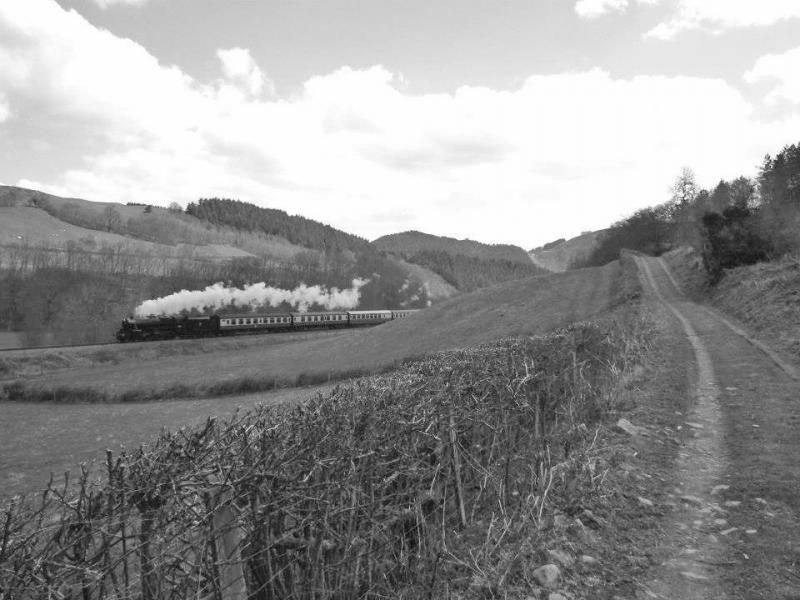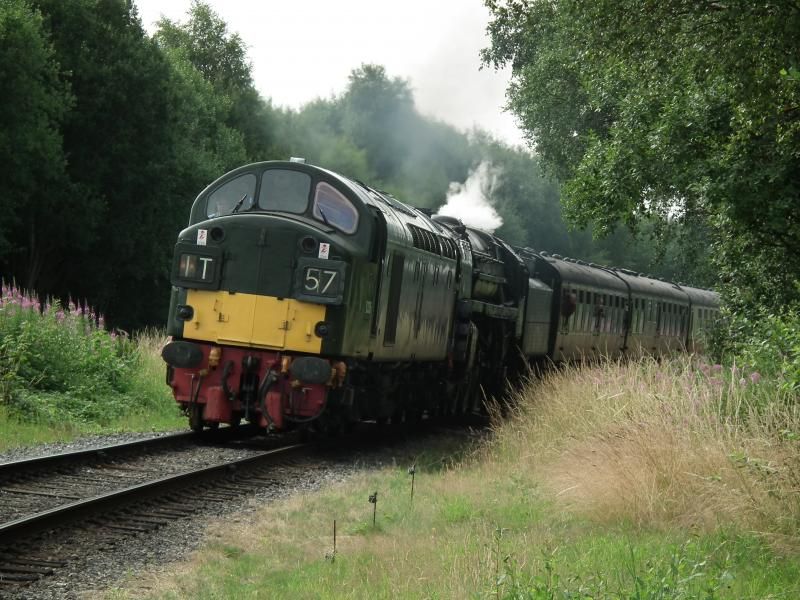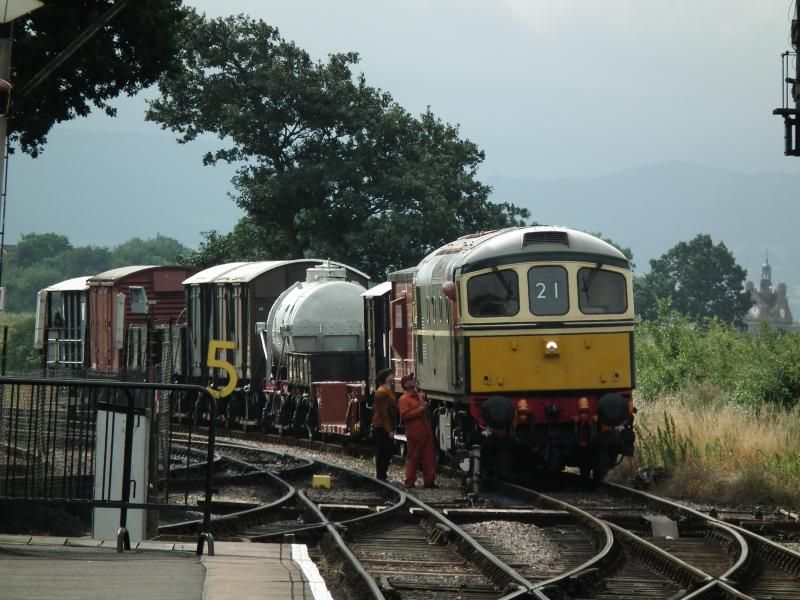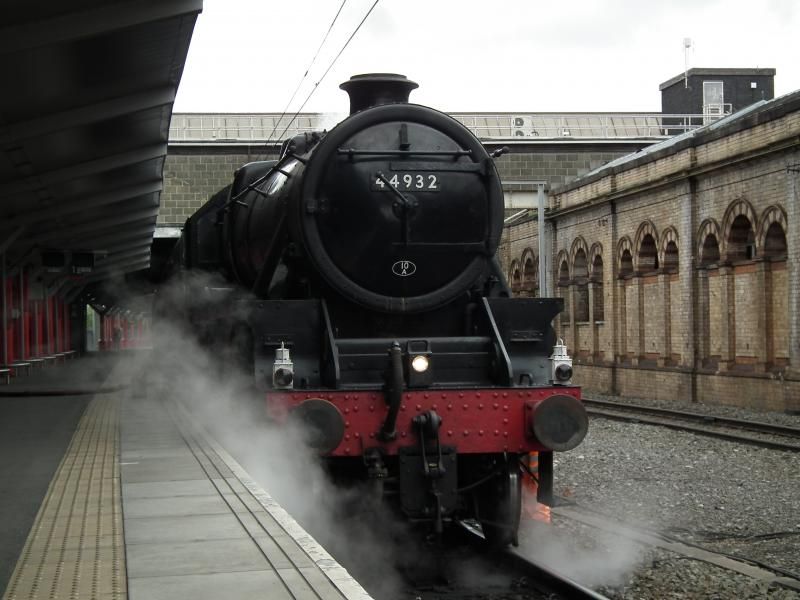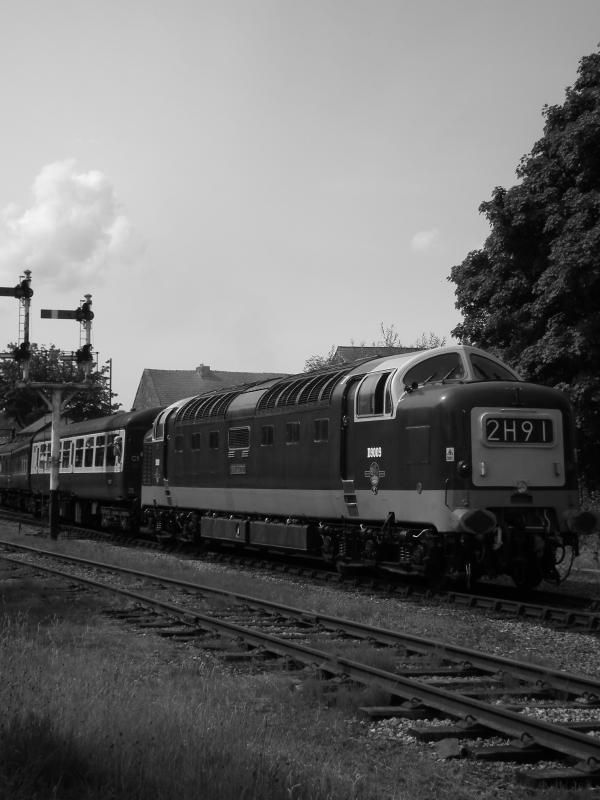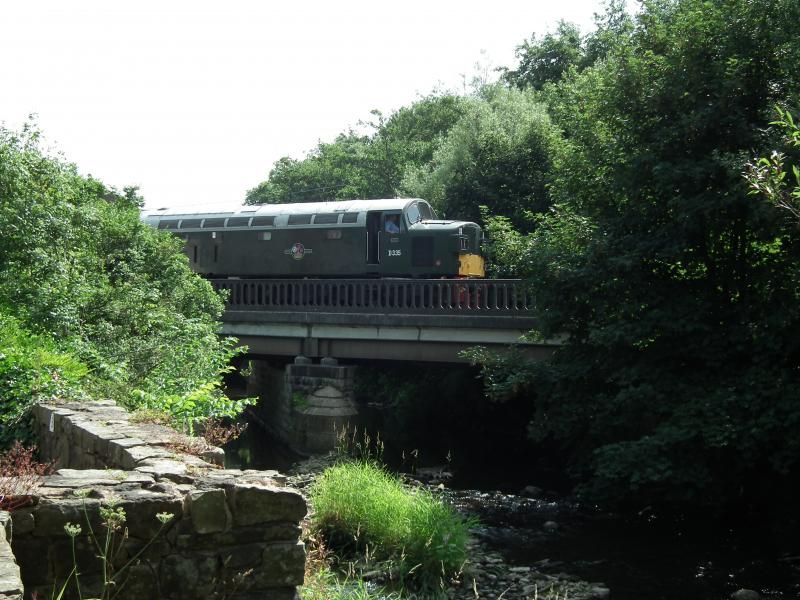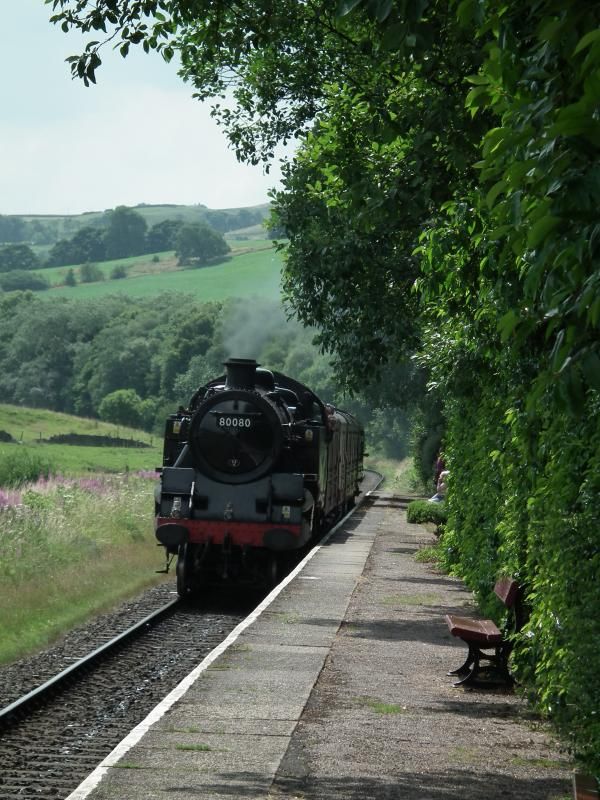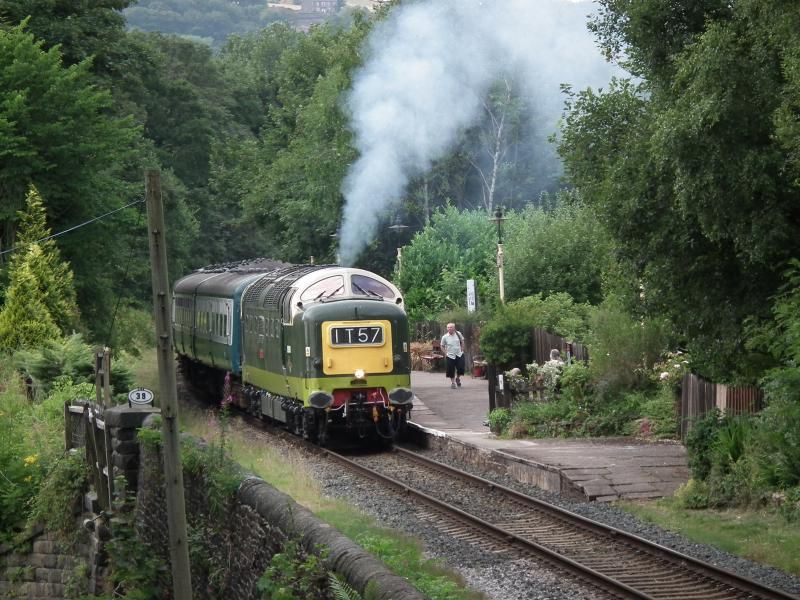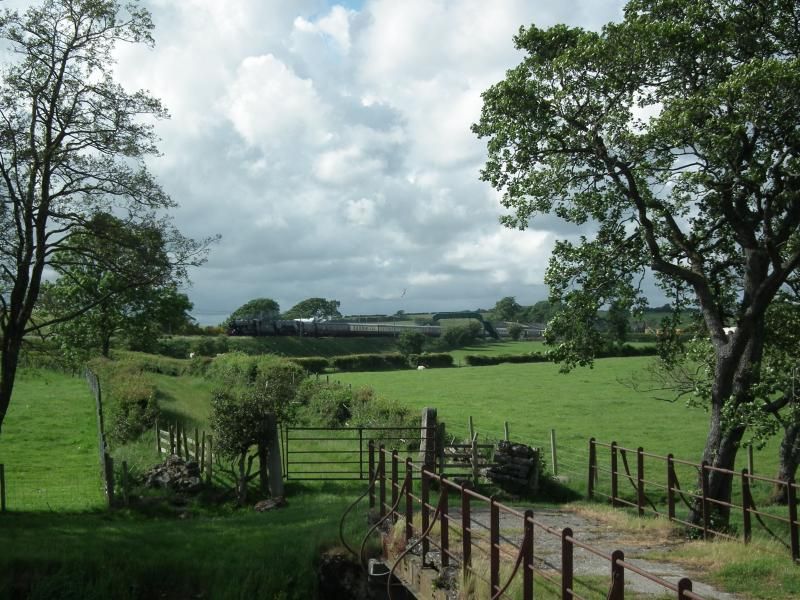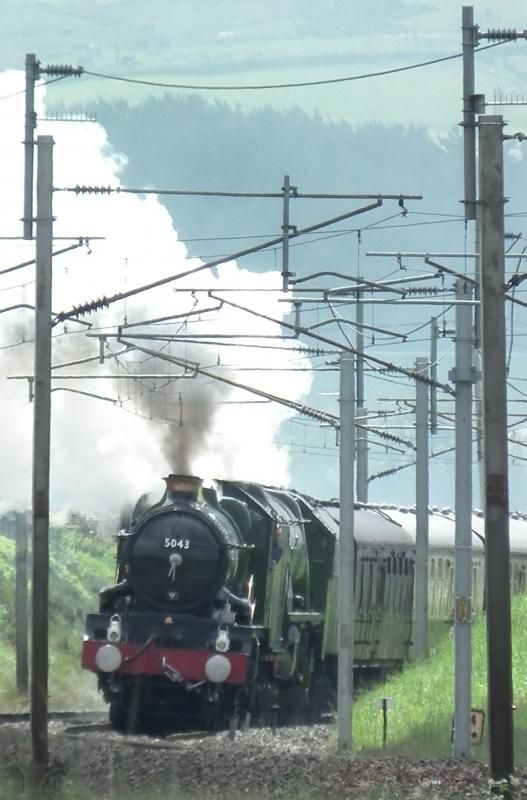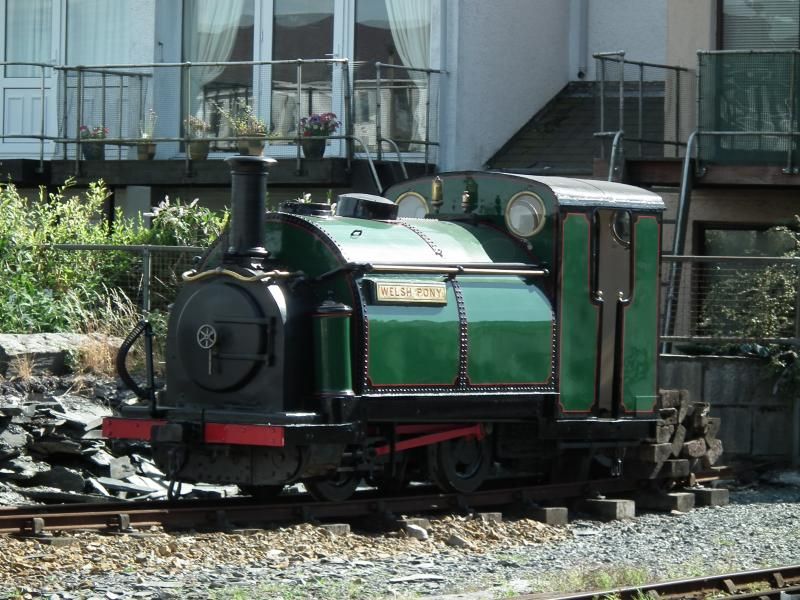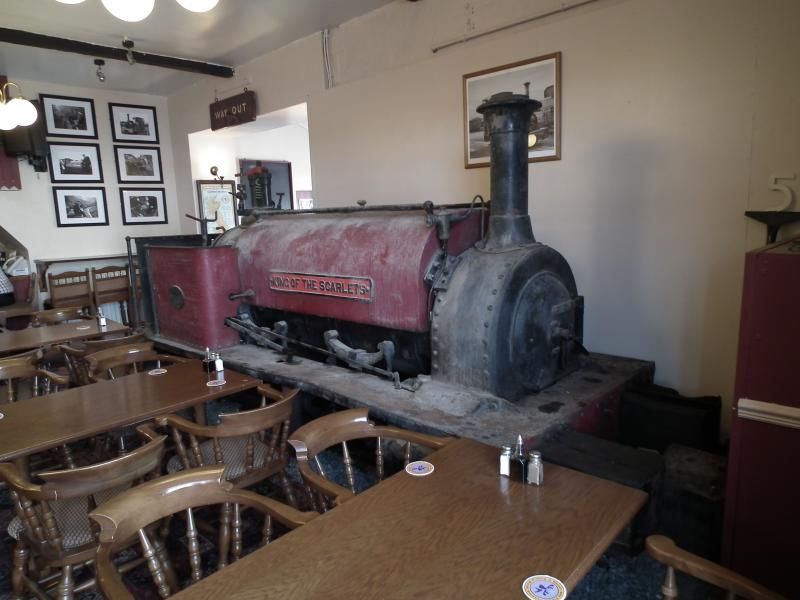 Kenny.
---
---
Another selection from the SVR: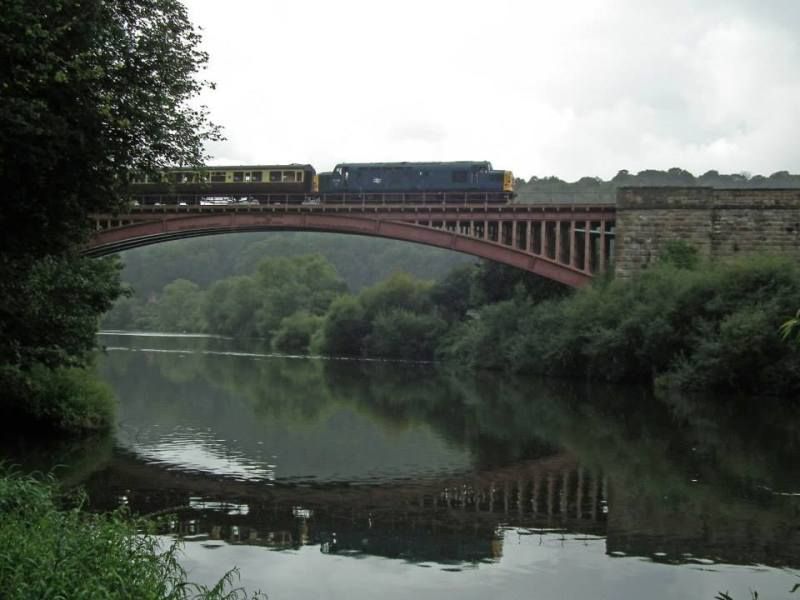 37109 crosses Victoria Bridge heading to Highley.
5164 leaves Bewdley MPD for Kidderminster.
2857 arrives at Bewdley while 925 Cheltenham rests on MPD.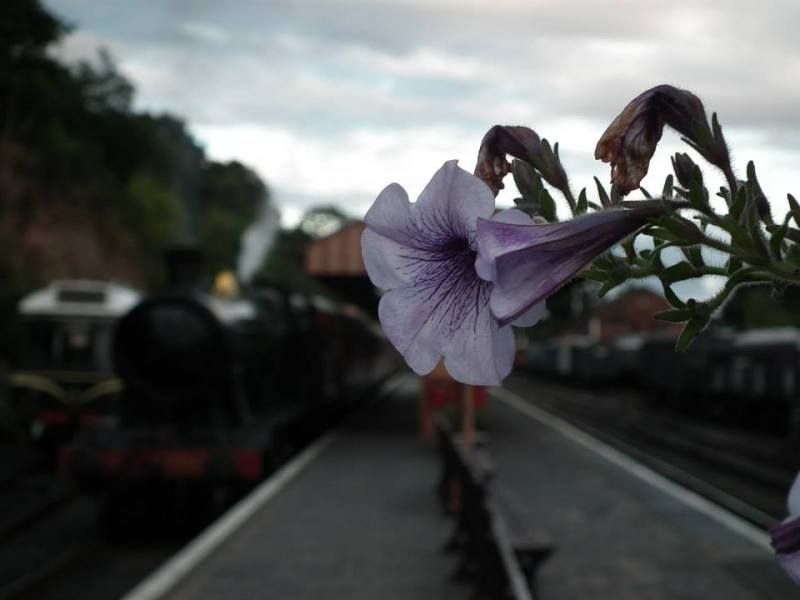 2857 at Bewdley.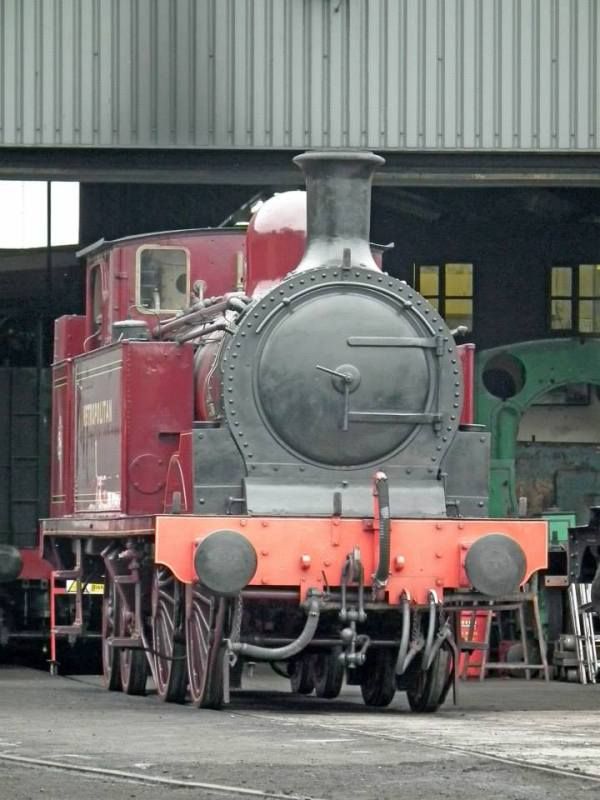 Met 1 on Bridgnorth MPD.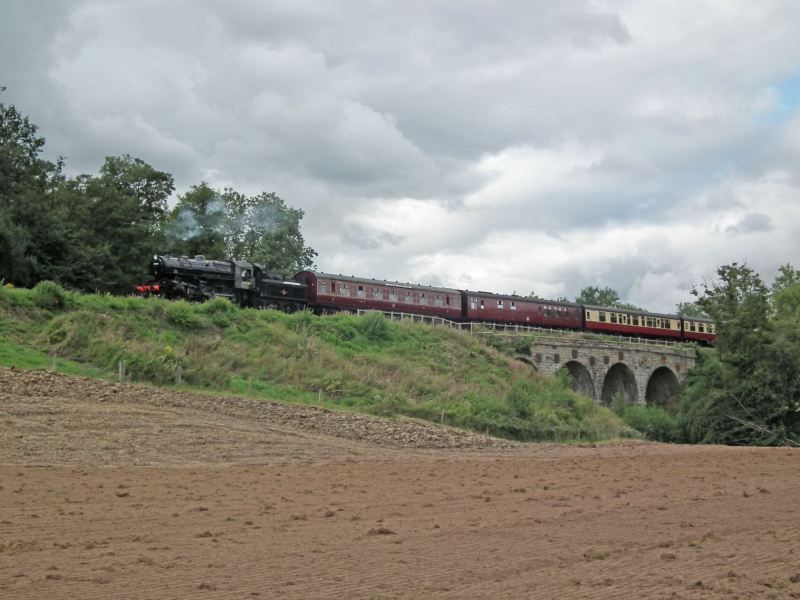 43106 accelerates away across Borle Viaduct soon after leaving Highley.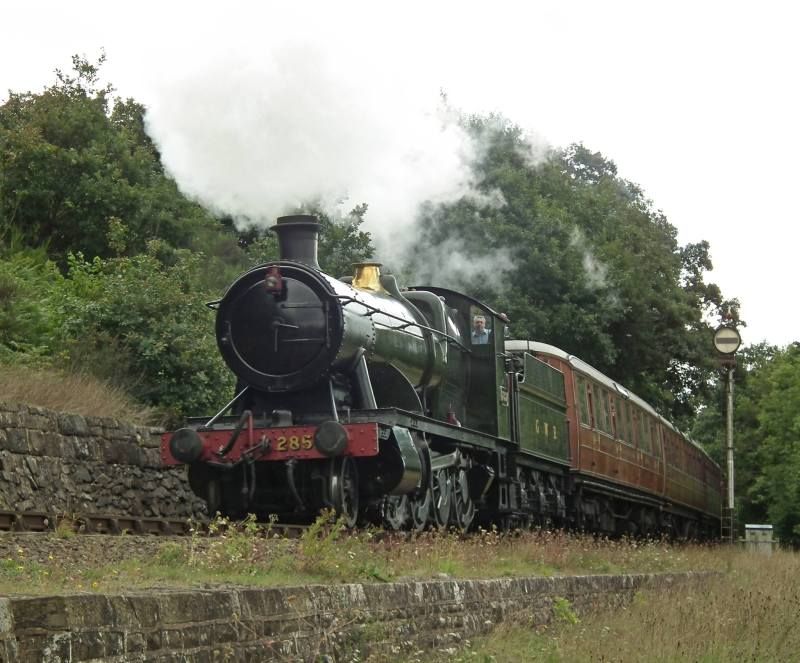 2857 heads along the Tenbury Wall as she heads for Bridgnorth.
Kenny.
---
Posts: 410
Joined: Fri Jan 06, 2006 5:22 pm
Location: Fleet, Hampshire
Excellent collection, Kenny -as usual !

Dennis
I know nothing, but much I believe
---
Thank you Dennis
---
---
Return to "Railway Photographs"
Who is online
Users browsing this forum: No registered users and 2 guests