Apologises for not uploading the last photos that i said i would, i lost track of time and they are now buried on photobucket!
Anyway, today was my first day of a 10 day long holidat in Yorkshire, of course i couldnt travel up without any railway activity, so here are the photos from the first stop of the journey, the Ribble Steam Railway, lovelt place, first time i had been, and wont be the last!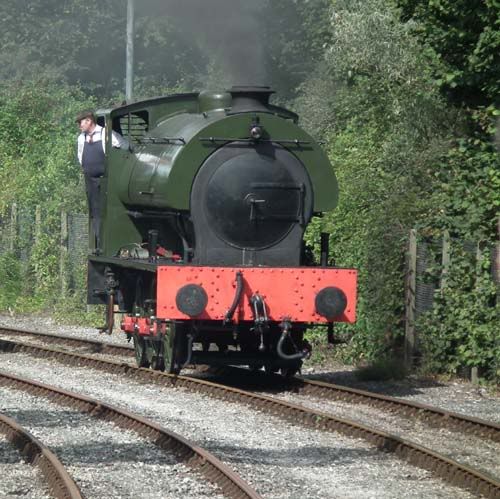 Walkden running round the train.
Now museum shots:
Sentinel Gasbag.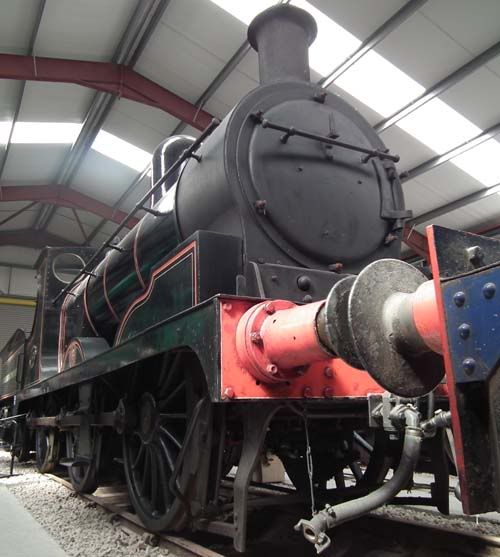 Lancashire and Yorkshire A class 1300.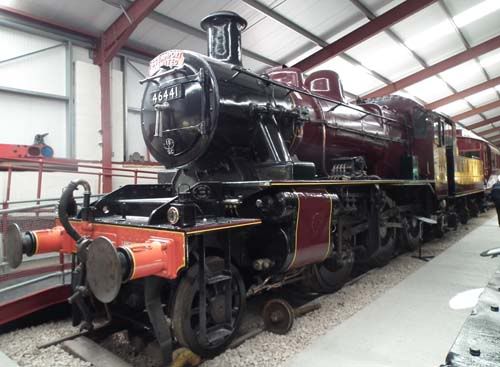 2mt 46441
Lancashire and Yorkshire Pug 19.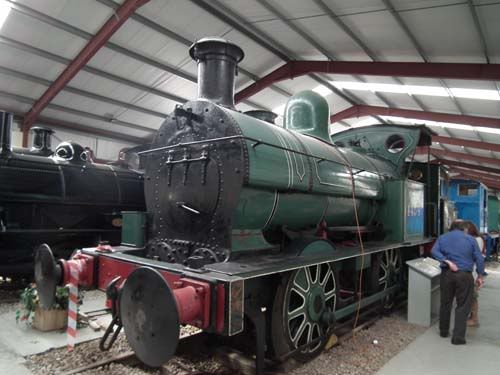 LNWR Ramsbottom Tank.
Now compare these next two photos to see the what Ribble can do to a loco: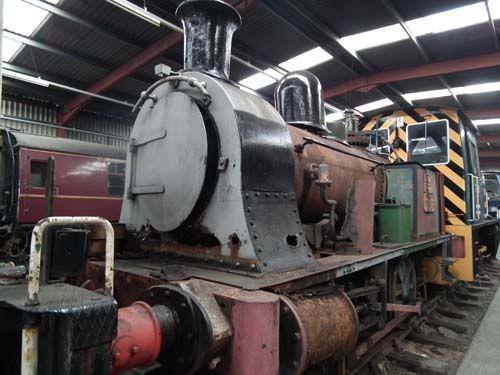 Windle, once a resident at the Middleton Railway, now being restored once again at Ribble.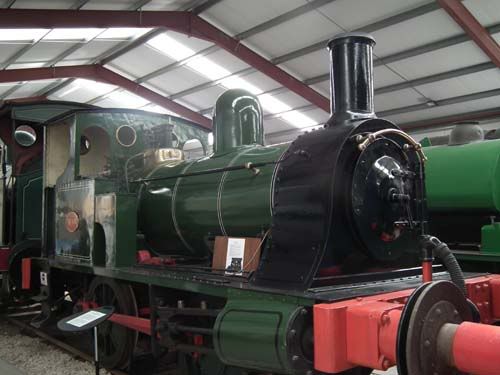 Sister engine The King, superbly restored in the museum.
Embsay photos soon everyone!
Kenny