Moderator: saslord
---
Posts: 3502
Joined: Mon Jul 18, 2011 7:05 am
Location: Troon - where the Duchesses went to die
Contact:
Must say the Railcam site is addictive, I like the ones which have the track diagram underneath which show the approaching train descriptions.

Jim
This Signature Left Intentionally Blank, but since I have written this and I intended to do it, this Signature is intentionally not blank. Paradox or What?
My layout - Gateside and Northbridge
---
It is quite an interesting site - those track diagrams are incredibly useful as well. Able to track things up and down the line is really good. The auto-stills are jolly handy too!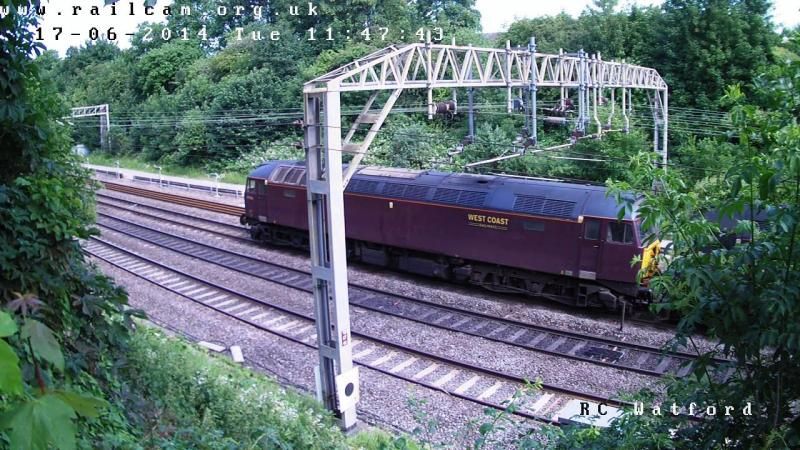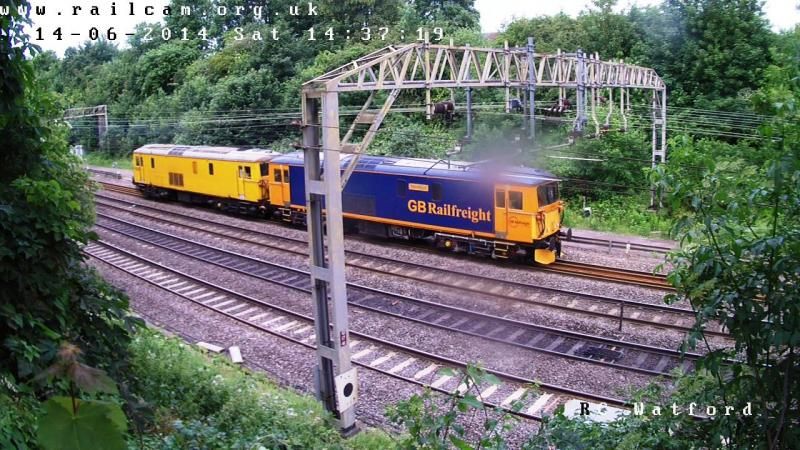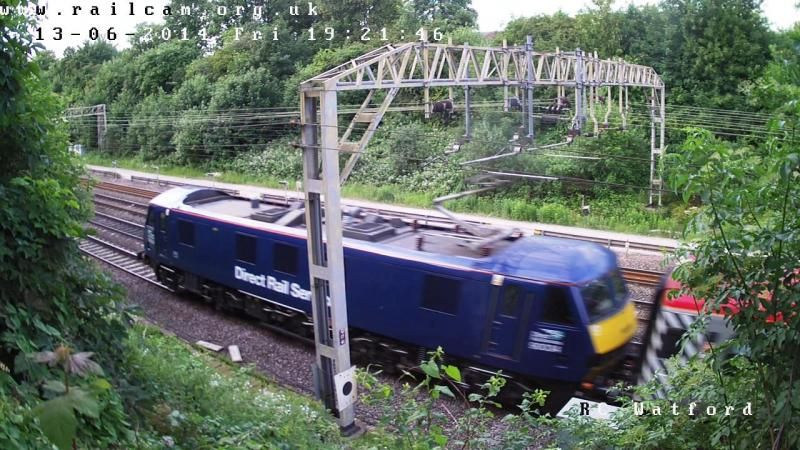 ---
And a few videos of 46233 'Duchess of Sutherland' on Saturday 28th June 2014. First video is my own video, the other two are from Railcam.org.uk.
https://www.youtube.com/watch?v=xEHbGQbvixc
https://www.youtube.com/watch?v=B_9WEtMp73Q
https://www.youtube.com/watch?v=5efhYSDA0EA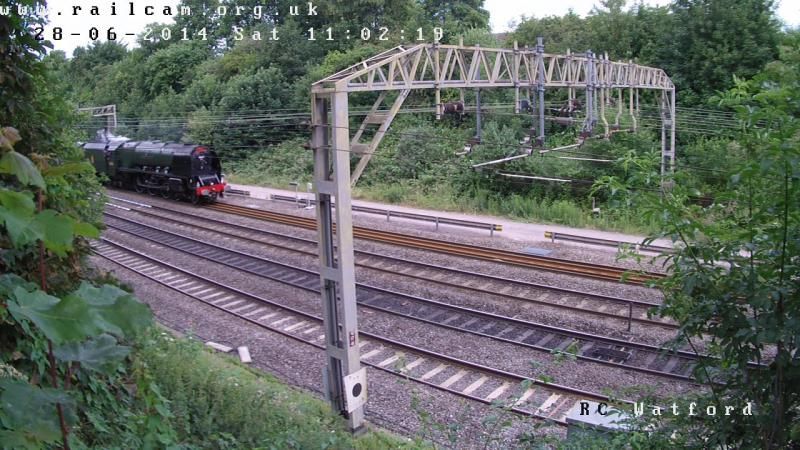 ---
---
Hello all.
60009 'Union of South Africa' on 'The Cheshireman'. Saturday 20th September 2014; captured on the Railcam.org.uk camera. Yours truly can be seen waving from the coach behind the buffet.
https://www.youtube.com/watch?v=jsM_CsUH19Y
---
---
---
---
Return to "Railway Photographs"
Who is online
Users browsing this forum: No registered users and 2 guests