Hi
I am finding myself taking more and more just general shots of railways, trackwork, AWS ramps, bridges and the like on contemporary railway lines
So i thought i would start a thread for them.
This first lot were taken at Shepherdswell, home of the East Kent Railway, from the south end of the platform.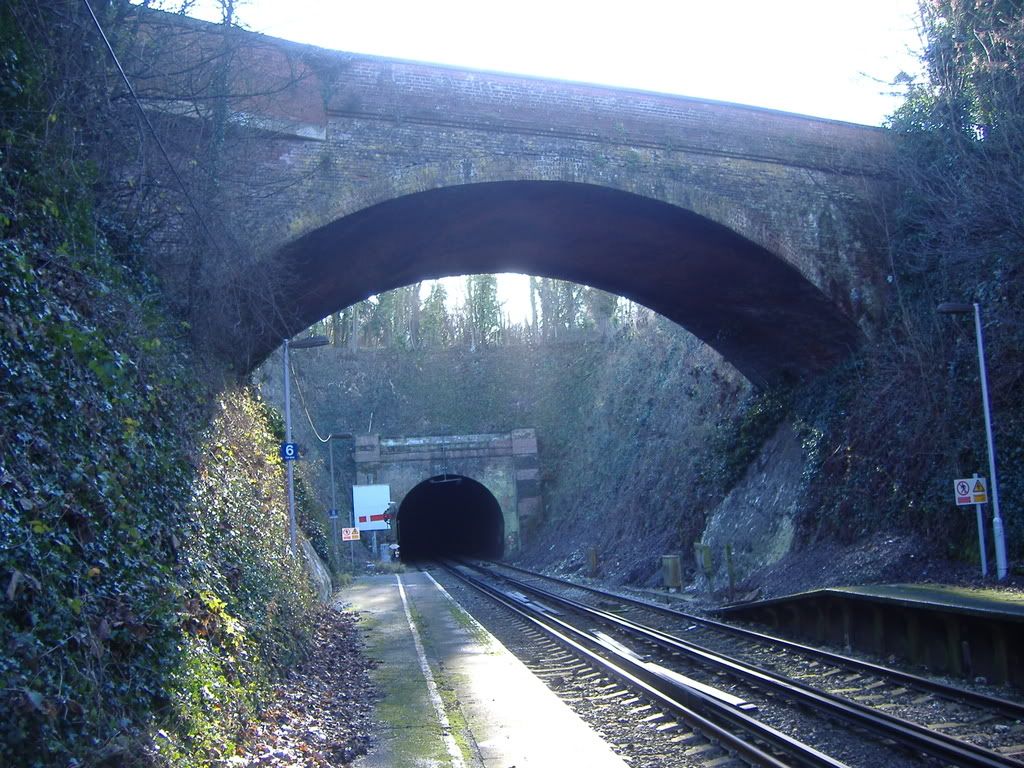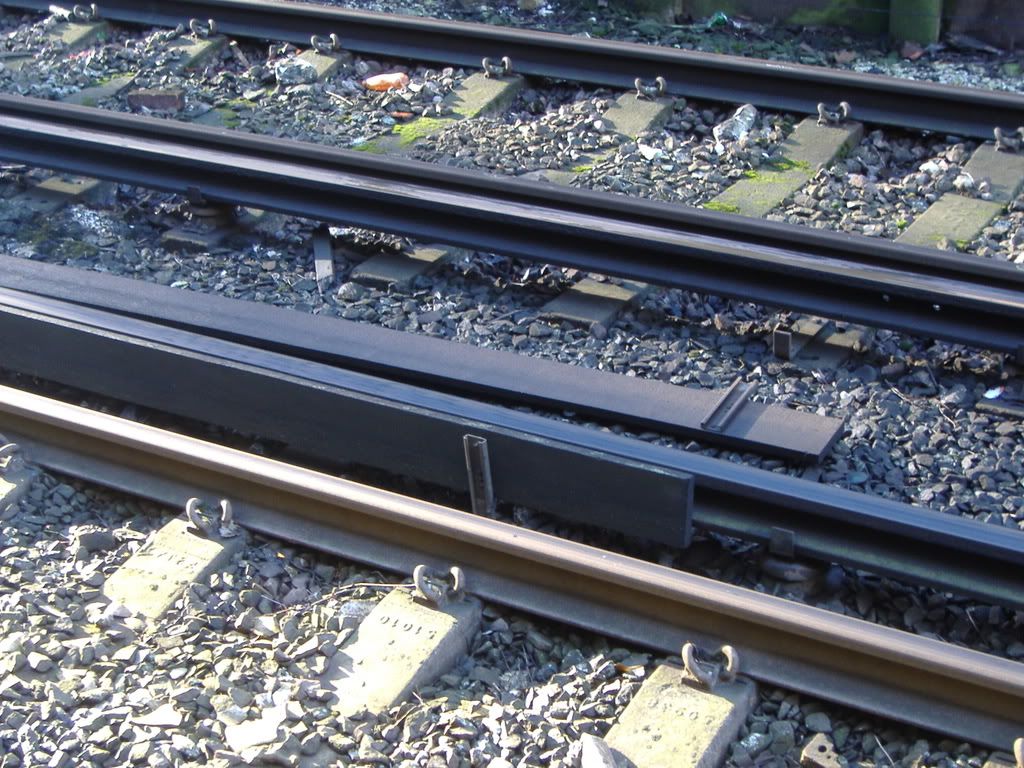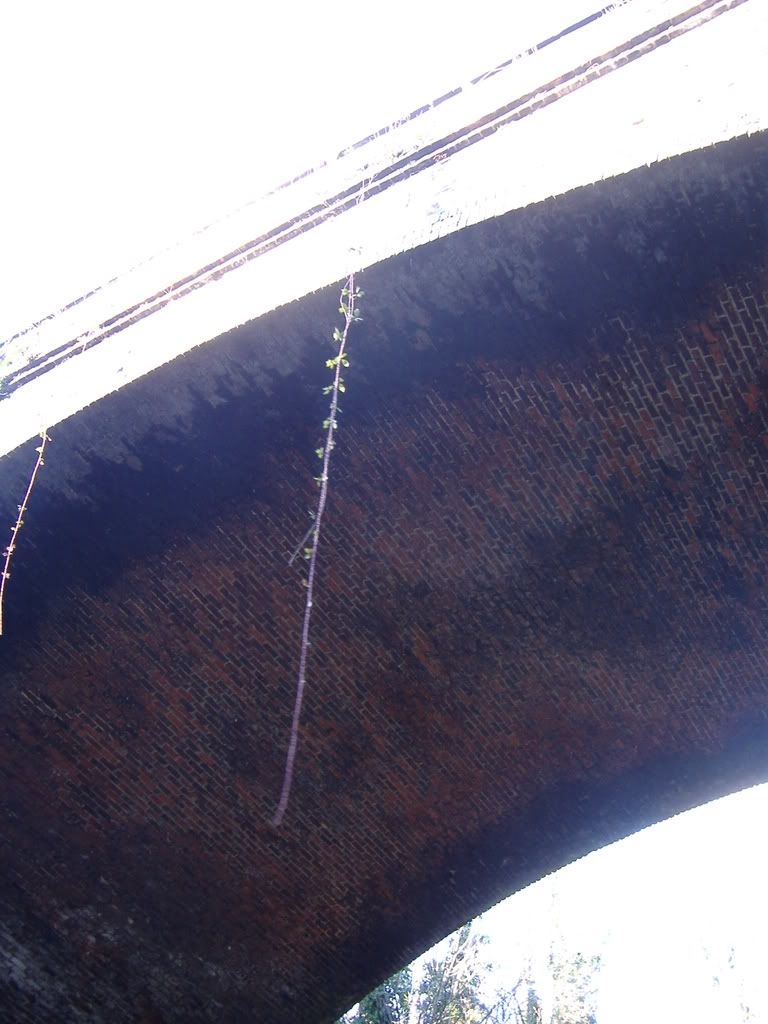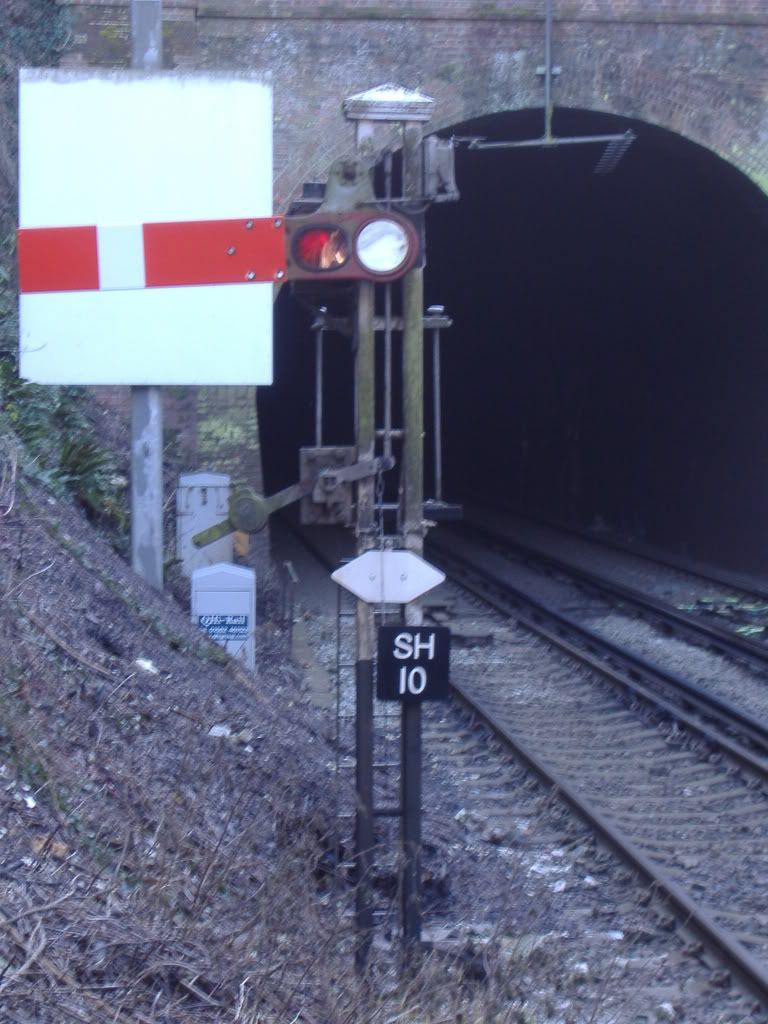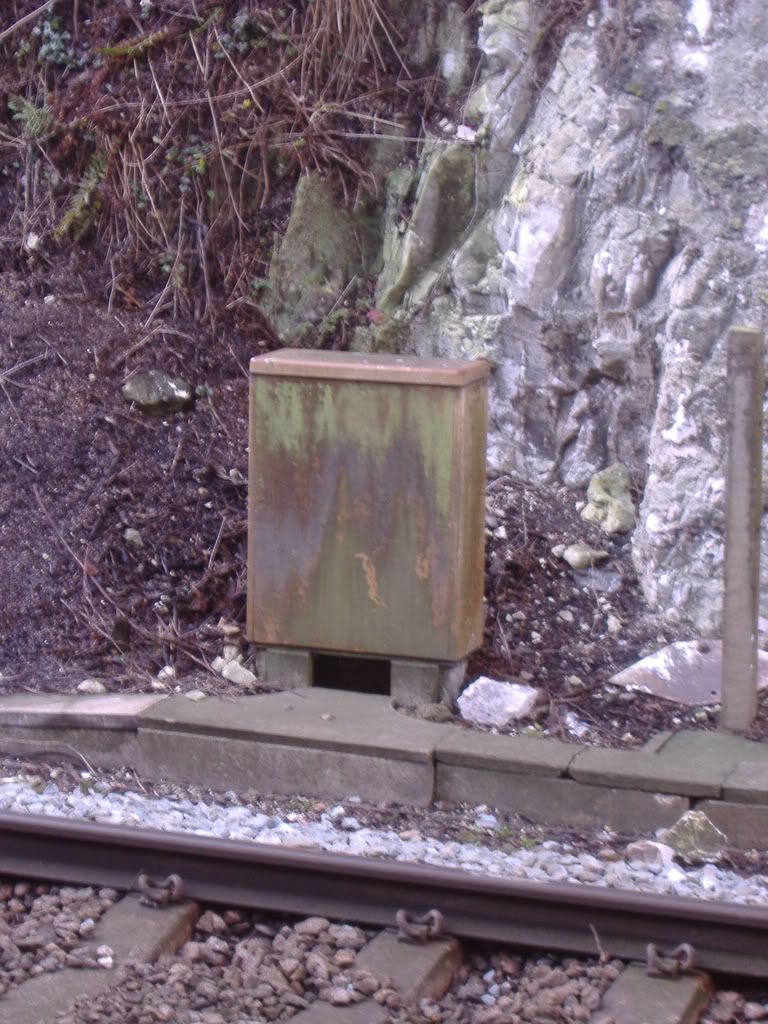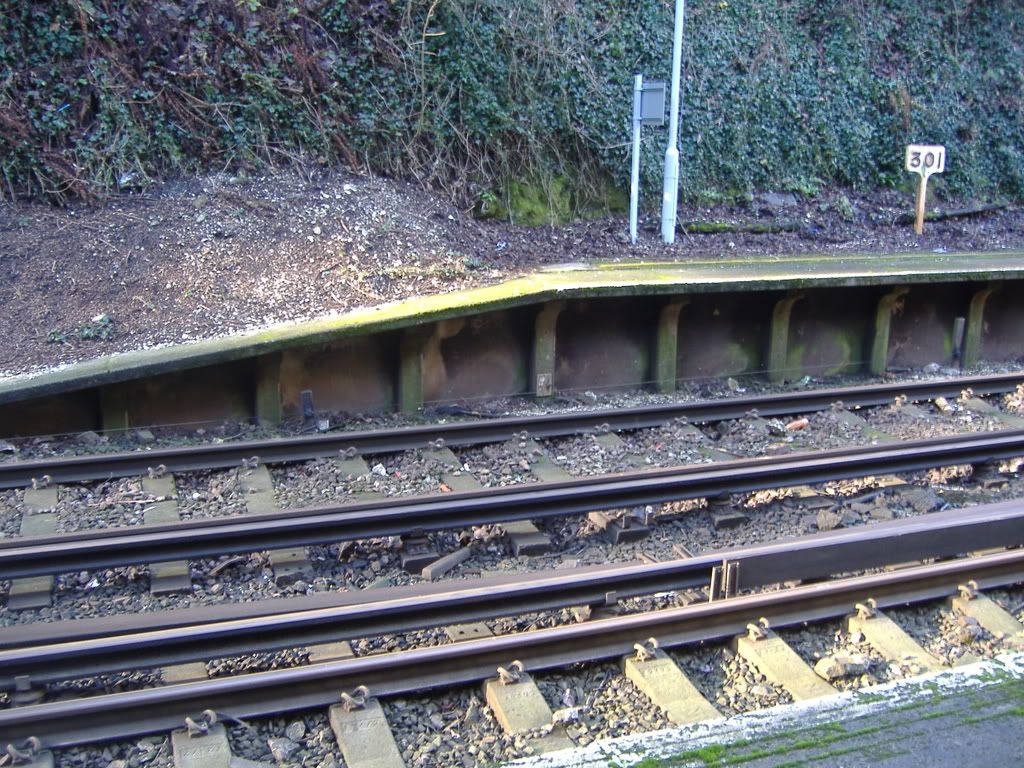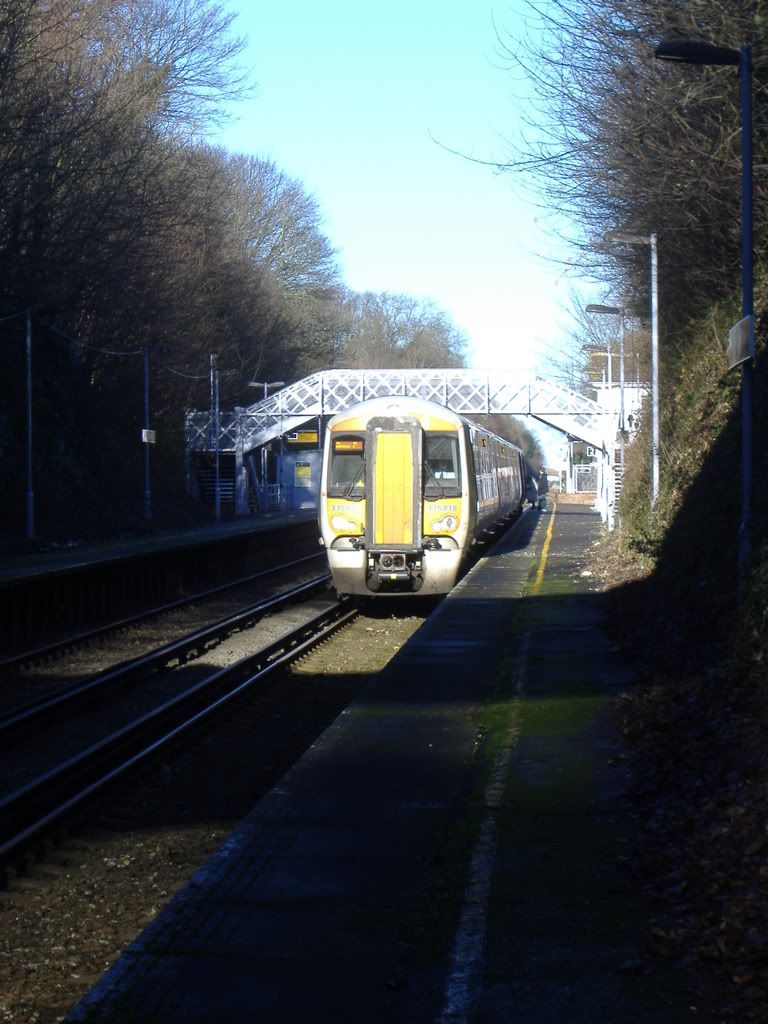 Some interesting detail and an example of a road bridge and a tunnel in close proximity after a station, modeller's licensed need not apply!
Cheers
Michael