hi
due to a number of things;
hot weather, making the loft largely a no go area
indecisive wife that can't make up her mind whether she wants to move or not,
and
the huge job of getting the garage sorted for a layout
i have decided i need to crack on with something that i can do some scenic work on in lieu of the above
so i thought i'd make a small scenic diorama.
however, as i started planning it i became more and more into it and what i could do with it.
then i found myself ordering some code 75 flexi track for it and thought i might as well build it as module 1 for some far off layout of the future.
so far i have
built a frame
shown here with ply on top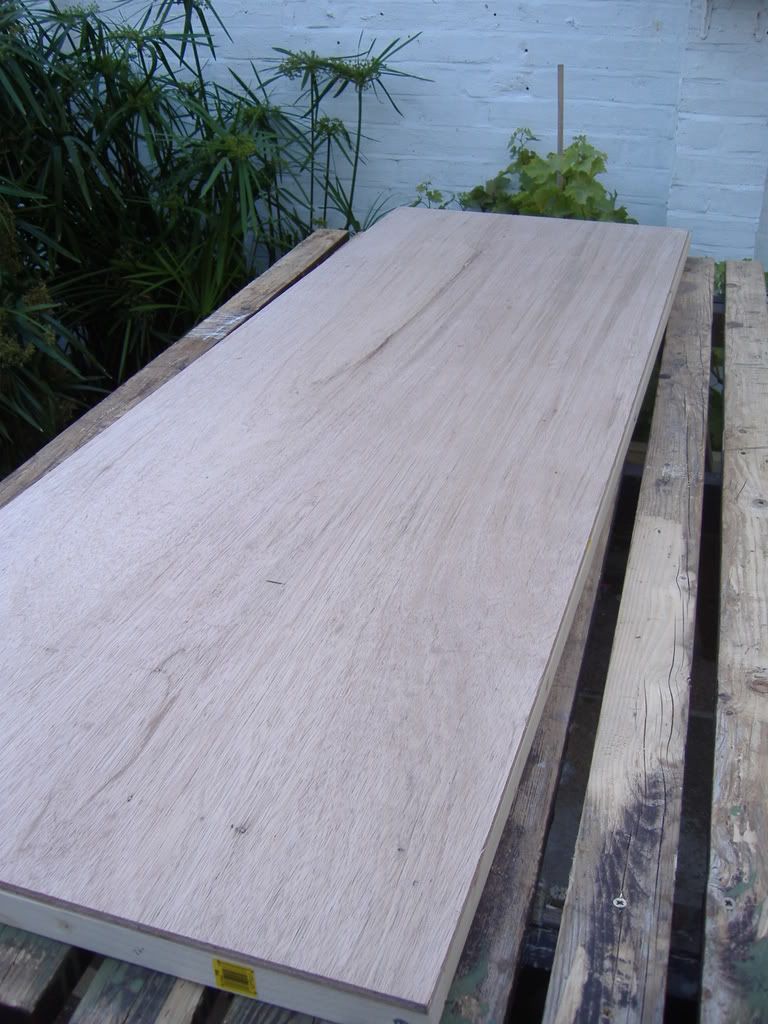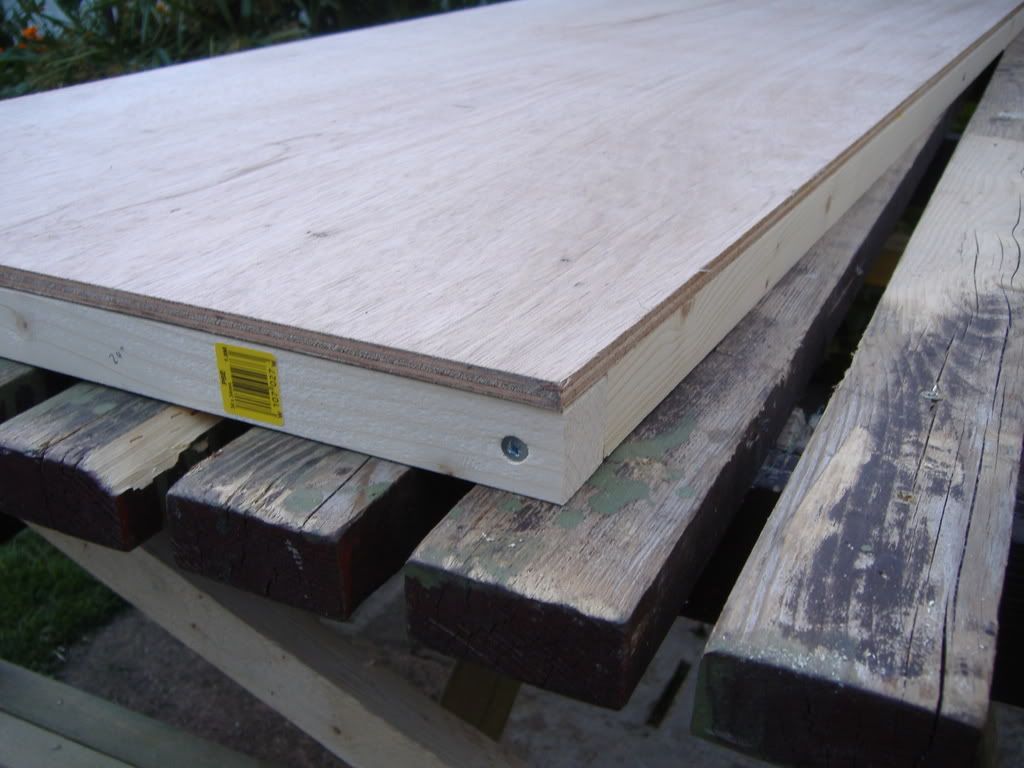 and sat down with a good book and a glass of red for inspiration to do a track plan [click to see track plan clearly

]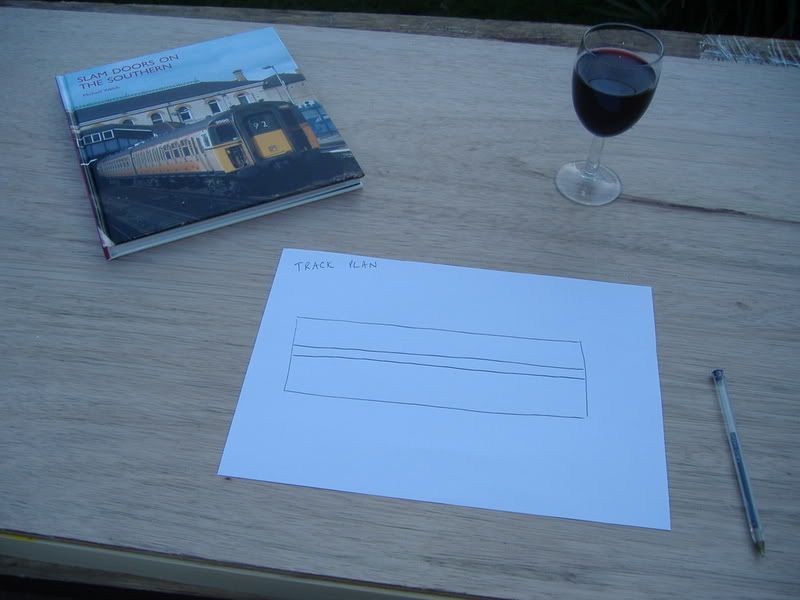 the baseboard will be done as an open frame, once the track arrives i will plan where it goes on the ply and cut a track bed that i will then raise however high it needs to go so as to have a sloping landscape with a cutting at one end leading down to a embankment at the other
[it makes sense in my mind]
Michael