Hi guys , well I thought I had better start a thread! I'm working on a mid/late 90's scrap terminal, I've been making lots of scrap from old wagons cararama cars of the correct period etc. I've also repainted my gronk, I'm sure you all remember it in EWS livery? Well that's no more because I sprayed it in Engineers yellow then faded it, you will also notice I've converted the loco to 4 lights not 12, moreover basicly gave it the full works with only minor jobs to do e.g., fit a sound decoder (hmm limited space in a gronk but it can be done), fit windscreen wipers, paint the lights silver and red or fit a lighting kit. Here are some pics for you, please excuse the blurry ones I coudn't be bothered to dig out the tripod,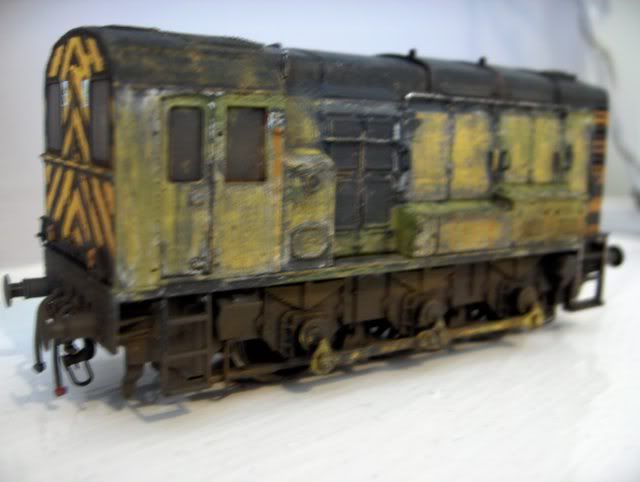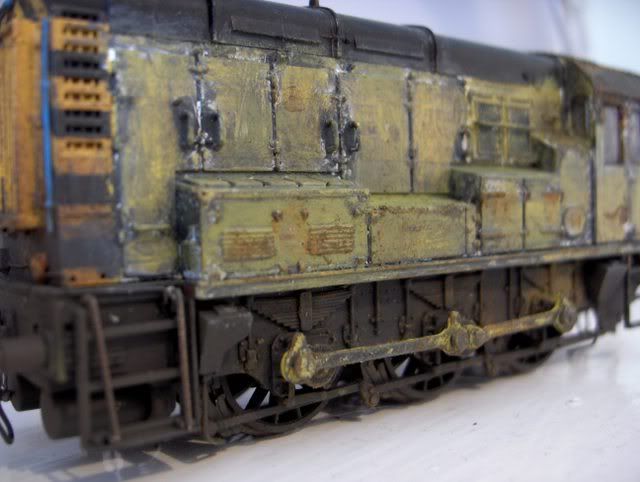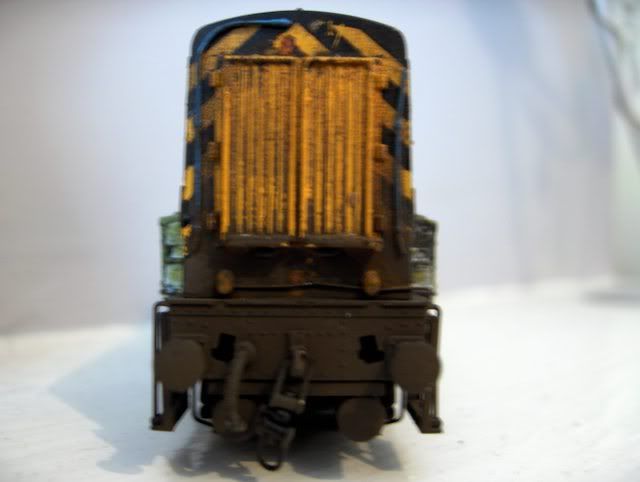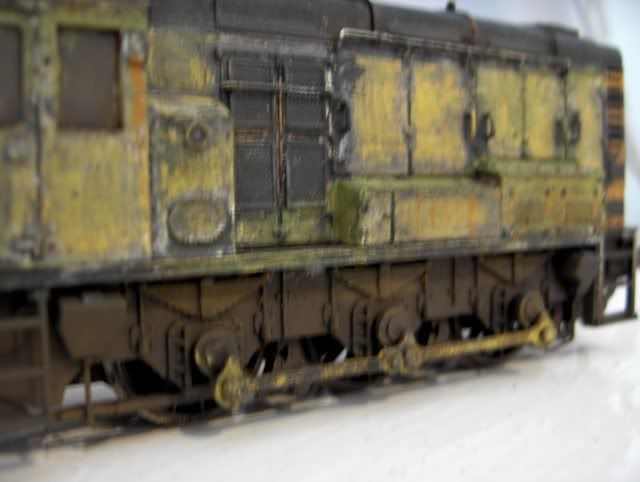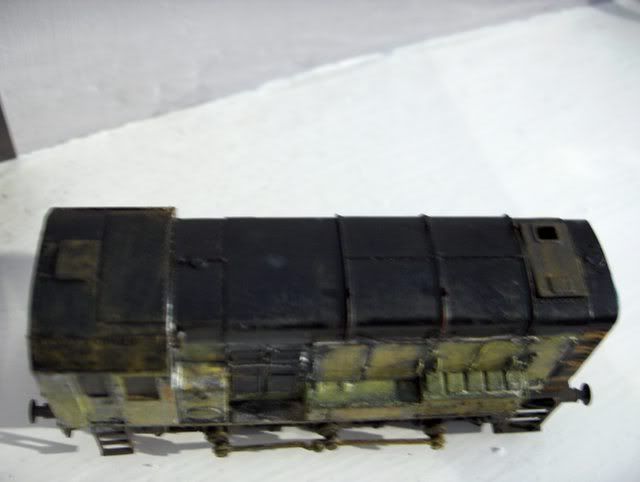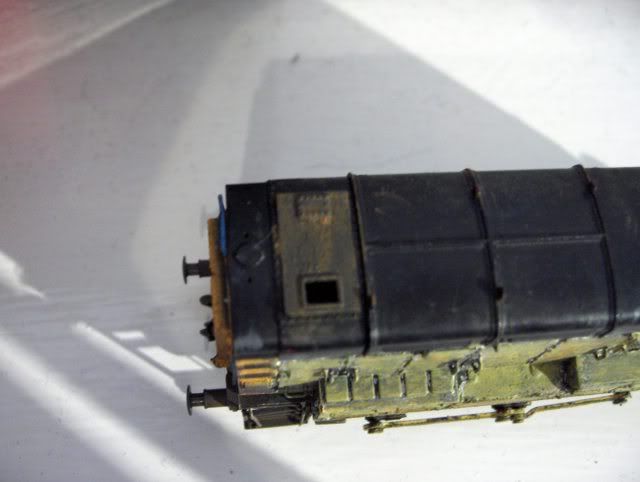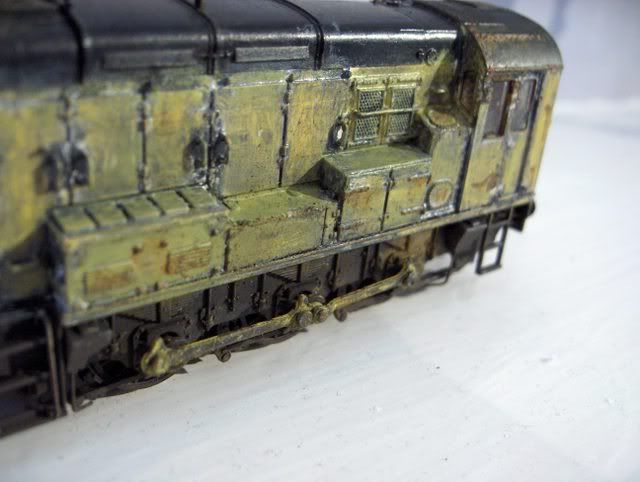 Comments and critiscm welcome as always,
Rhys.
Oh P.S., the track arrived today so I'll construct the baseboard (time permitting).