Hi guys, long time no see.
I'm going to dodge non-update status by posting cruddy pics. Just a warning.
A couple of days ago one of these dropped through my mailbox.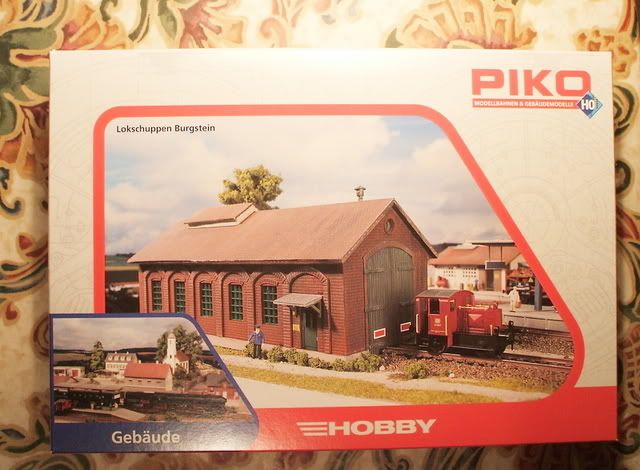 And one of these.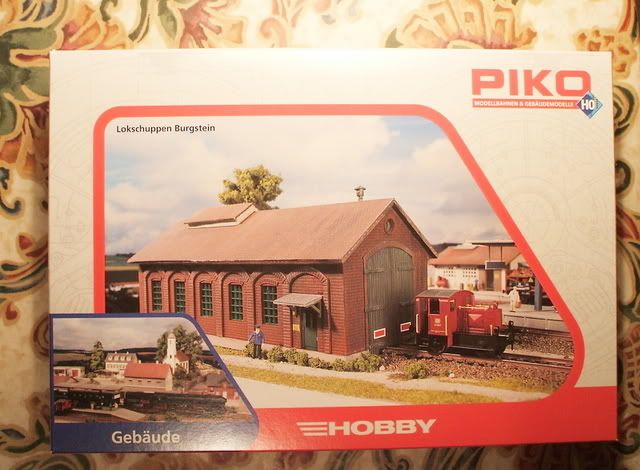 And finally one of these.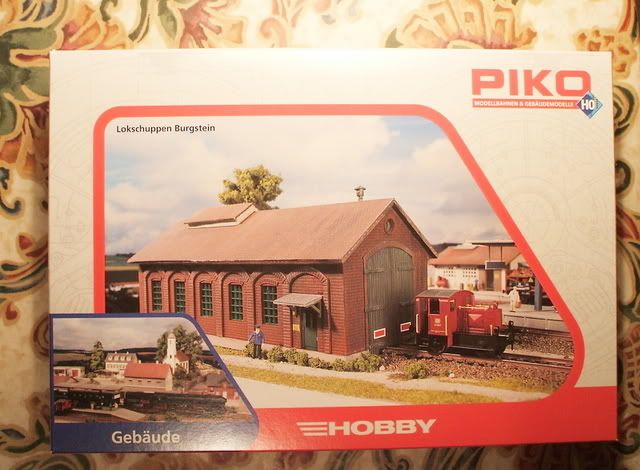 There's method behind my madness. I'm going to kitbash these into a longish three story mail sorting depot. I want it to be nice and ugly. I guess I should get a plan up. Ah well, nice to see you chaps again.
P.S - The Sewer Layout is canned. It's in the loft. No 009 enthusiasm whatsoever at the moment.

You spin me right round, baby, right round...