Been busy busy busy building the last two baseboard framework over the weekend and today i still have the ply sheeting to go on the last one and to make the 4ftx5" baseboard to connect to the 6x4 baseboard.
But anyway heres some new pics of my work on the layout.
First photos are of the framework for the baseboard over the hatch way.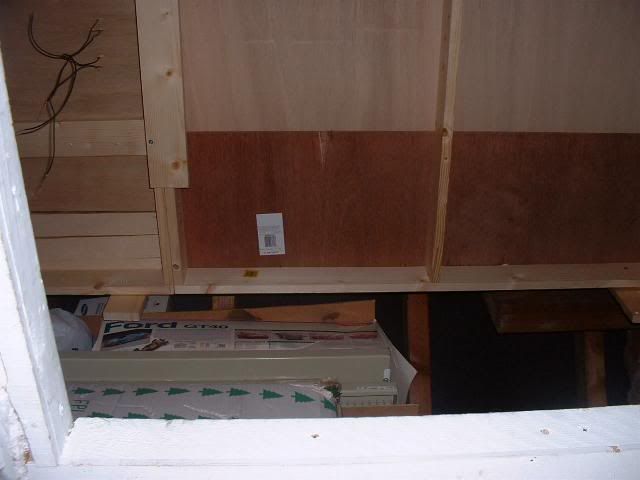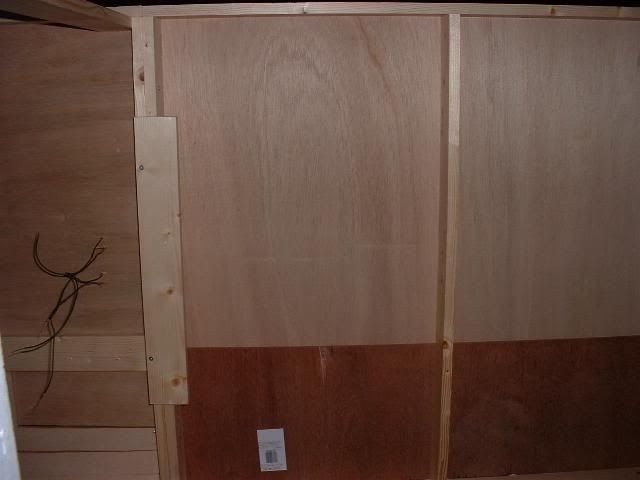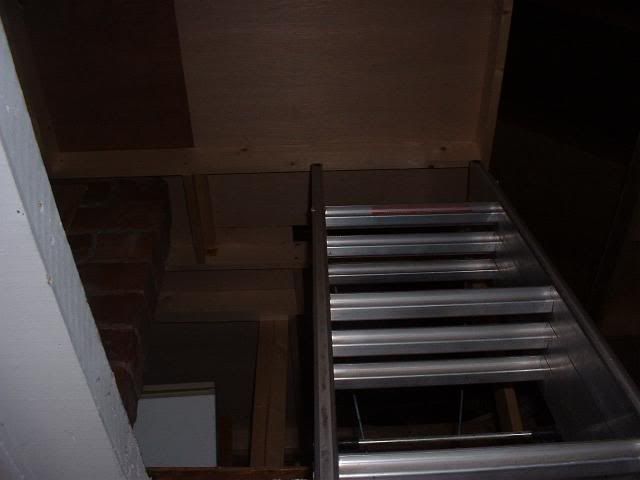 And the top of the framework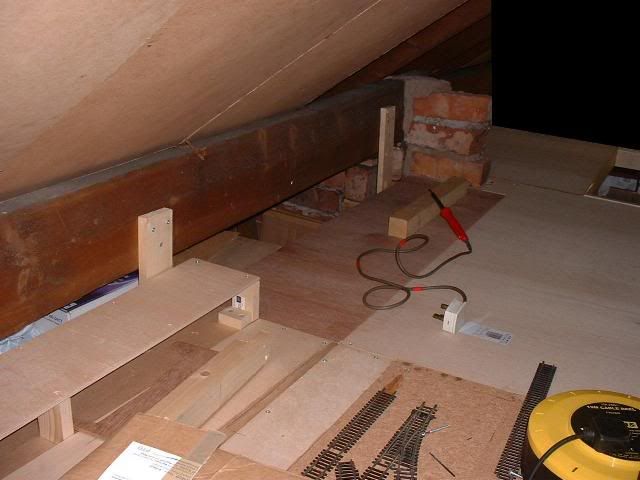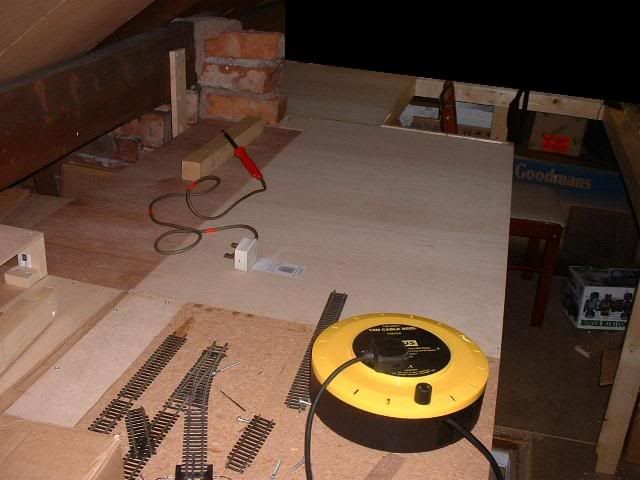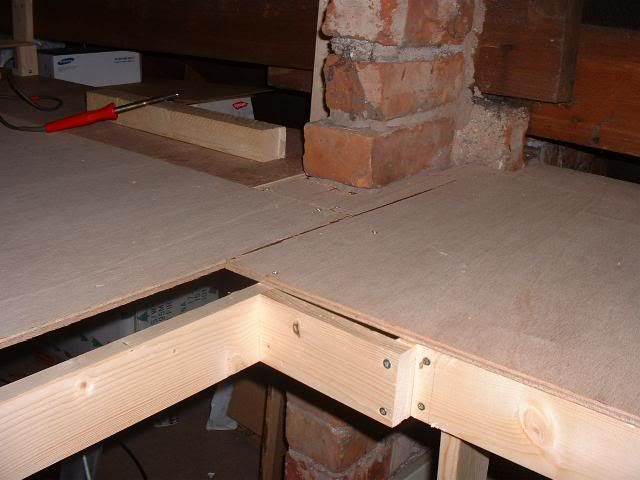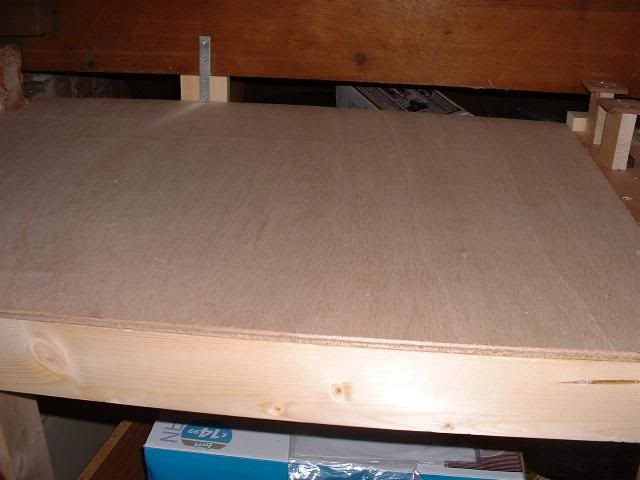 And heres the framework for the other baseboard