Well hello!
It looks like it has been nearly two years since I was last here!
In that time I've changed job, got older, but not wiser, and completed two narrow gauge layouts and sold them, and now I'm back to my first love, North American railroads.
Set in the mid to late 70's, Underpass is a grimy, seedy place, somewhere in LA. A yard, hidden under a busy overpass, is out of sight, out of mind.
5'8 by 14 inches, built with MDF and pine. Track is Peco code 83 and DCC.
This is very much a work in progress at the moment.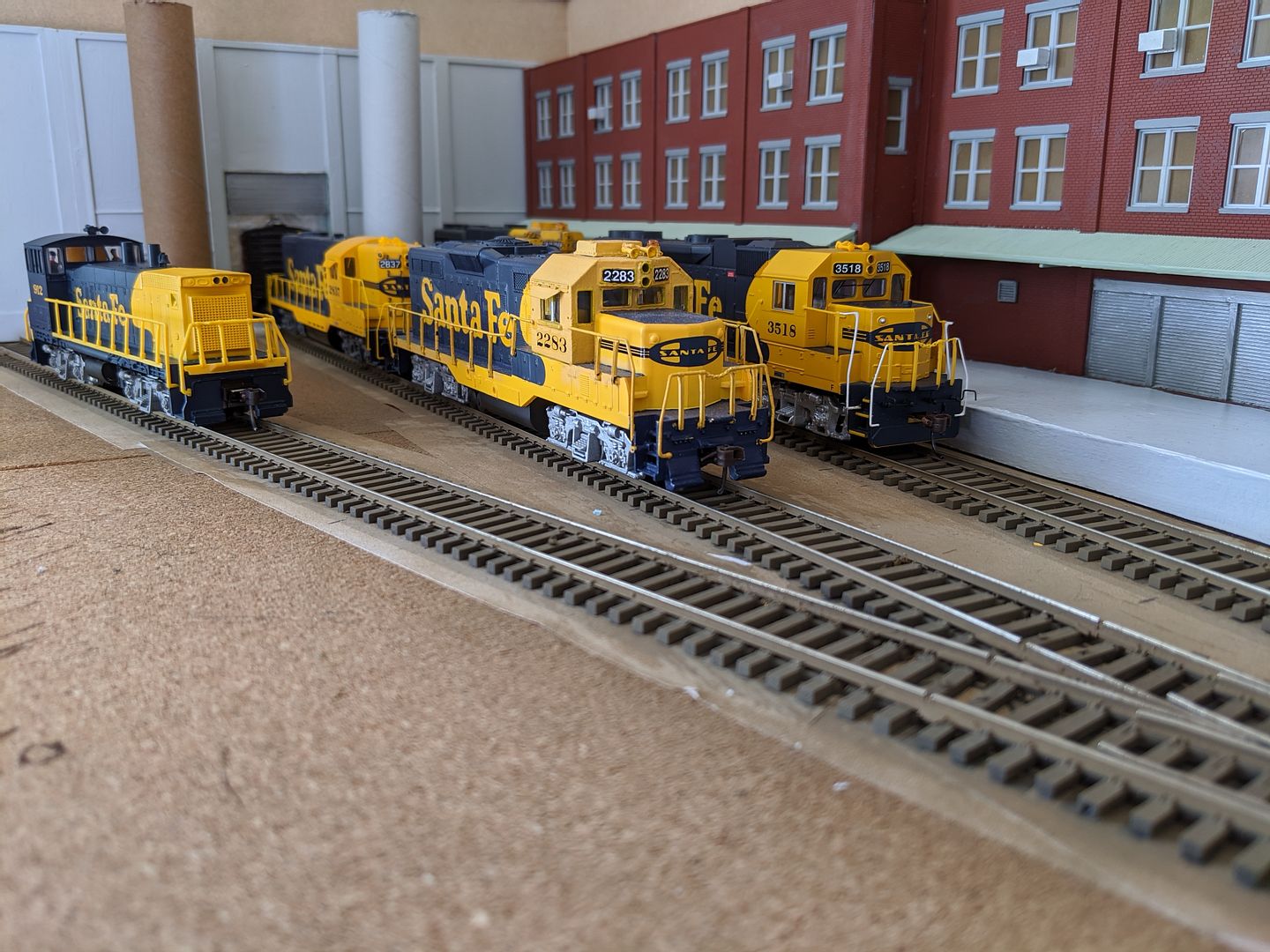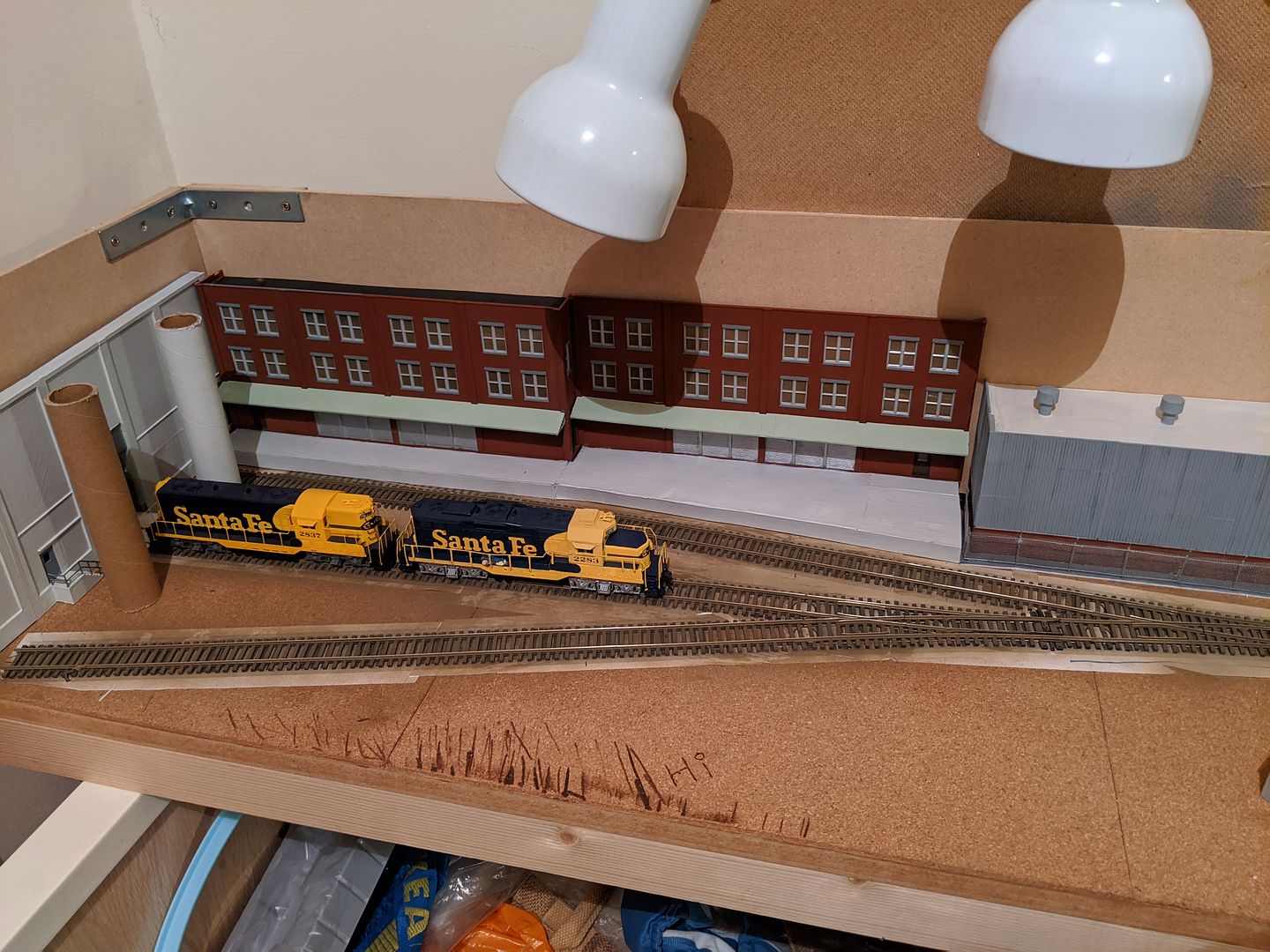 And I particularly like this shot.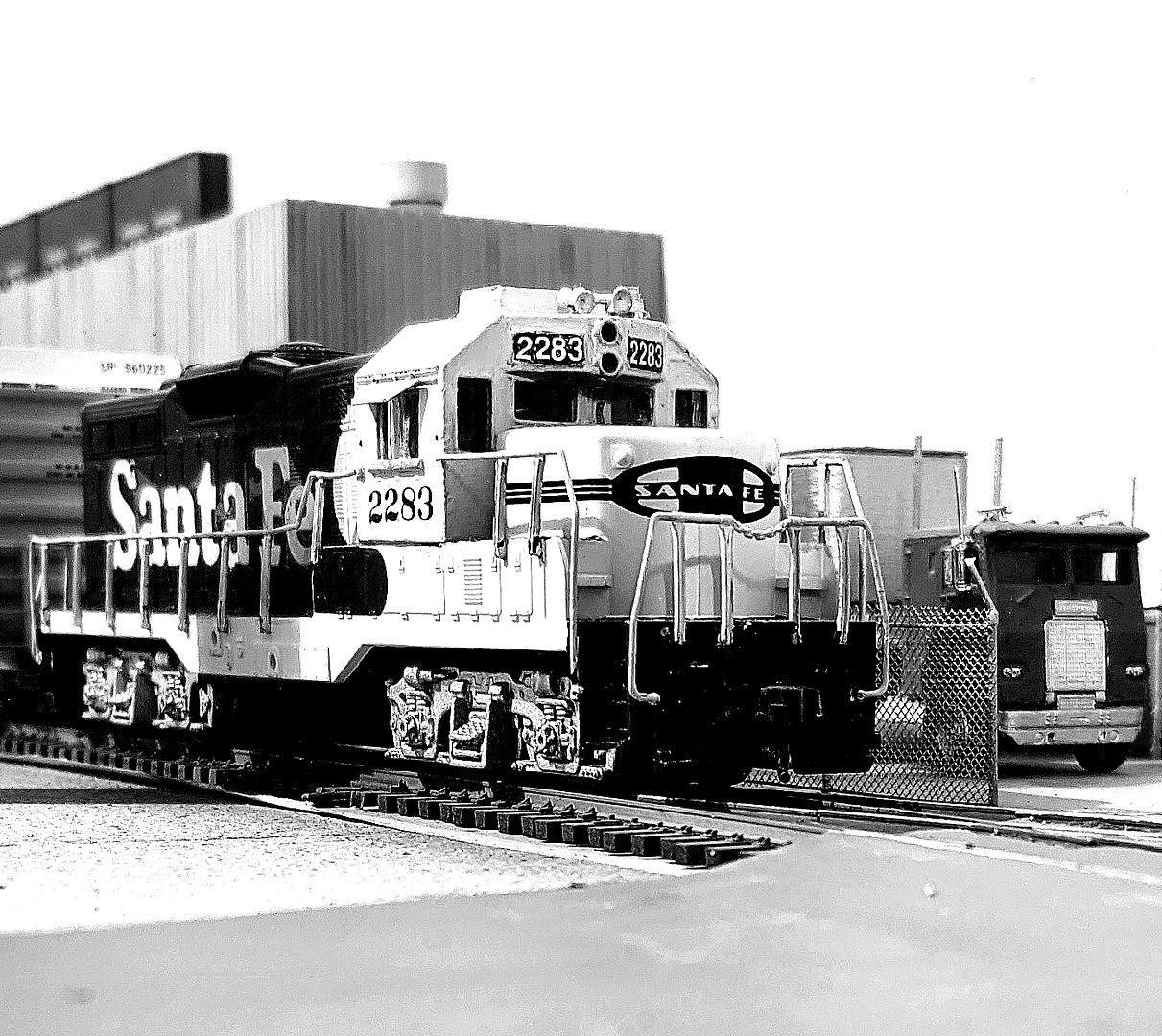 I hope you enjoy.