Haven't given a real update in a while but waiting for the new Dynamis (still not here
) hasn't exactly been fun.
Anyways, here's the latest.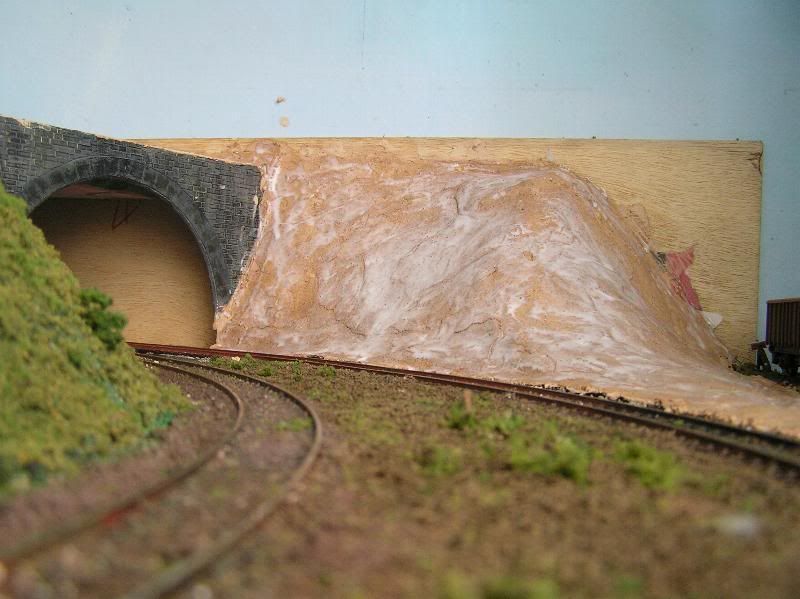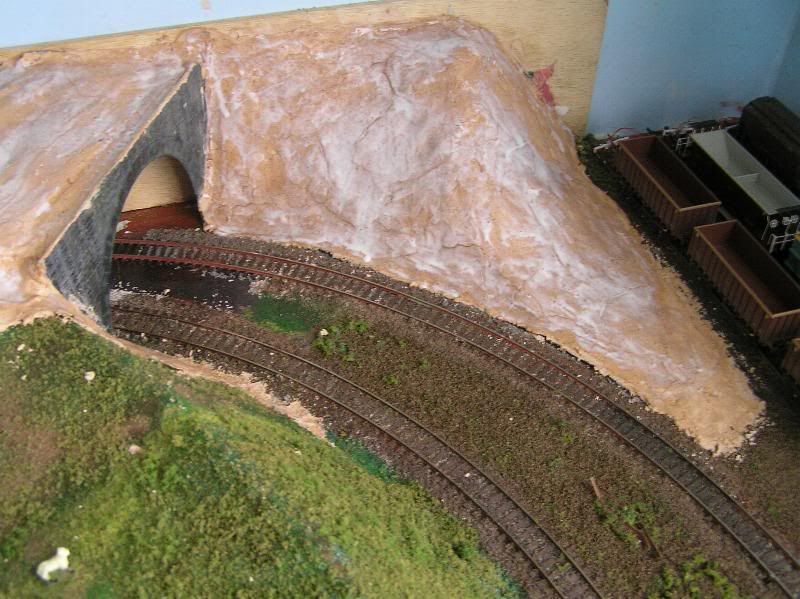 Few pics of the tunnel, portal built from slater's stone card with archway made by hand. The plaster semms to have cracked a bit on the far side but hopefully PVA and tiling caulk will keep it solid.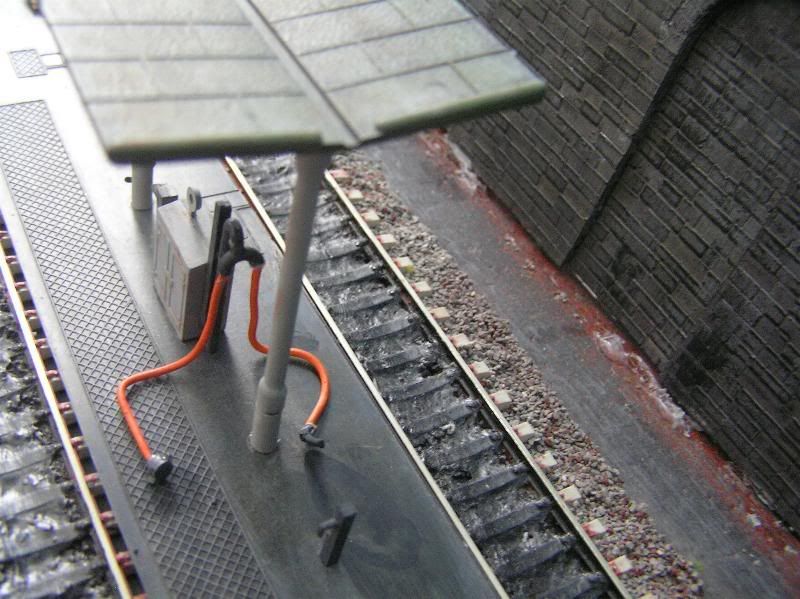 Have also been refurbishing the fuelling point with thinner, more realistic hoses that keep their shape thanks to being made from solder. Can't remember who it was mentioned it on some thread but it works well.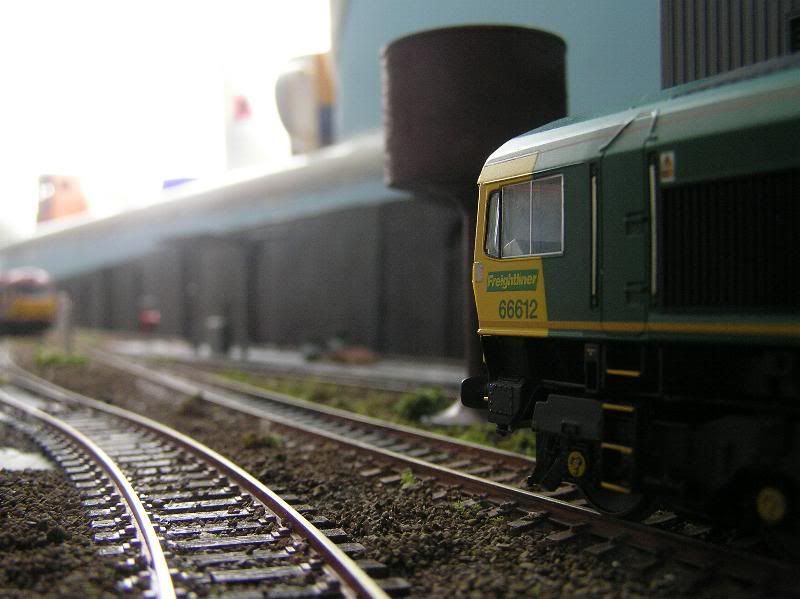 Lastly a couple of random pics.
More updates soon, hopefully the DCC will arrive and if I'm lucky the Express models lights.