So it has been an awful long time since my last post so thought I would start a new thread. Life gets in the way so getting time to tinker in the garage with "toys" are few and far between.
So shall start with some early shots and then finish with the latest from the BH weekend;
Track Plan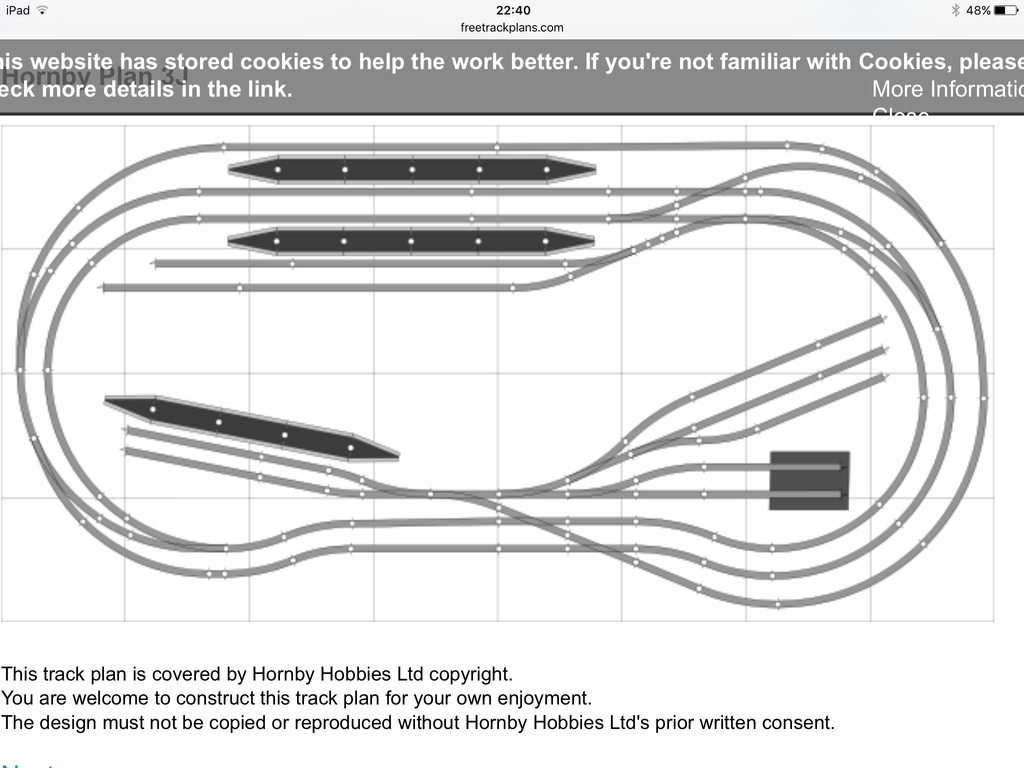 Early testing
Inspection pits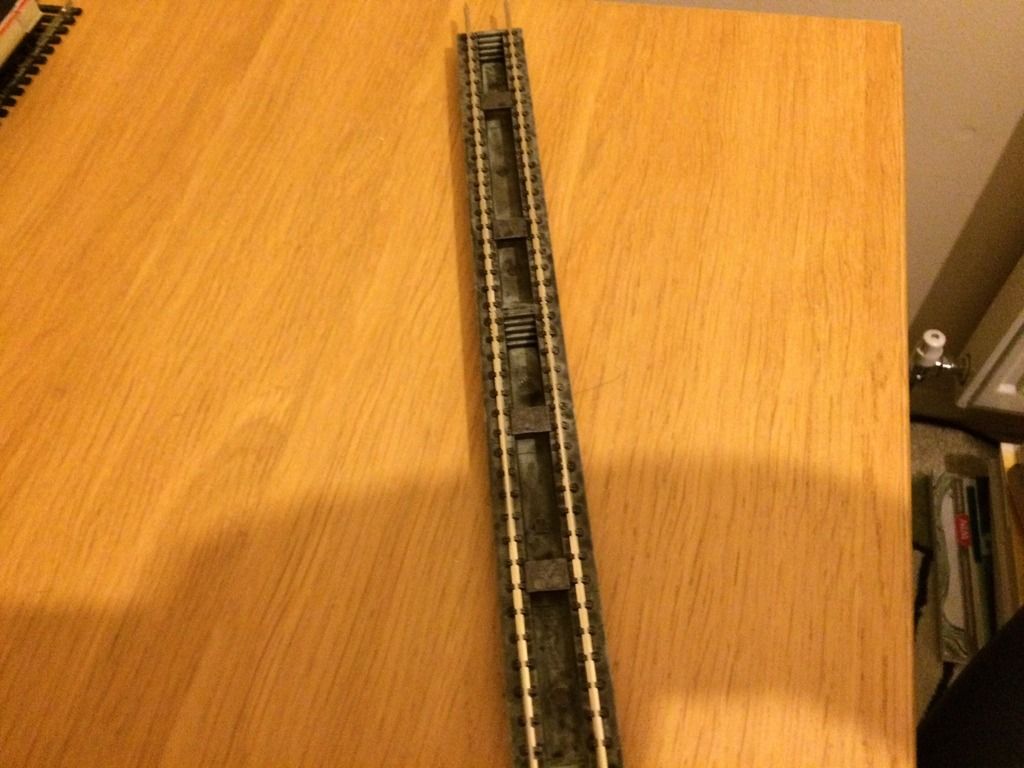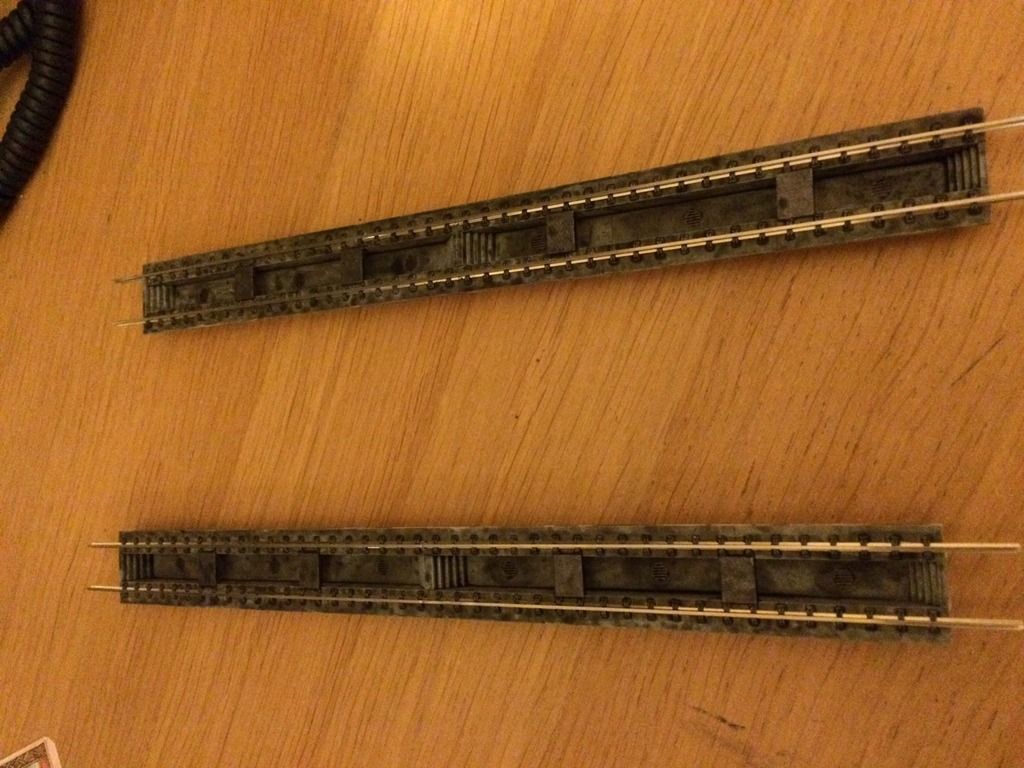 Initial track laid and some poor ballasting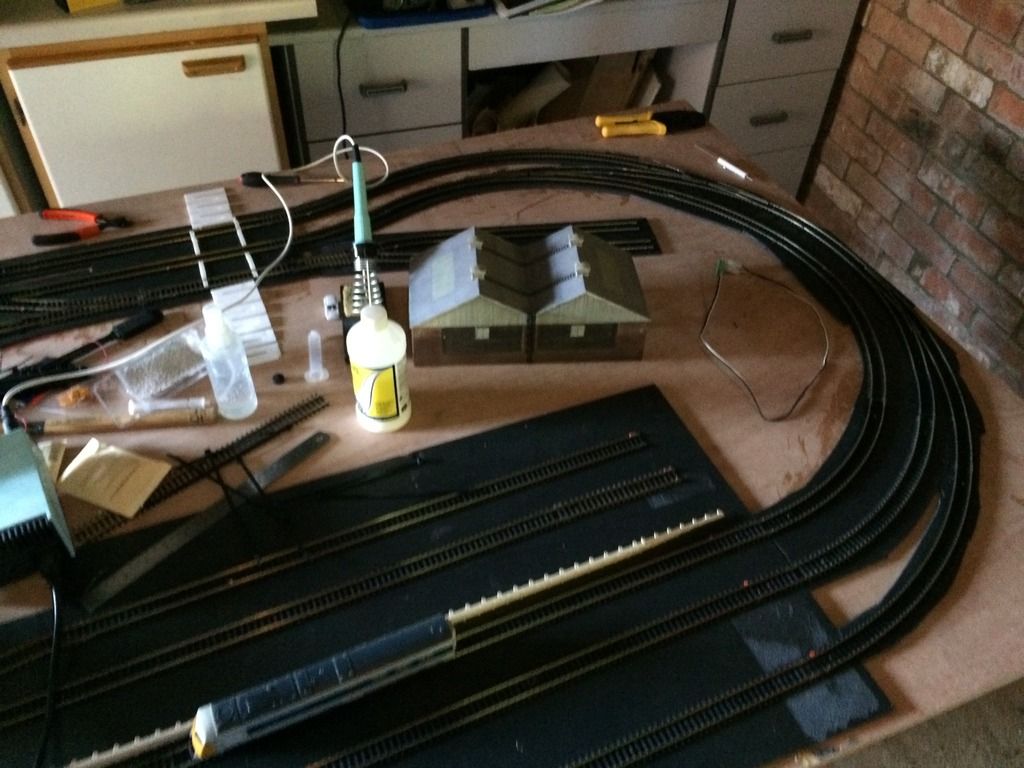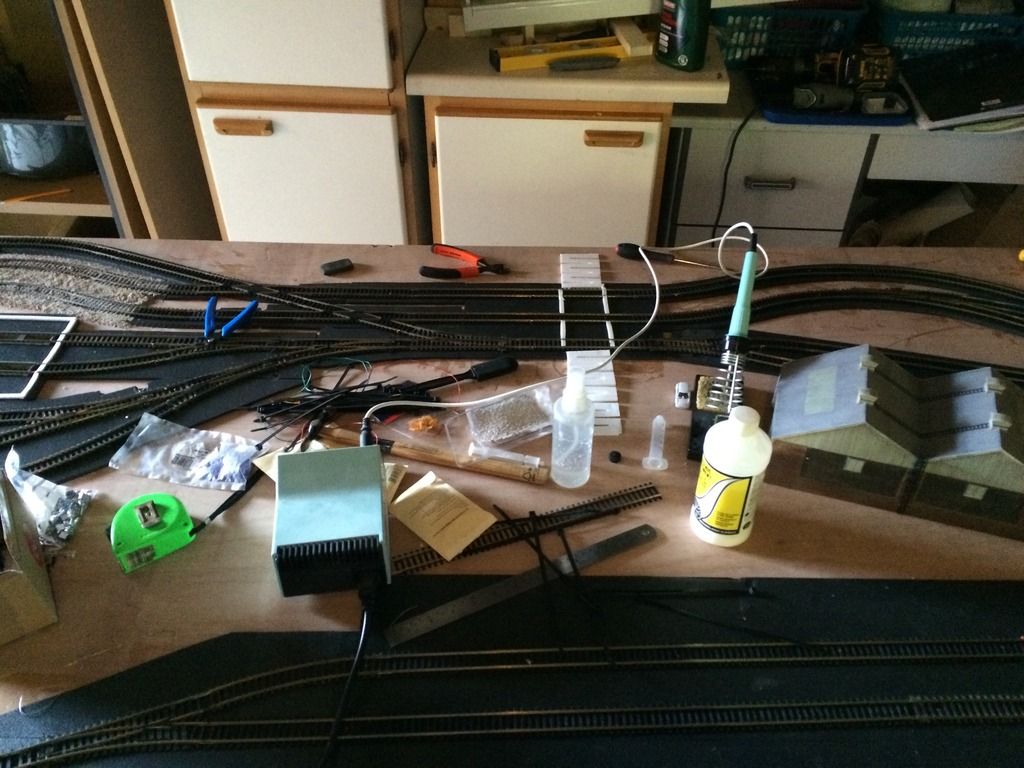 So upon leaving this in the above state for around 18 months 2 years I managed to find time to get back out there and start work again. It also helped that I installed a new strip light in the garage so I can see out there a lot better now.
So this weekend has consisted of installing platforms for the station area;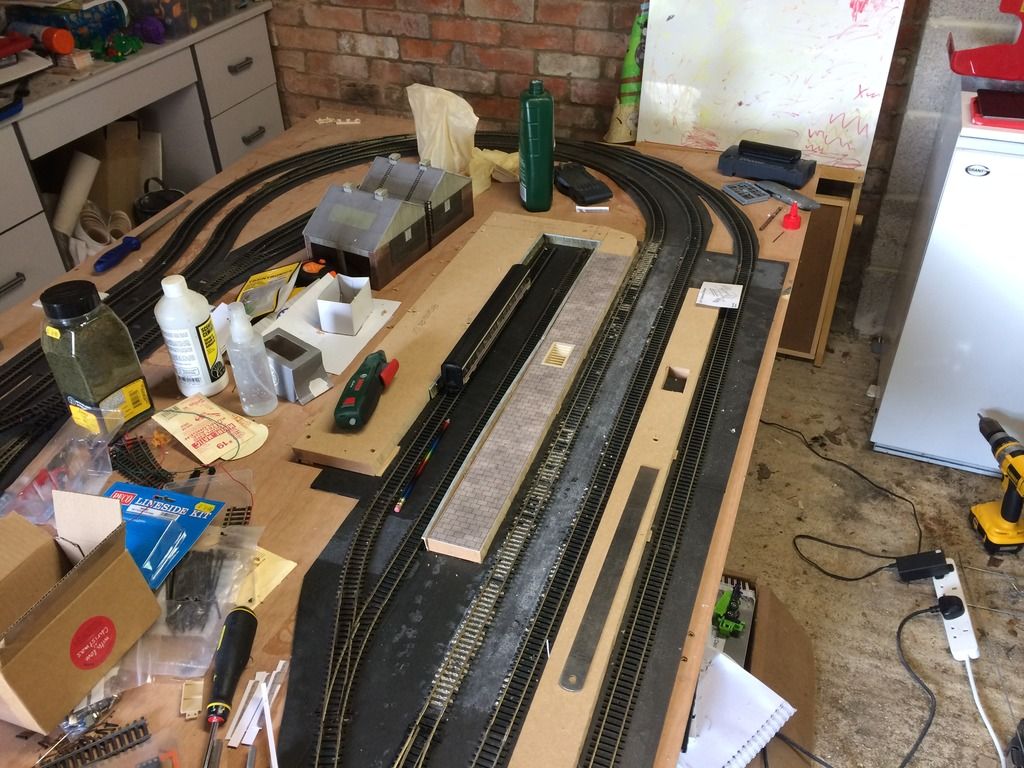 Terminus for DMUs;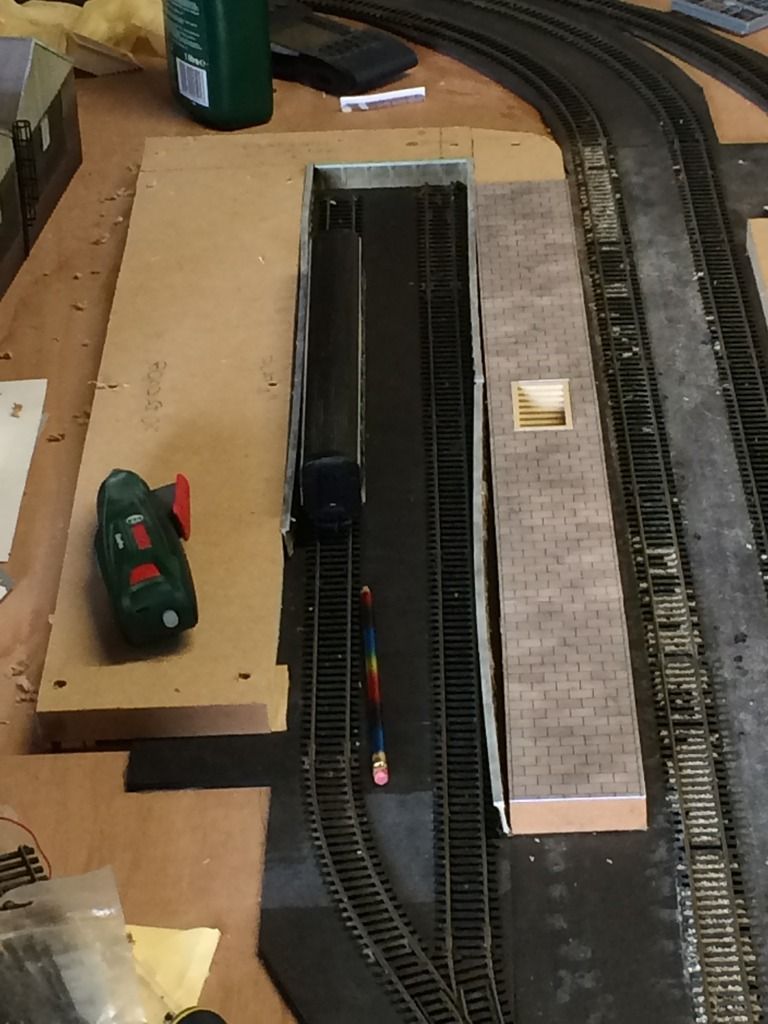 Slightly different angles for station area;
So in essence the back story (in my head) for the station and the reason for the long platform between mainline and branch line is that this is the original station way back when. The platform face if the branch line will now be disused to passengers but will have a section left for when my tankers get dropped off for the oil depot which will be the two small sidings behind the station. Very small depot yes but want to try and incorporate. The terminus is the new part of the station with my two main line platforms catering to HSTs primarily. The station will be called Cannings Cross, after the village I live in All Cannings.
Here are a few more pictures of where I got to this afternoon;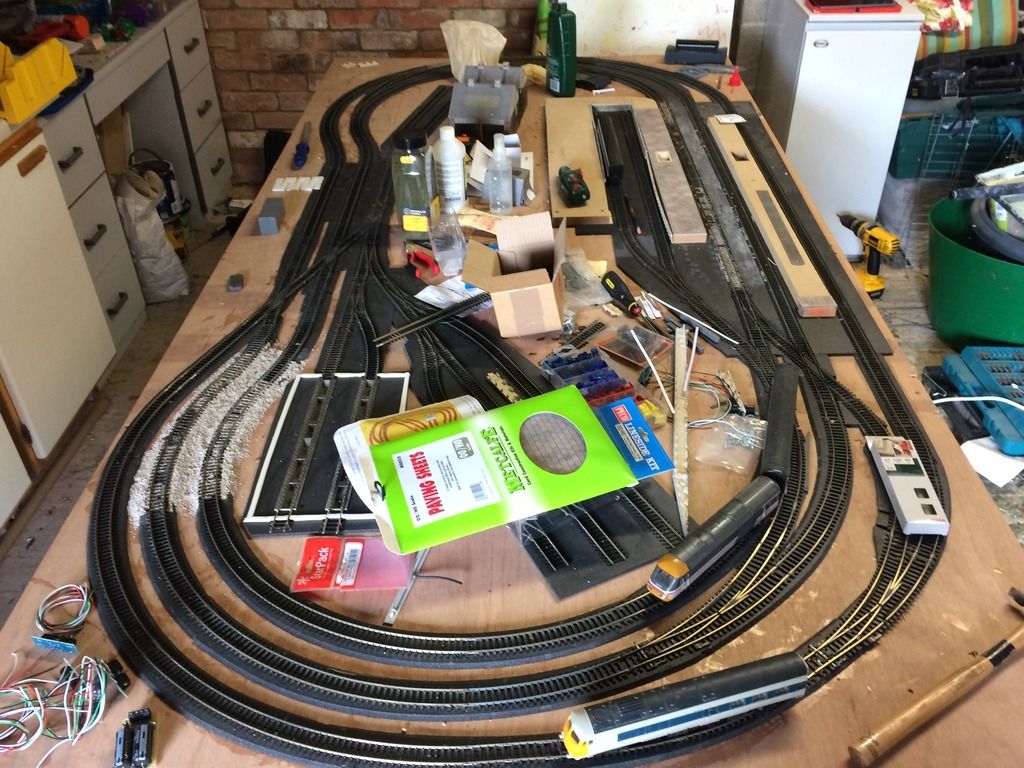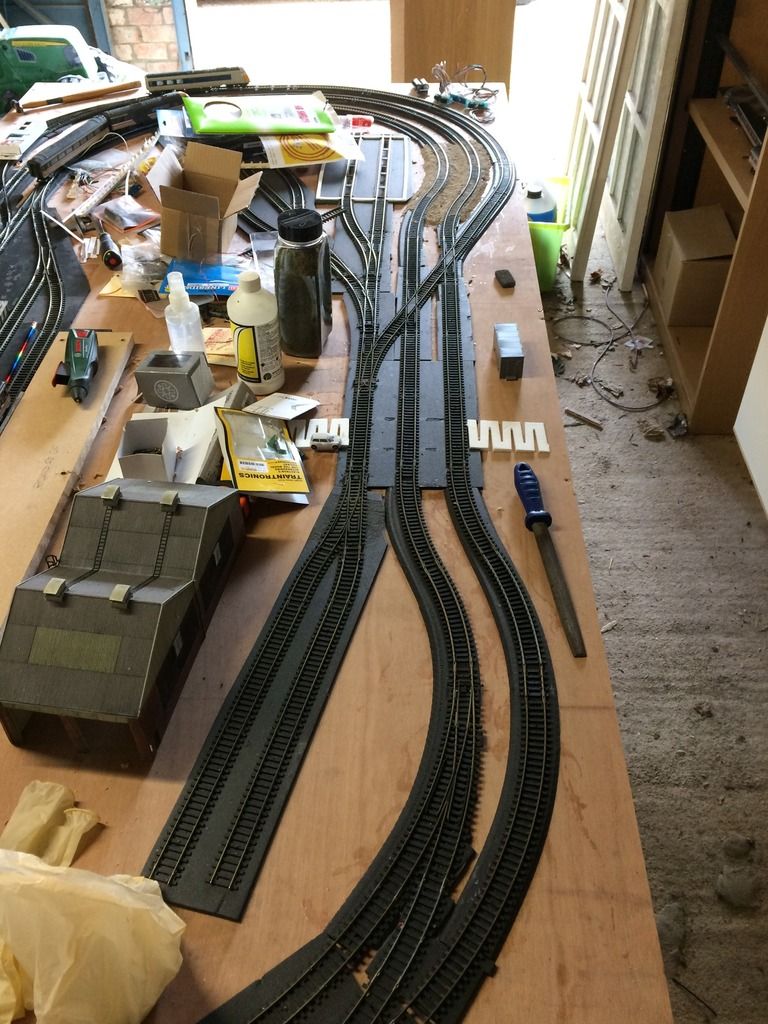 The only other thing I have done is to start installing point motors again and I have added my first 2 aspect signal at the end of the branch line platform. This is not seen on here due to these pictures taken earlier on in the afternoon. The only thing to add is that the ballasting currently done is going to be pulled up and re-done as I am really not happy with it.
Thanks for looking and please excuse the long post but wanted to try and get all the info in there.