Some more pics lol...just making up for lost time....aka the last 4 years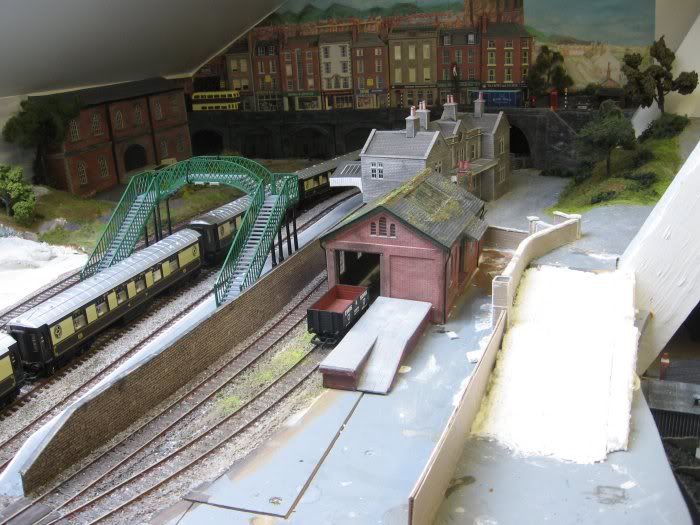 Goods Shed committed with a heavy foundation of PVA!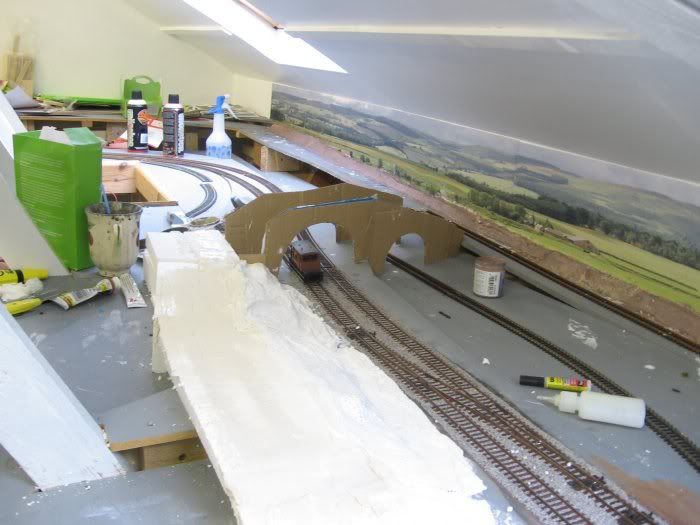 The proposed roadbridge. Obviously no where near finished but this will form the basis of the structure. Does it look reasonably authentic (i.e the shape of the arches?