Hello again, long time no build
I've been planning a return to N gauge. Some of you may remember my last N gauge southern layout, Spearestone set on the Kent coast. This time I'm going for somewhere on the Waterloo to Exeter route. The frame has been built and is 8 X 3 or 2440mm X 915mm depending on which language you speak
On the last layout the theme was trains passing through a landscape with no station to speak of, Elmhurst in contrast will be set around a sizeable station.
The framework is constructed using 2x1 PSE timbre with 2x2 PSE used for the legs.
To aid track laying and cleaning the legs have been fitted with castors to allow the layout to be rolled forwards so I can get behind it.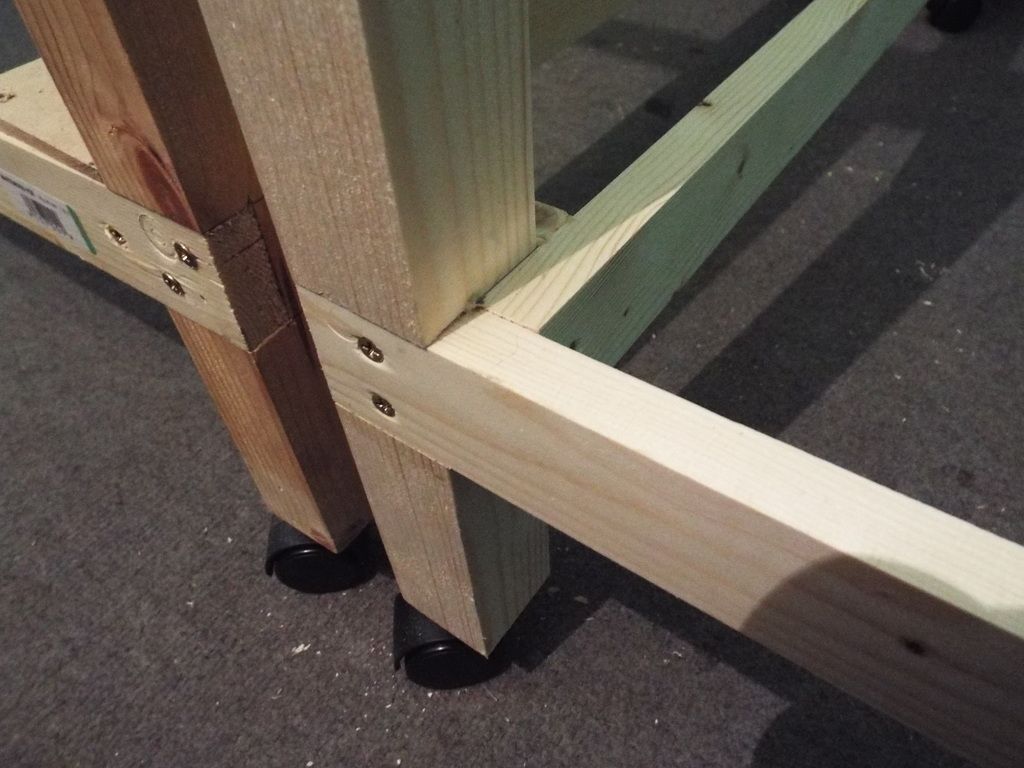 The track plan I am keeping to myself for now, but here's the theme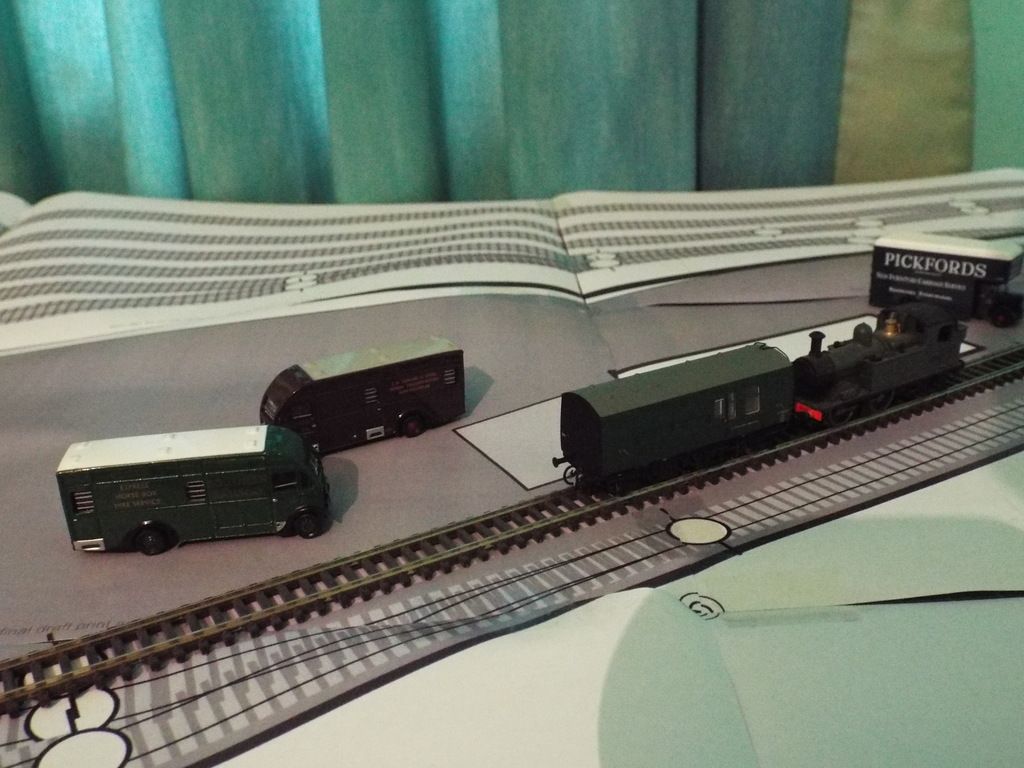 Track will be code 55 from peco using electro frog points wired for polarity switching. All stock will have detailing parts fitted where appropriate like so...
I understand that those pictures are quite boring for now so here's a pretty one to hold you over until track laying begins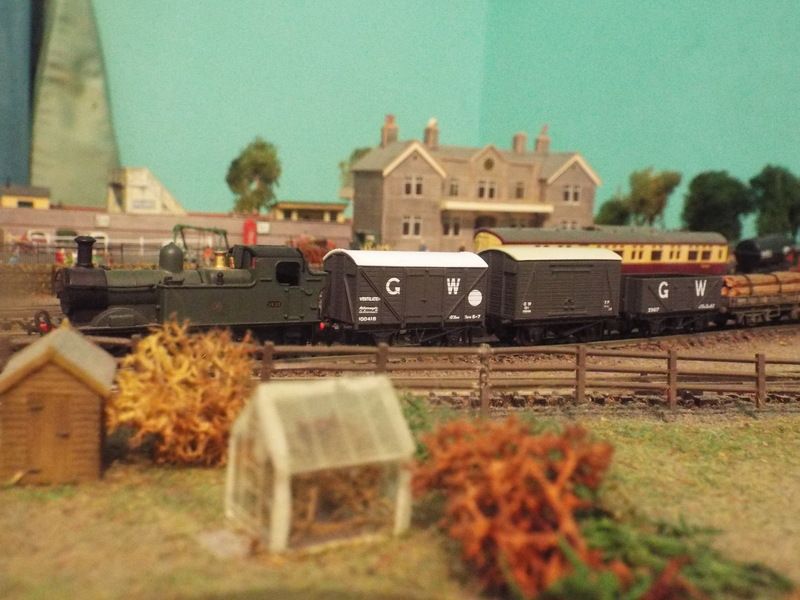 So yea. It looks like there's plenty of N gauge going on on here set all around the world. Some small layouts, some HUGE! I'll be sitting somewhere in the middle. I look forward to catching up on all your threads and digging out little nuggets of inspiration