Edit by Admin. This thread was started by Jamest, when he started construction of the layout. He has now sold it to OliverSR. So that the new owner can control the title line the authorship of the first post has been changed to OliverSR
Hi all,
I was not going to show this one online but, as usual, what started as a quick project has grown into something else!
Background - I am currently selling one of my OO layouts, Braybridge, and thinking about new projects, possibly in O gauge. To generate some more cash I thought I could combine some of my excess 'inventory' (or crap depending on your viewpoint) and sell that on too. I have some track and a large radius point in N left over from my earlier attempt in the scale for my Son's Christmas pressie. I also have some spare ply and softwood so I thought I could knock something up for someone to buy and continue.
I went with a previous arrangement of a back-scene down the middle of a 3' x 2' board with end caps of ply making a 'I' profile. This enables me to stand the layout on its end to help with storage. I was going to have a loop and a siding but decided to invest in a £3 second hand point and introduce a loop so that two trains can be managed with one controller in DC. I've also added feeds to the loops if DDC is required and all the track needs to be live.
So here is the basic structure: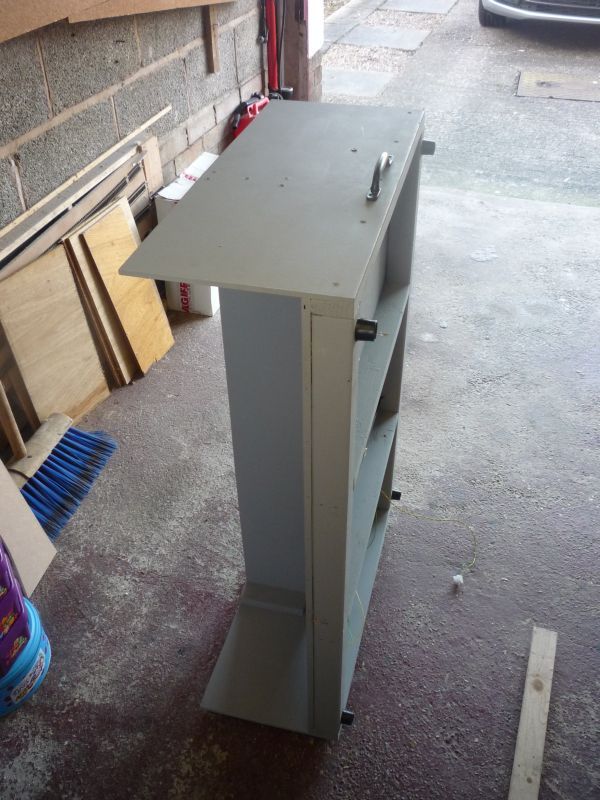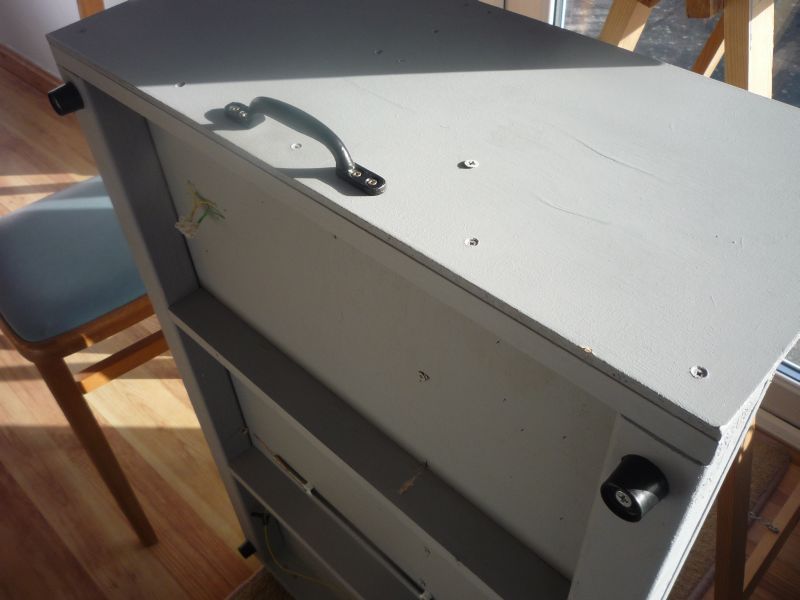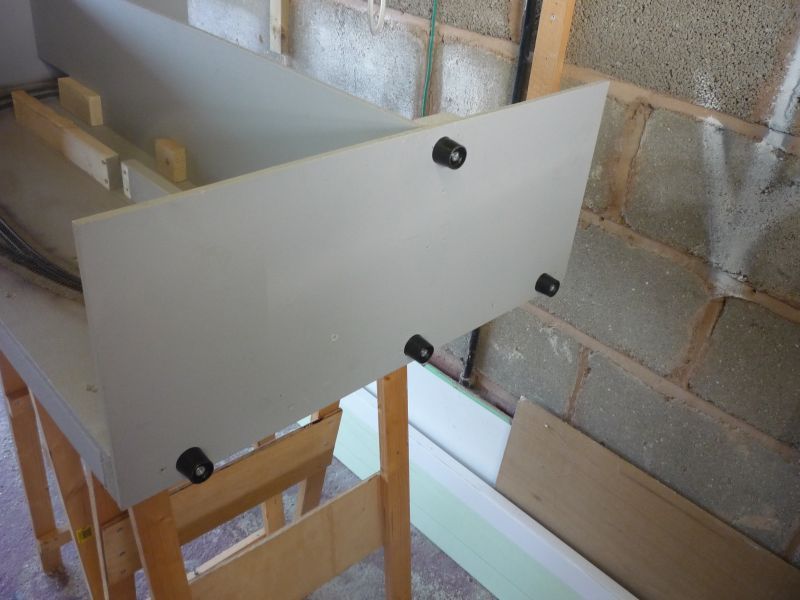 So I have primed the wood, laid the track directly on the ply, sprayed with sleeper grime on the scenic side (curved point) and ballasted. The plan was not to go much further than this and let whoever wanted it do the rest........but
I sold all my N gauge rolling stock I had previously last year. Although I tested the wiring integrity with my trusty light-blub and crocodile clips, I thought I needed a train to test it - after all I could always sell it with the layout....right? So I bought a Dapol class 153 in northern livery second hand from my local shop for £45. Its a lovely model, DDC ready, with working lights, and a lovely level of detail (in my pretty uniformed opinion).
And fatally I started Playing.....I mean testing.....the loops.
Now I'm bitten by N again and I'm going to complete the layout, and......maybe....sell it! I've got some ideas for finishing the scenic side and I think I'll shelve the O gauge plans for now
I'm a little disappointed I sold my N gauge stock now - note to self - I must keep things longer before deciding what to do with them!
I have moved on a little further but to avoid a mammouth post I'll update this further in a few days.
All the best,
James