Hi all,
Very sorry its been so long since my last update but there was not much progress until I freed up some time recently.
I've been looking to get some of my side projects tidied up - with the idea of selling some to generate funds. So I thought this deserved some effort on the final push to the finish line.
I have made the scalescenes high street, cinema and department store. They took a while, but look go and are very flexible - but I did not fancy making more so I cheated a bit and bought some easier metcalfe kits.
I was a bit worried about the footbridge on the right but I''m pretty happy with the end result - the black railings are actually shutters from the high street kit. I have finished off the walling with capping and added bushes to cover gaps, etc.
I have also produced a lid so that it can be packed away safely and offer the card kits increased protection. I thought the 'complete' set of a simple layout, controller and box would appeal at this time of year.
Anyway enough rambling here are the pictures: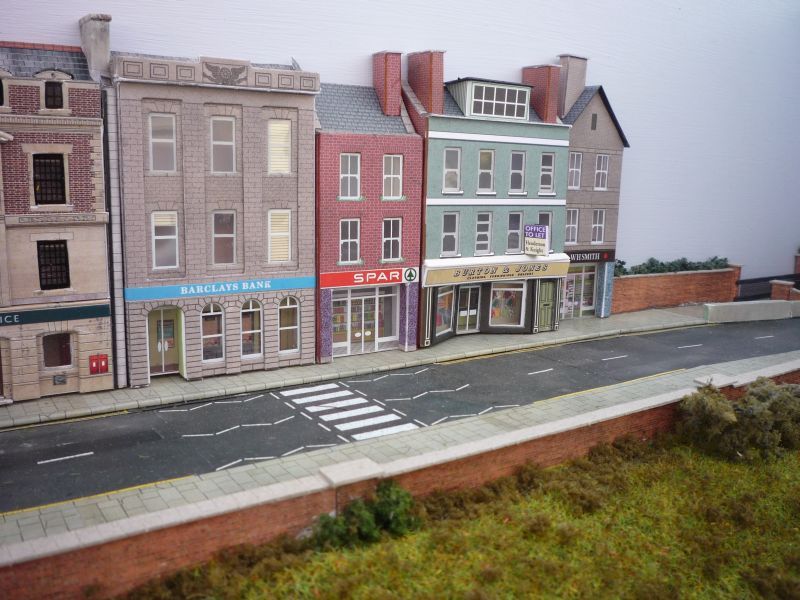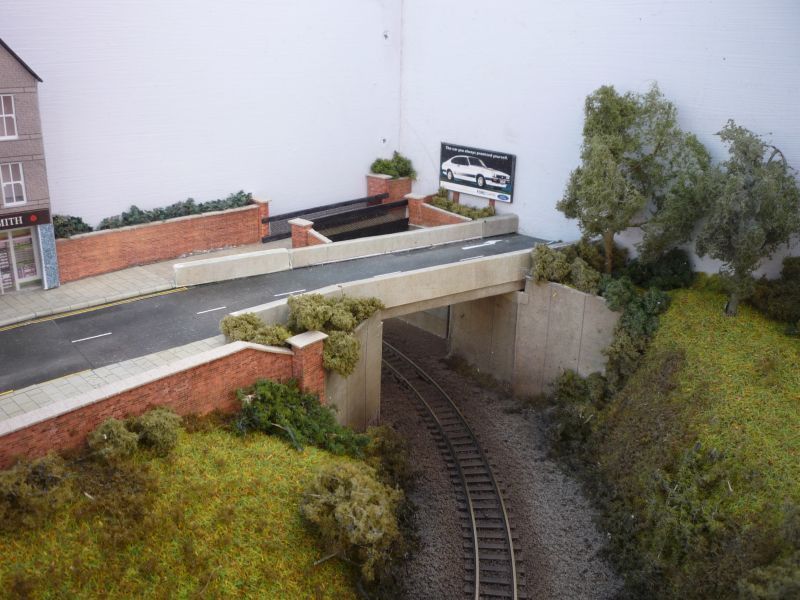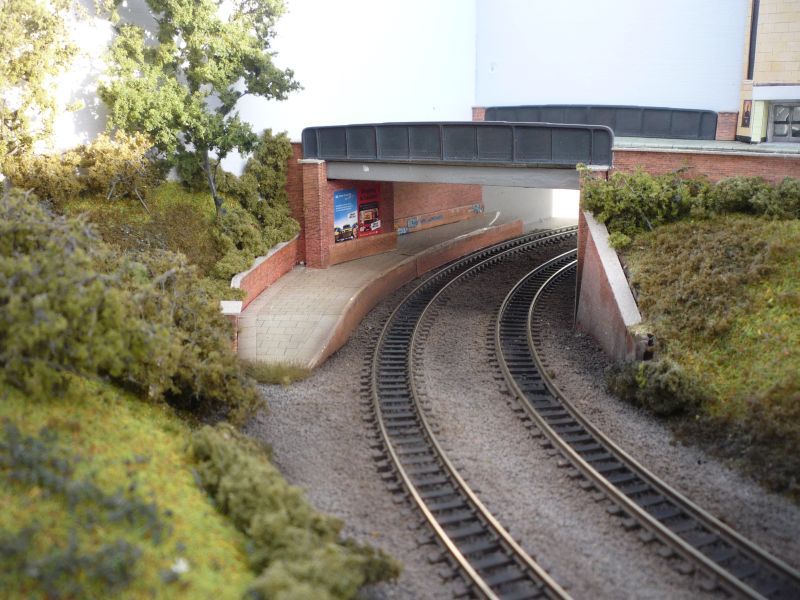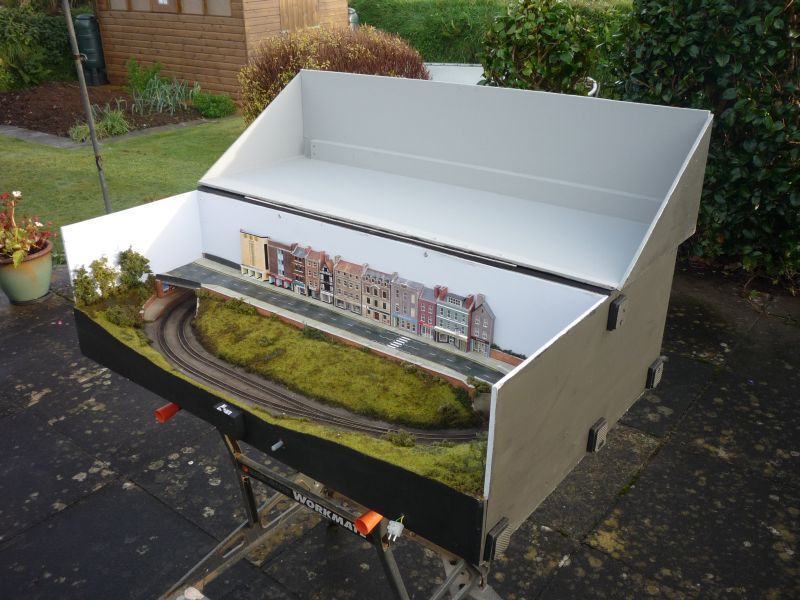 All the best,
James