Now term has started progress has been plodding along, with the back bedroom of the left hand semi being the only pictureworthy bit (although still totally unfinished).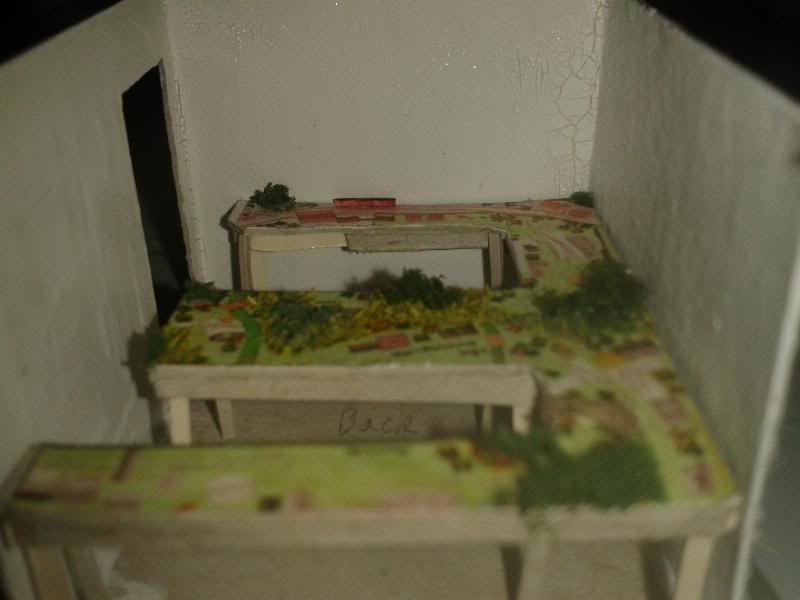 I have also been working on making a model of London underground Ballast motor L133, using the CDC models card kit as a template for the plasticard, but it will be a while before i have anything worth showing.
Returning to houses, does anyone know of any model toilet or basins? I am finding making good ones surprising hard work.