Hi all
1st post!!
I've been looking at other people's photos of their layouts and there's some inspiring stuff going on.
Here are some photos of my attic layout so far, this is 'take 2' as the first layout has been assigned to the 'reject' pile already.
In fact, this is tempering my progression as I know I will probably change my mind again at some point. Especially if I can afford to get some more base boards and build round the room, stuck on 8x4 at the mo with an extra bit for fiddle yard. I'm just about to start painting the cork underlay, ready for ballasting, although when ballasting will be done is anyone's guess. I want to do more landscaping first before I move onto detailing. Also if I have any spare money for little bits and pieces I want to increase the number of structures on the layout.
Anyway, please feel free to comment, make suggestions, ask questions etc...
I hope these links work!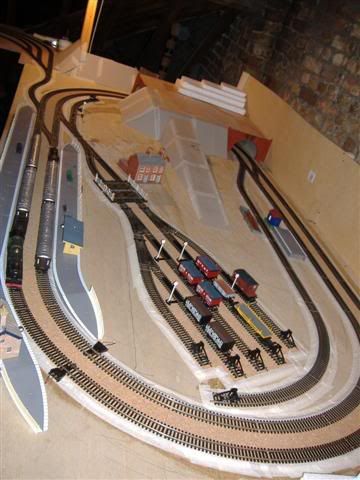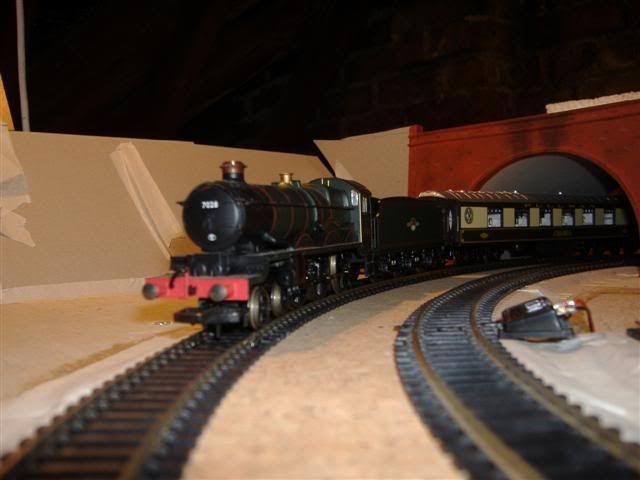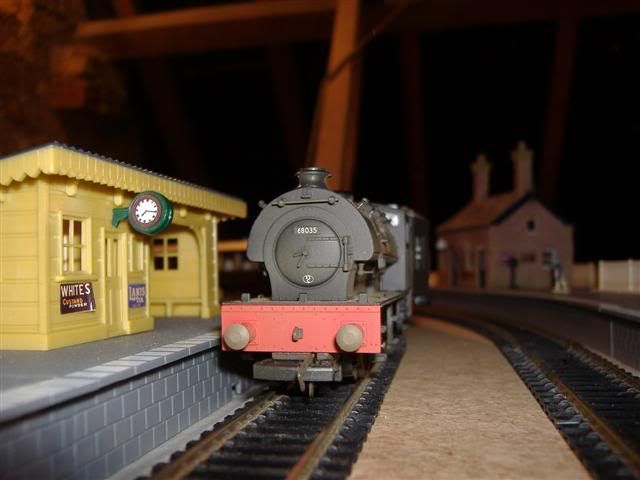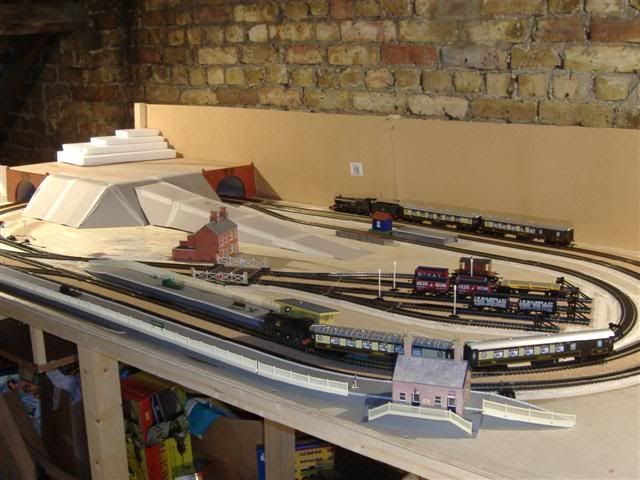 regards
michael