Hi all, well after some deliberation and planning I have now started on my upgrade from 8x4 to 9x6. I bought my existing 8x4 layout last year and have since digitised it and made some minor changes.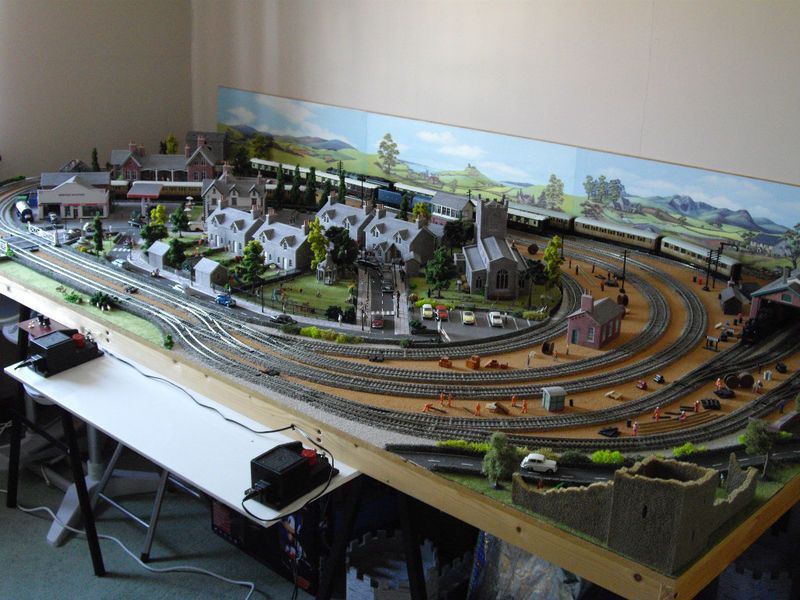 I have now redesigned it and started making big changes to it.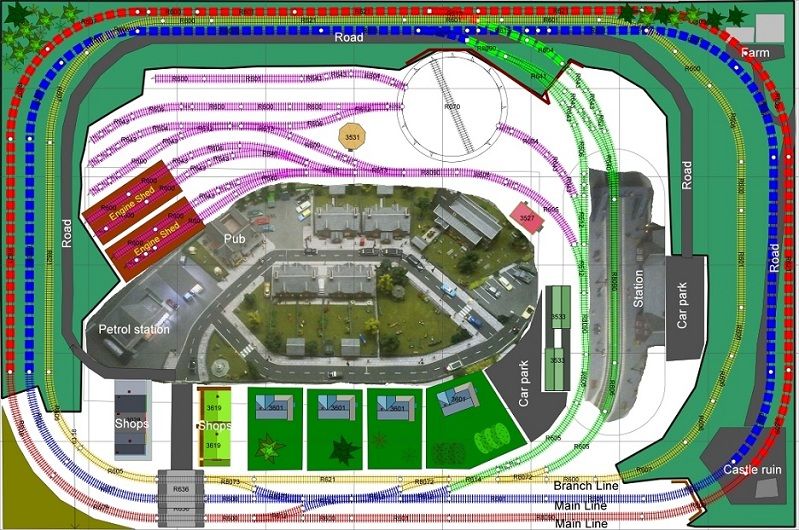 Firstly I had to move the layout from my tiny garage to my lounge. Sounds easy, but when you consider our lounge is on the first floor and the only way to get 8x4 in is through the window!! Well with 2 of my boys help we did it and it now sits in the lounge. Plus I have removed all the track and scenery from around the village that I'm keeping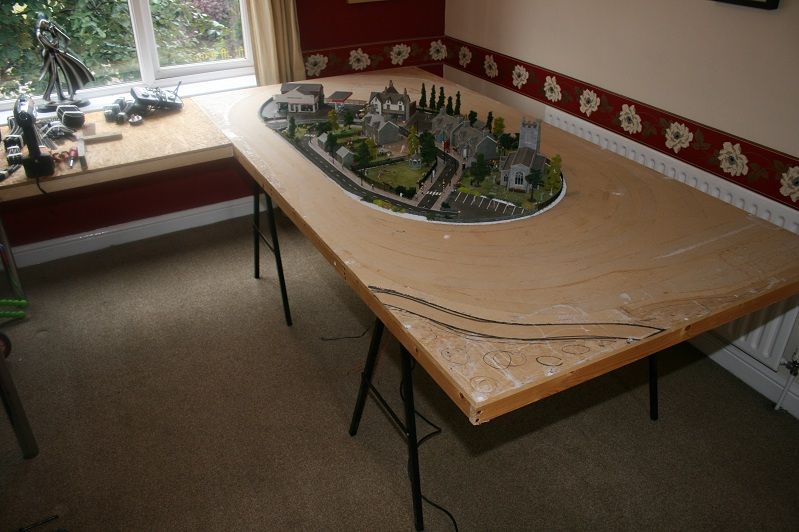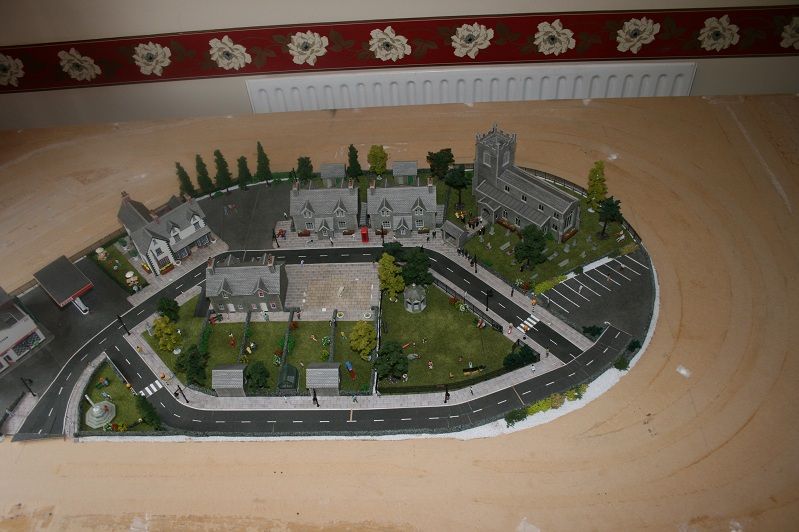 Over the weekend I built 3 extentions to fit around the existing 8x4 to make it 9x6. Thats 2No 8x1's and 1No 6x1.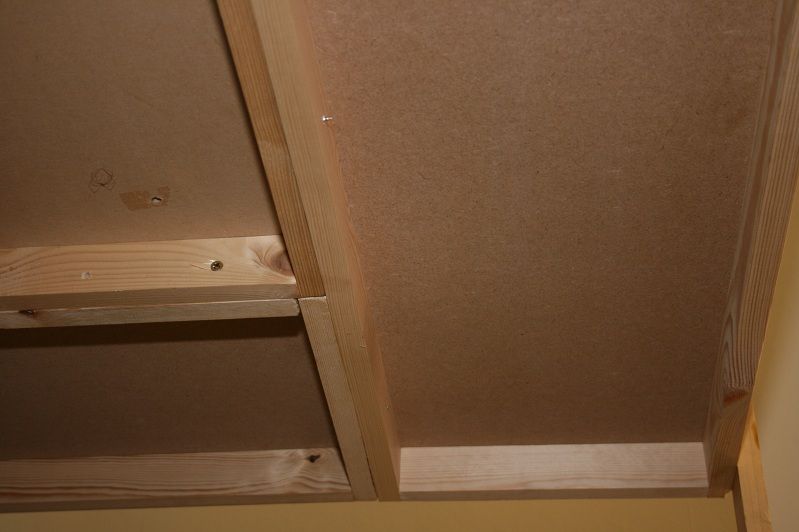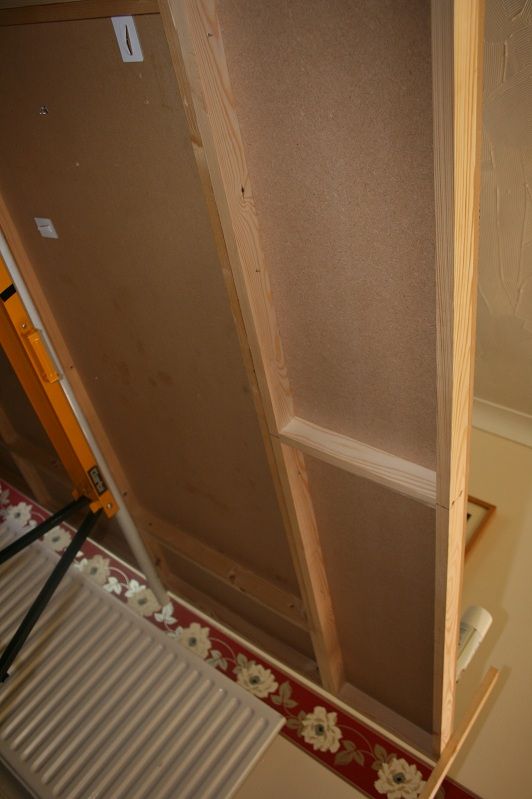 And when done I built and tested the incline for the branch line.... Giving me 1:27.5 so better than the 1:25 I was looking at.
The next stage is to get all the track in situe and try it out.... More to follow