Well finaly made a start to a slow build. I say slow as im guessing this layout will take me a long time to complete.
Its not going to be based on any particular place or era, it will mainly be what i want it to look like. Todays progress seen me build the baseboard.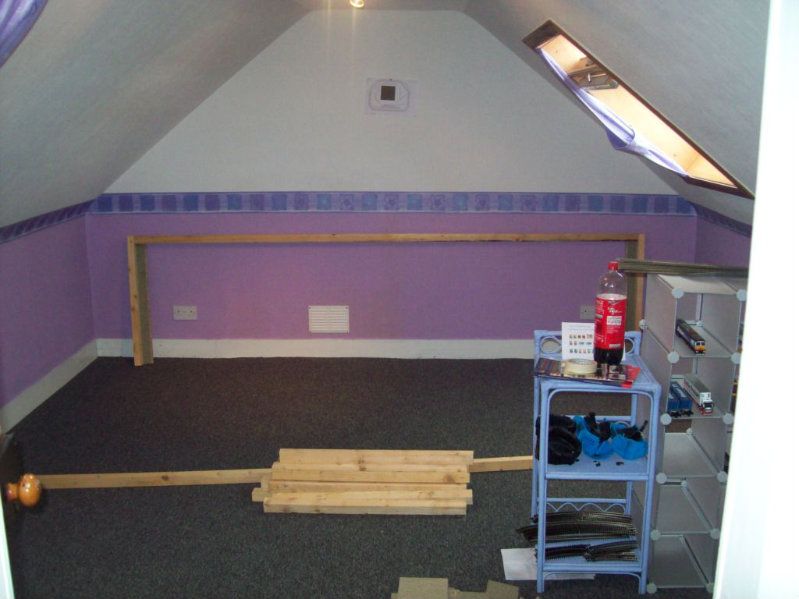 some frame built,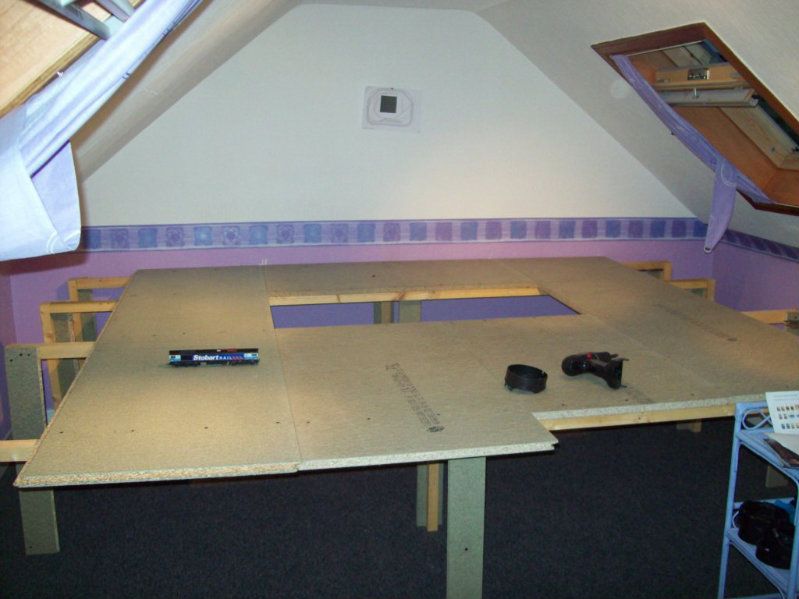 frame up time for the top sheets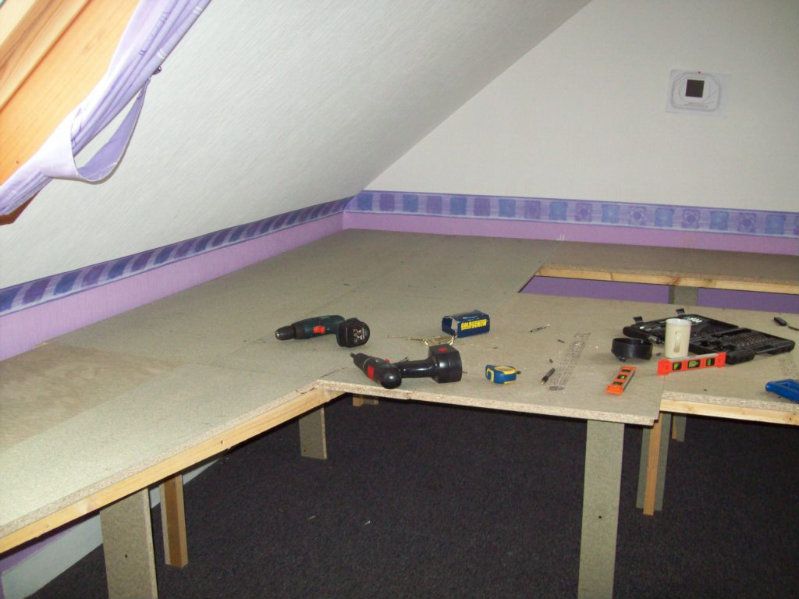 top left corner to the bottom left is 4.3m, along the back wall is 3.7m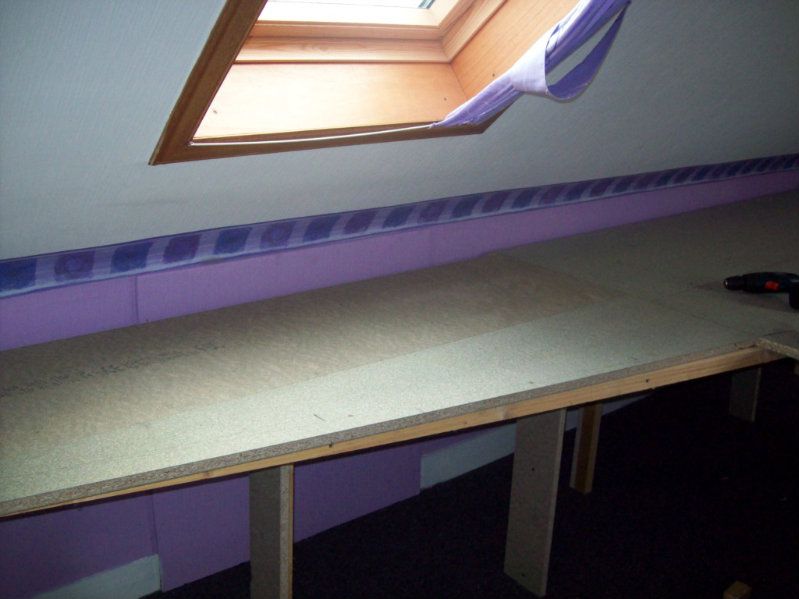 this is where the shunting yard and container depot will be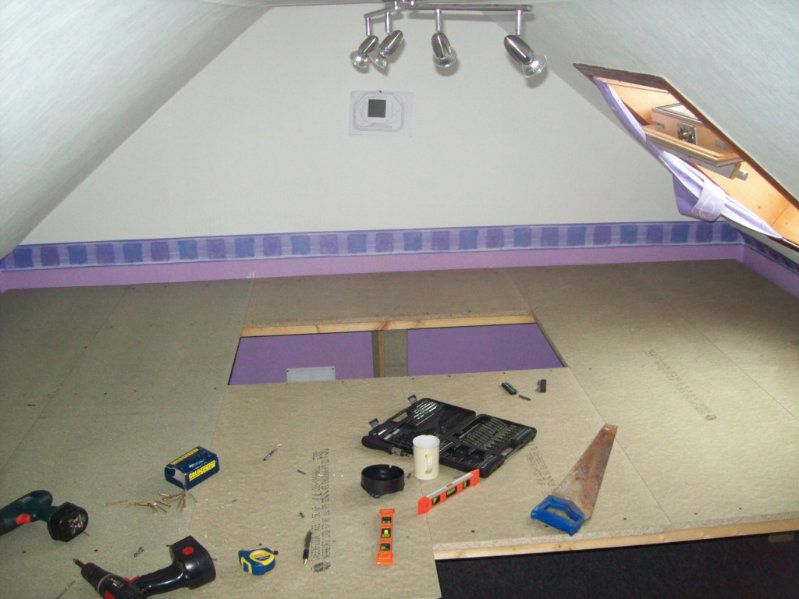 base board complete.
Now this is my first ever layout, so will be an experience if anything.
This month will see me lay some track but i have no definate plans as of yet so will look at some ideas i have and go from there.