Been doing some weathering!
I decided that one of my wagons was far too bright, so I started experimenting with weathering.
I found that an artist's brush pen can make a really good job of this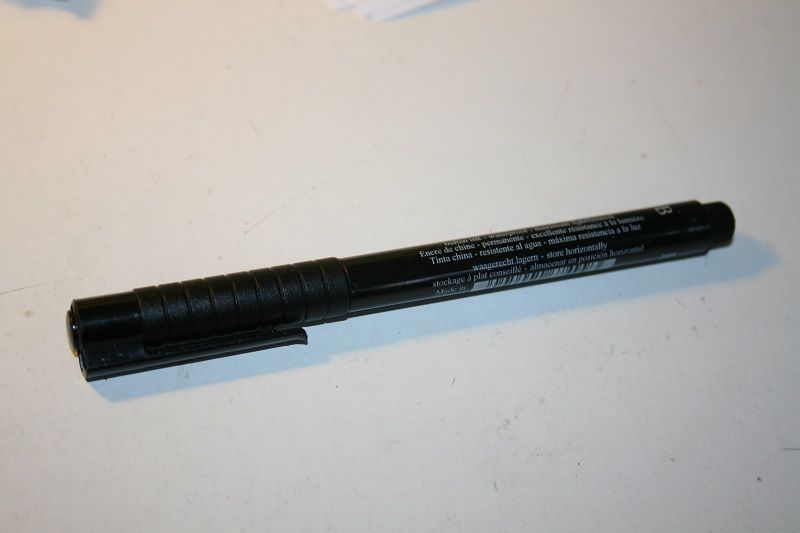 I then applied this to basically everywhere, being careful to get it into all of the small details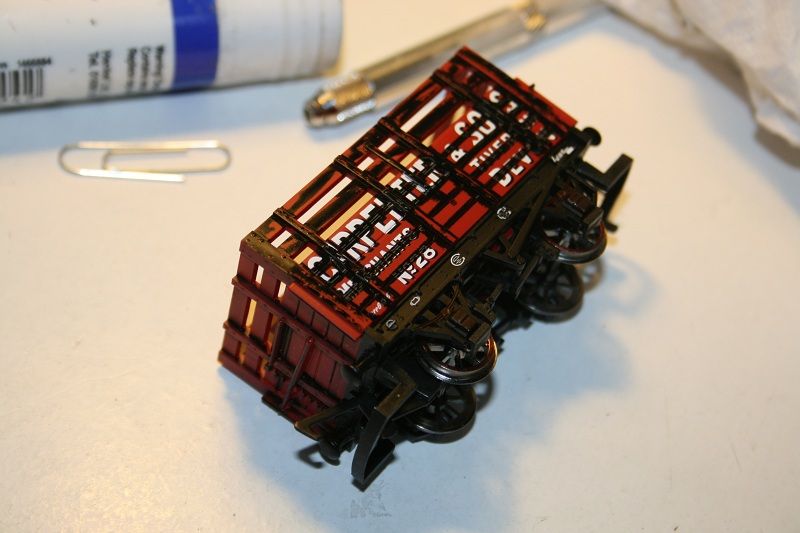 I then wiped this off with a tissue. This works best if you only wipe in the direction of the removal of dirt, downwards in this case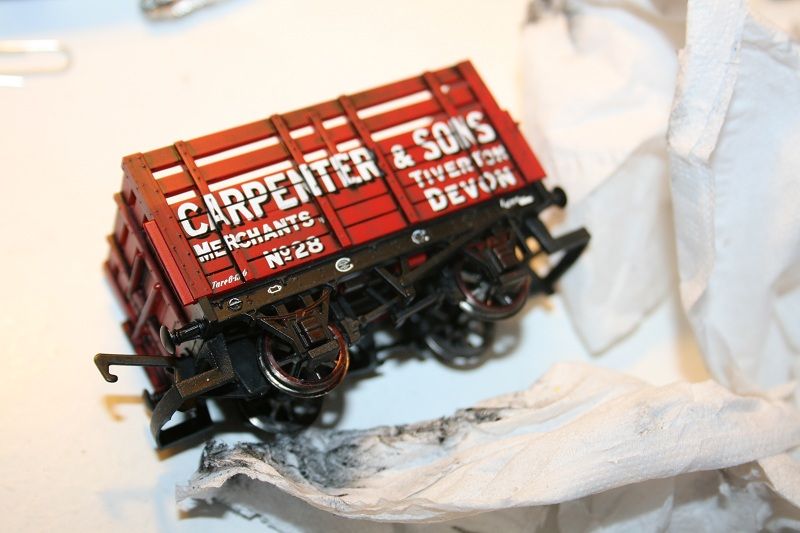 And that's it!
Here's a few more examples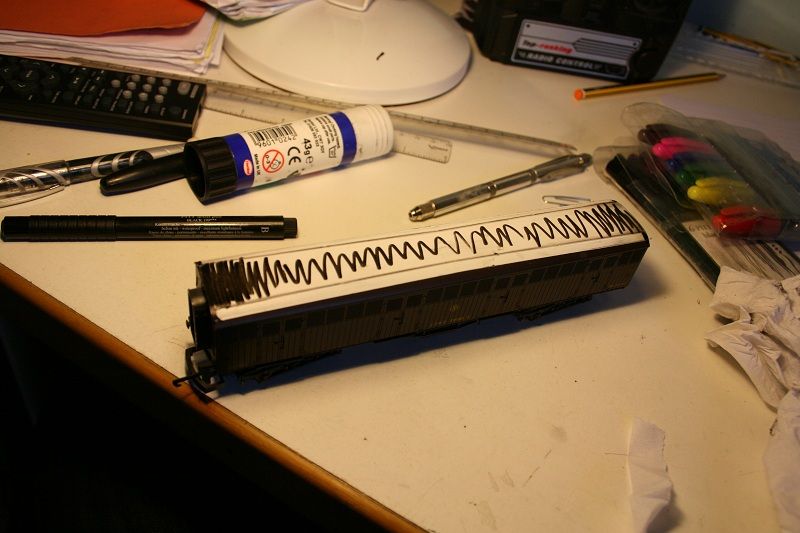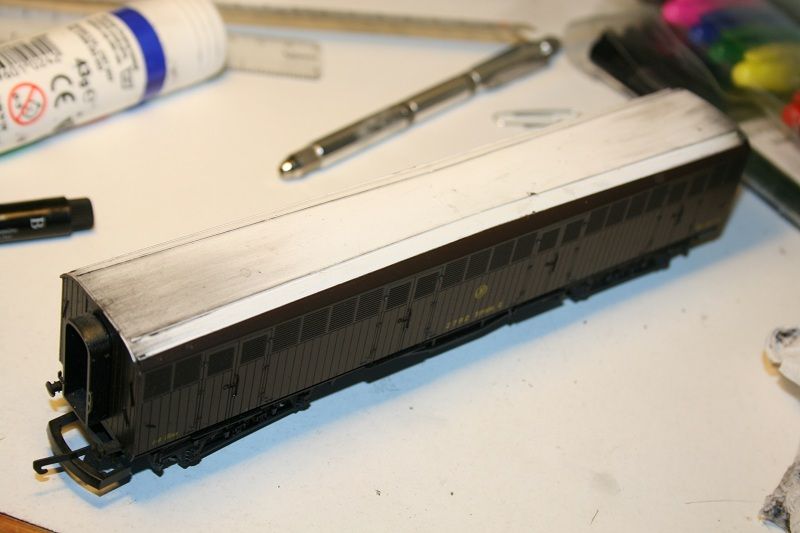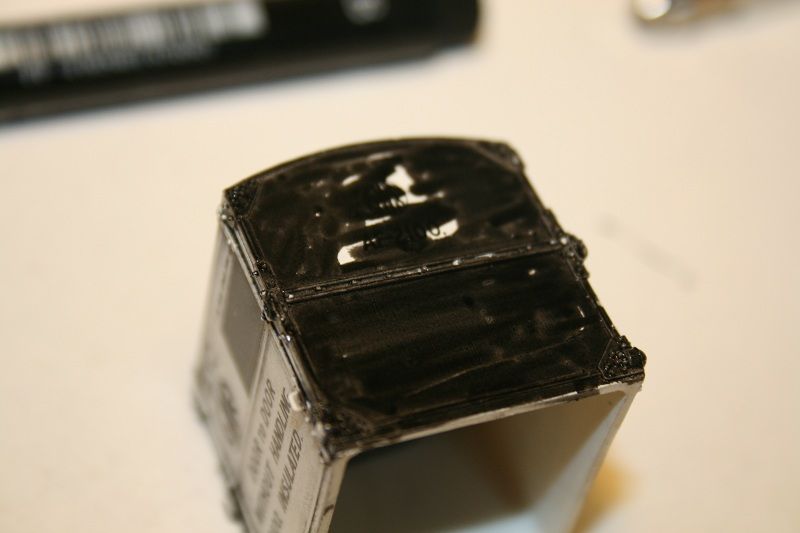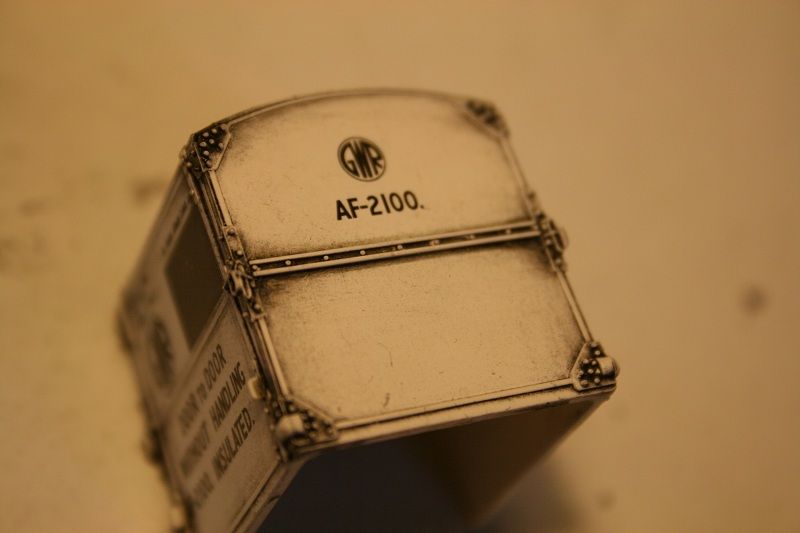 So there you go. Easy weathering. The really nice things about this are
-It's cheap
-It can be applied in many different colours
-It can realistically be made to represent stock that the owners have tried to keep clean (as the ink stays in the places an oily ray wouldn't have reached)
-And it's removable! Just wipe it off with a damp tissue (I wouldn't recommend doing this on locos...)
Still trying to decide on whether to include the village street scene behind the station. Any thoughts?
See the last page for actual progress pics
Regards,
Chris