Just afew pics of my N gauge layout to date. Been building it for the last 7 months now i think it is. I brought the board and track from a member on here called Dave and have changed his design, removed the inner line that was going to run over the hills and put a depot in place and added a level crossing.
Started work on the layout just over a year ago now.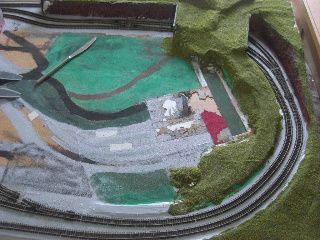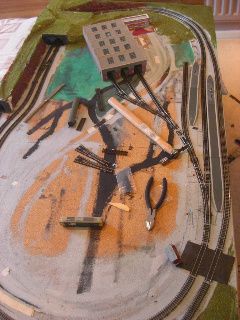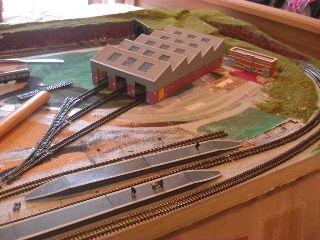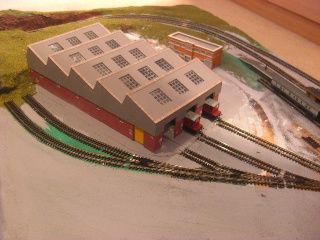 Things moved on very quick once i had some funds after selling all my 00 gauge stock.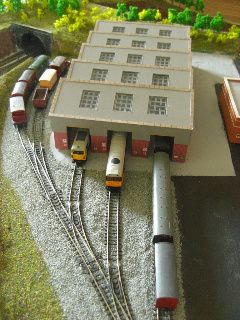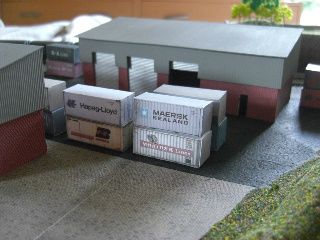 Over the next few months i have re designed area`s of the layout and have built a new hill section with a tunnel so there is access to the depot. I have never done anything like this before and im very happy with the way it worked out