Thanks, mash, for the kind comment.
Hi everyone,
family isn't ill anymore so I found some time to work on the layout again. The plan was to fill the harbour area with stuff, barrels, crates, ropes.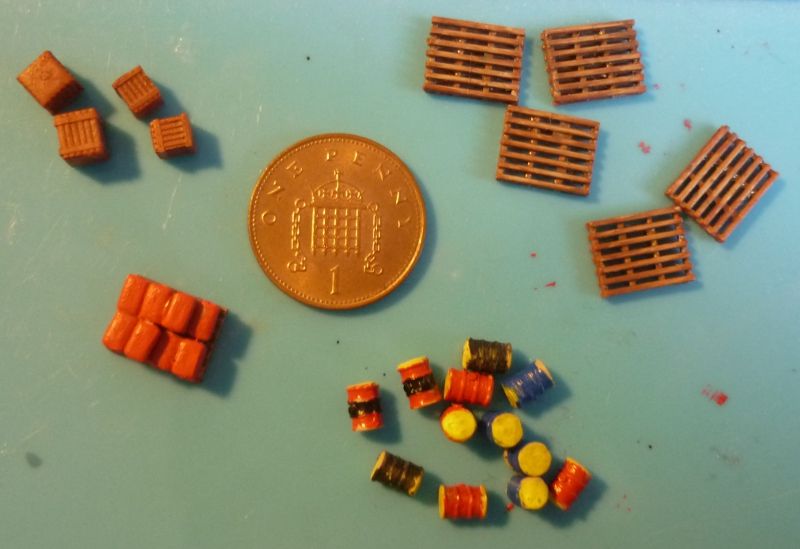 The pallets, sacks and barrels are from a Ratio kit, the crates were found in my spares box and come from a Faller kit, I think.
And here everything is in situ: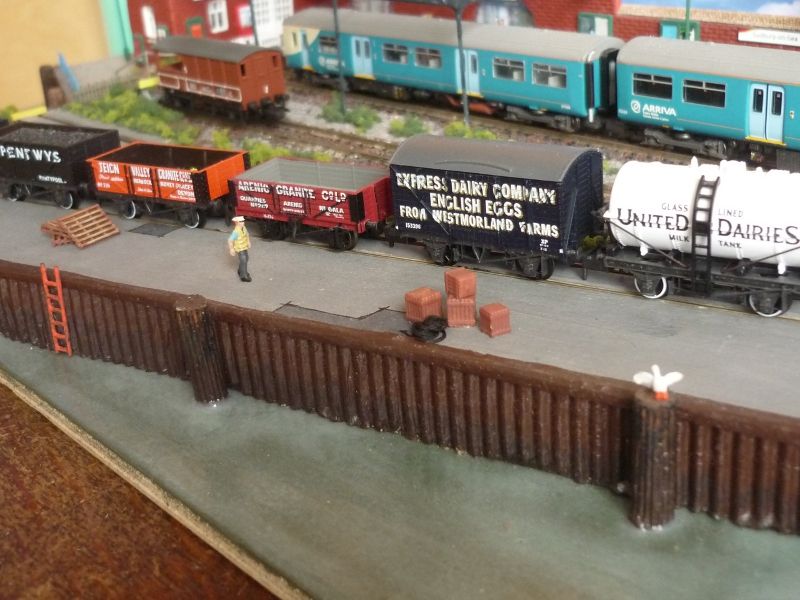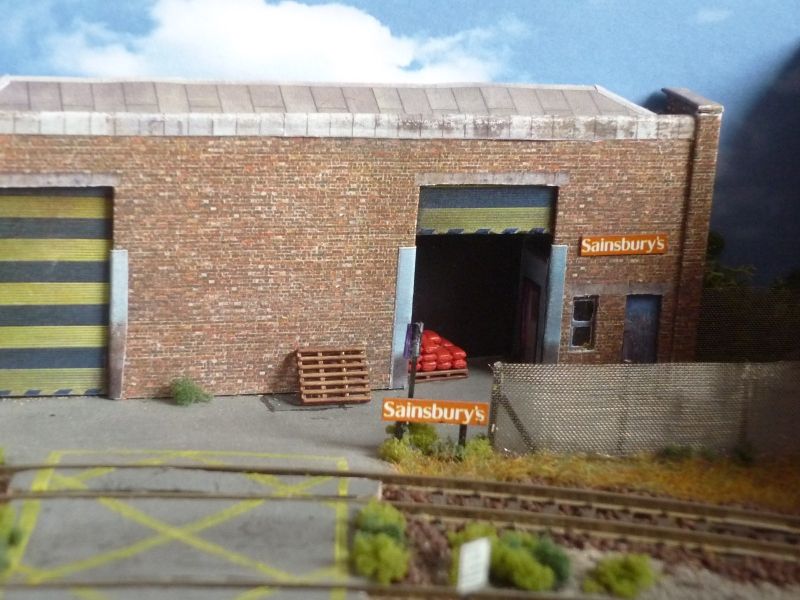 That's it for now.
Next step is finding a suitable way to connect the lid (fiddle yard) to the bottom (scenic) to form a box. Perhaps I get this done before the weekend so I can take Sudbury to my parents-in-law and keep me entertained.
All the best,
Michael