Hi People,
I've been lurking about for a while holding off putting up some pics until theres something to look at!
Ive got the area back that had my layout in before and started construction of a new 6x4 layout with an operating well with an incline leading up to my 'end of the line' shunting plank.
all track is now pinned down and the droppers have been started, hopefully by the end of the day it will all be wired.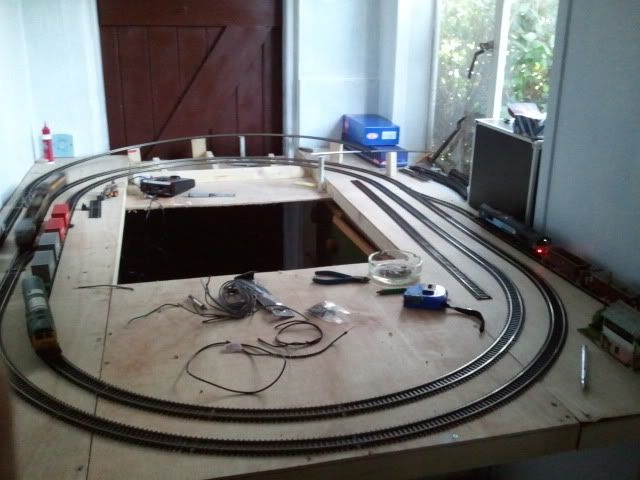 the incline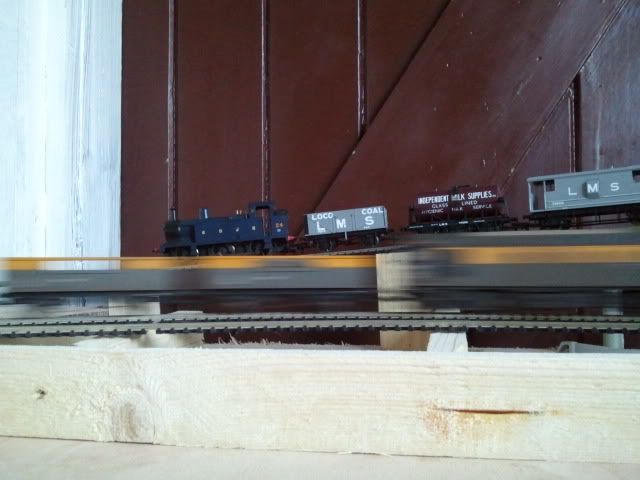 More pics will be put on when i get further!
Hammy