Hang on, the update was supposed to be yesterday???
Yes it was but unfortunatley my parcel from hattons didn't arrive
So i used the day to paint my platform canopy, I had some chocolate and cream coloured paints from when i repainted some MK2's so i made use of what i got. I had to buy a grey for the roof and pillars and i'm quite pleased with the result: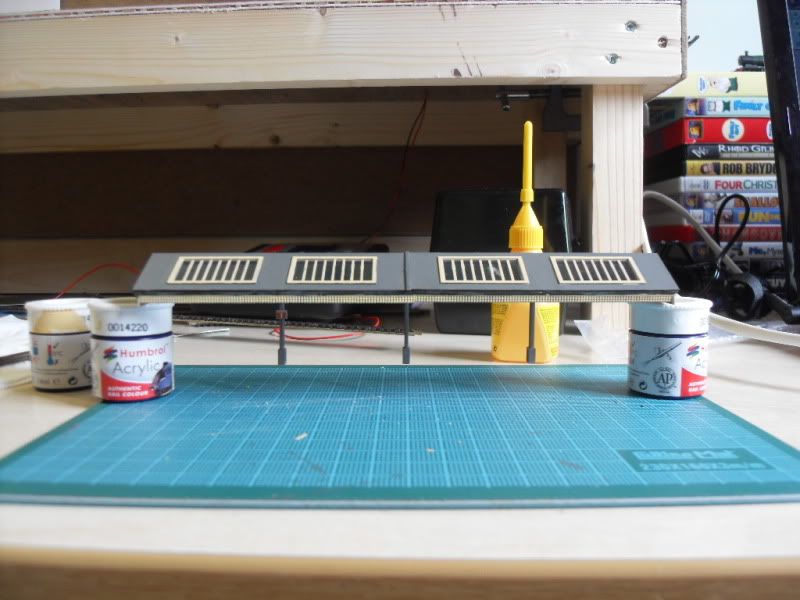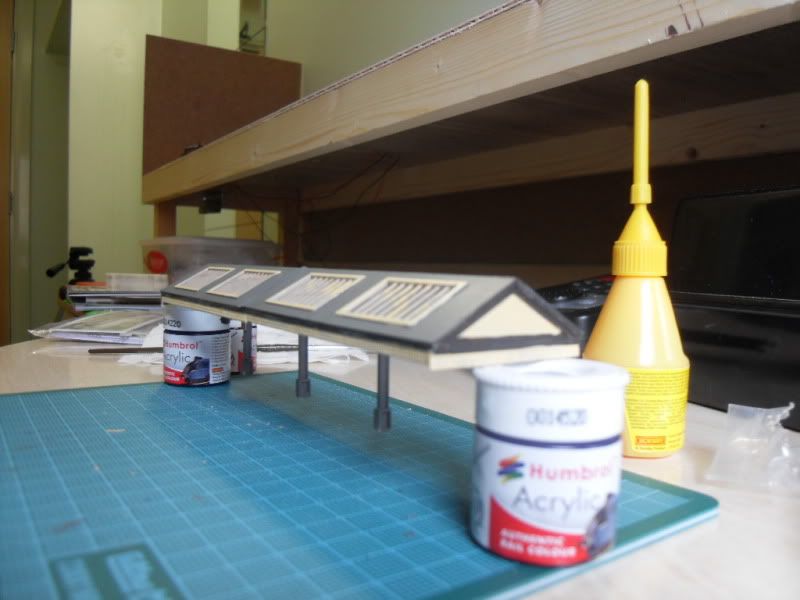 I also made a temp fiddle yard out of Dvd's and some spare track:
This is the temp wiring option:
I have finally got round to doing a Scenic Track Plan: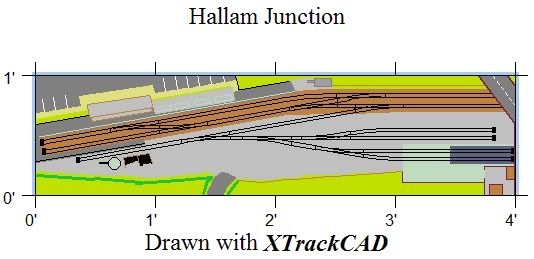 The smallish platform bit will be where my gresley buffet car will sit acting as a station buffet

Now my delivery should be here tomorrow so more will follow!!!
Ollie