Hi Zanziba,I had the same problem,It seemed that i'd spaced them too far apart and so after some adjustments I didn't have any more problems.
Hi M.Levin,yes I had considered using that style of 0-6-0 but I'm trying to find one that looks like Orient below.....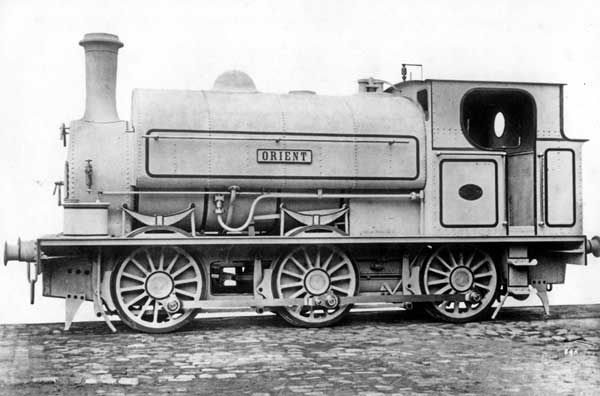 Thanks for the help though!

Michael Thornberry wrote:Hello Daz,

Excellent progress with the Lay-out. Perhaps you could suggest to the Council they build you a shed, say 20' x 16'

Are you looking forward to moving house? Your idea of a Mining/Pit area sounds really good. Looking forward to more on this Lay-out. Take Care,

Kind Regards,

Michael Thornberry.
Hi Michael,I would love to suggest it to the council but I know where they would tell me to shove it!

I'm really looking forward to the move as the houses are falling to bits,they were built as temp housing in the 40's and not well built either,the area has got worse with anti social behaviour ect.
I have been doing some research on birley pits in the shirebrook area (Shirebrook Nature Reserve) and i'm now obsessed with it

,can't wait to start it,may have to be n guage to fit everything into my ambitious plans!
Best Regards
Daz