Hi all,
A quick picture of my layout with a slightly out of period visitor (a friend's loco).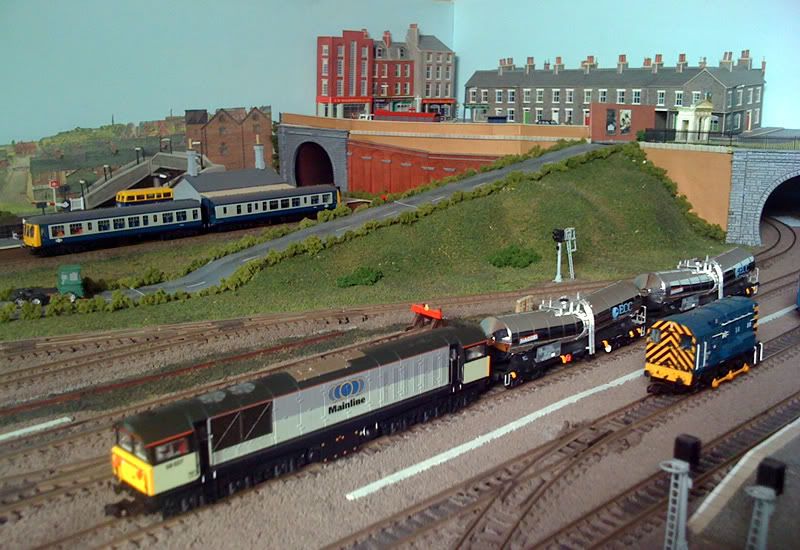 The layout has had a few bits and bobs done to it since I last updated this thread.
Hopefully the N gauge tour will get to me soon and I will take some more detailed pictures of the layout when it does.
Thanks for looking