Hi all. Some of you on here will already know me from my garden railway thread. If not its in the garden railway section (heatherburn railway).
Work on the garden railway came to a standstill at the beginning of the month, not so much to do with the weather but me being side tracked by a new project. Over on one of my other forums we are building a modular layout. This will be in the form of seperate modules but all following a basic set of standards. Anyone that has been following my garden railway thread will know that im a big 80's WCML fan so it's no supprise to what my module will look like! I will actualy be building two 24"x36" modules that bolt together to form one 6' x 2' layout. With transport to exhibitions in mind weight will be an issue. For my modules I have used an old interior door as the base and signmakers plastic foam core board for everything else. The layout is called Potters Lane and as the name sugests its set in the stoke on trent area. Basicly I have a three platform local station with a small depot at the rear. A canal runs through the middle of the layout and seperates the depot from the station. All the points will be mechanicaly operated via levers located at the rear and the layout will be switcherble between DC and DCC operating modes. So far over the last month I have built both baseboards, one of the canal bridges, a signal gantry and today I finished the station building. Right enough waffle you all proberly want to see the pics.....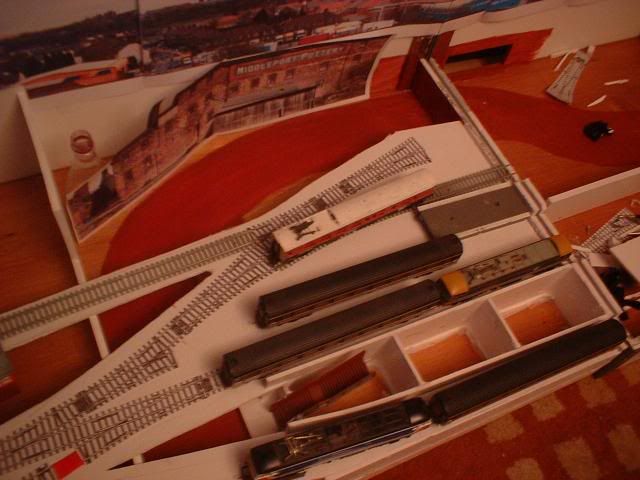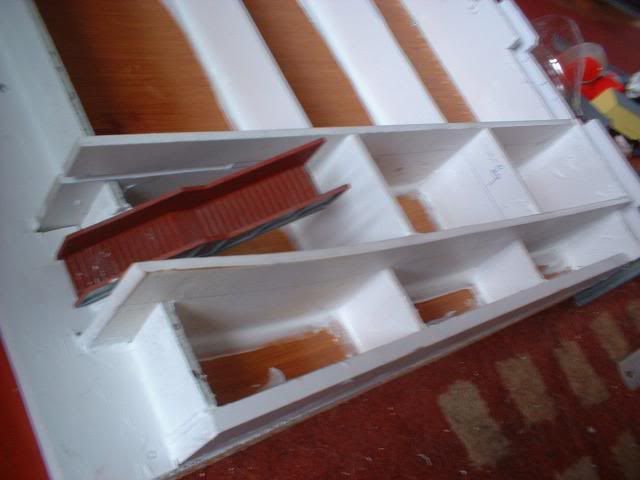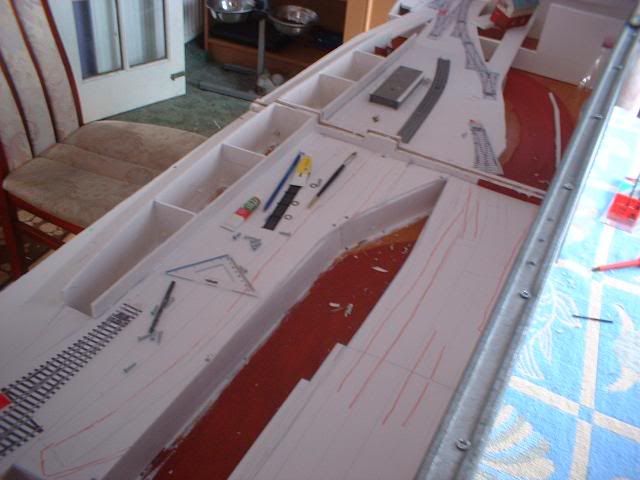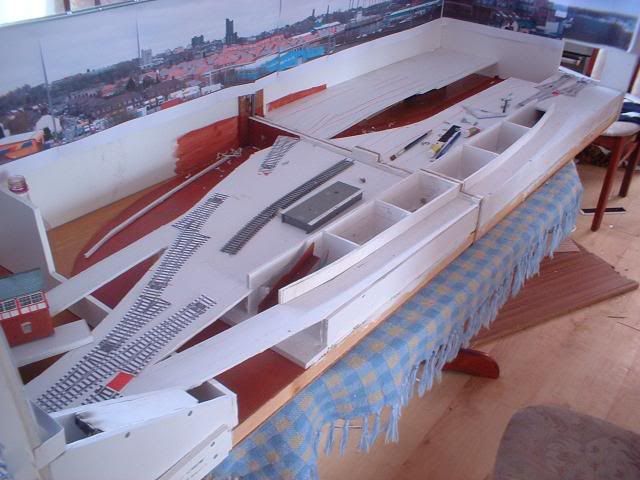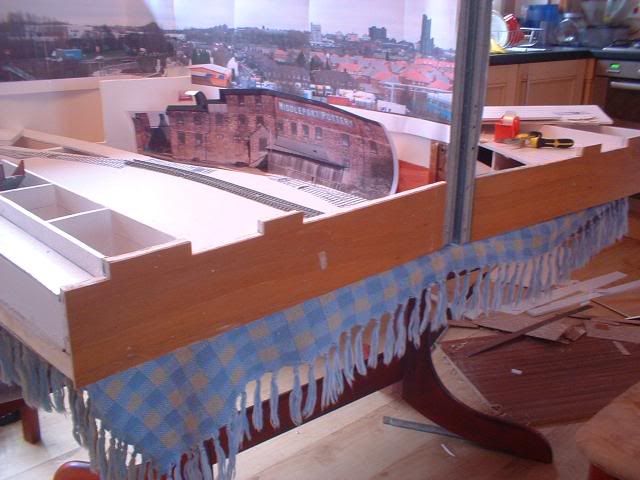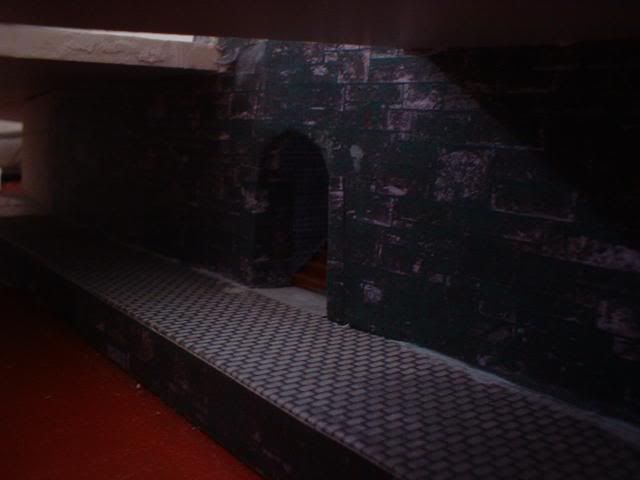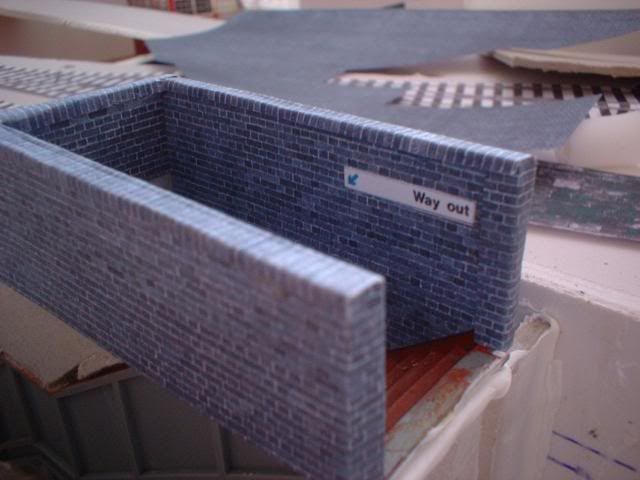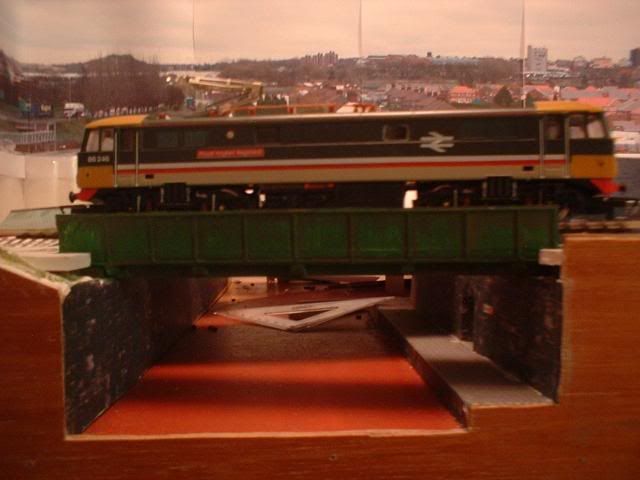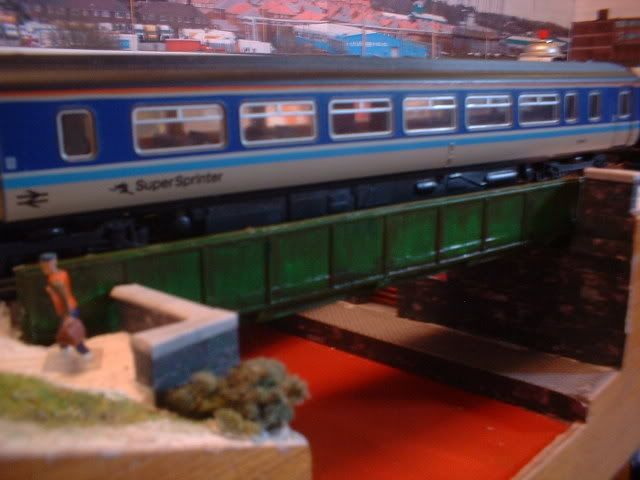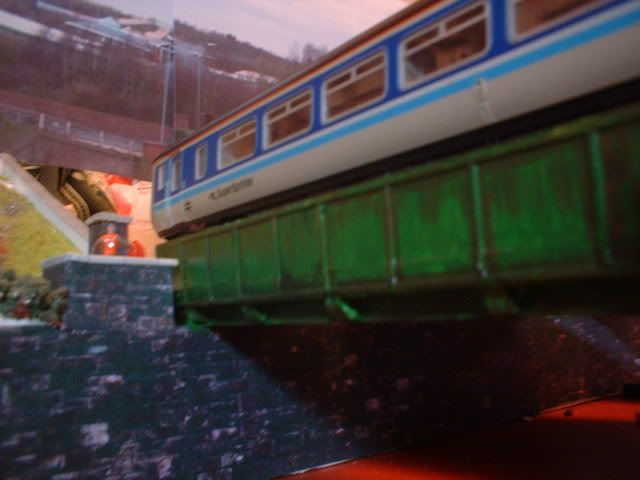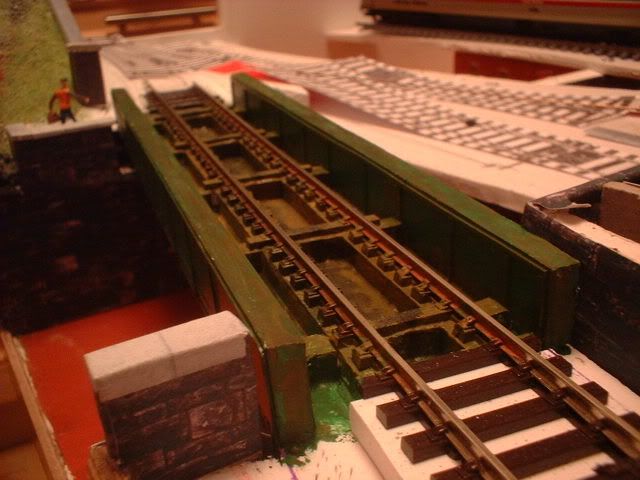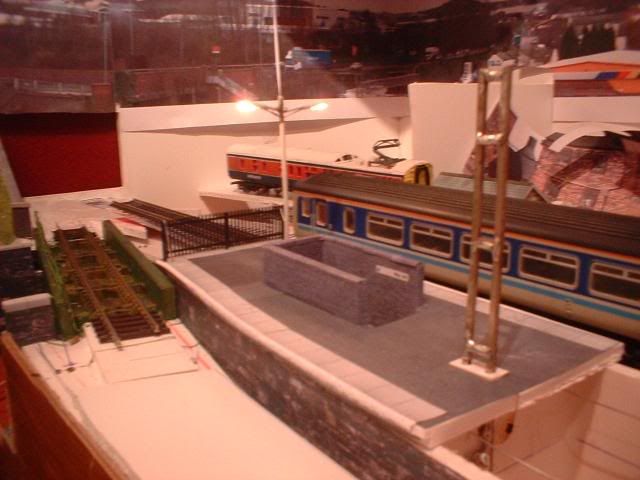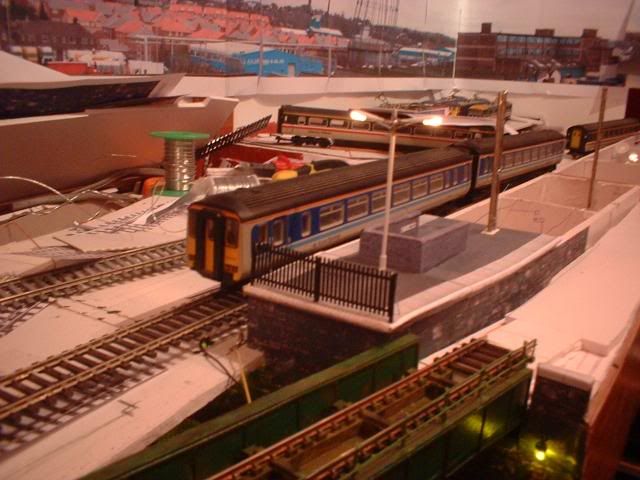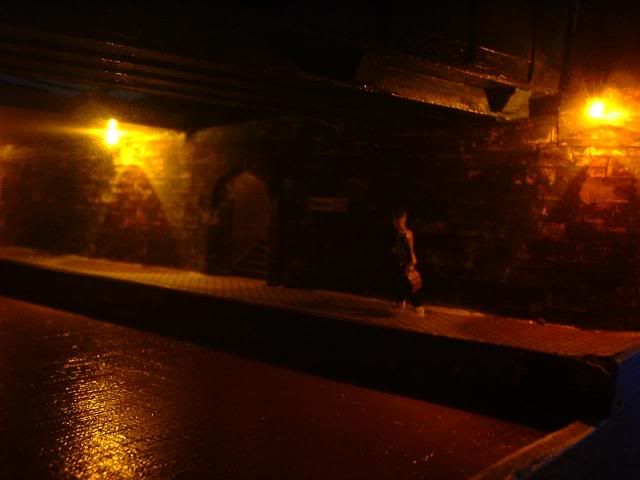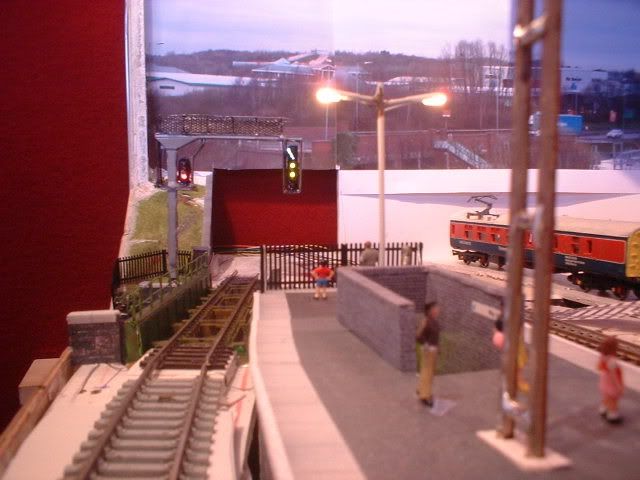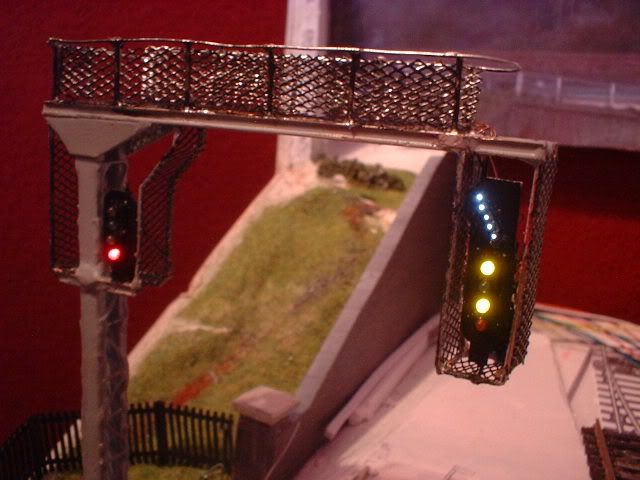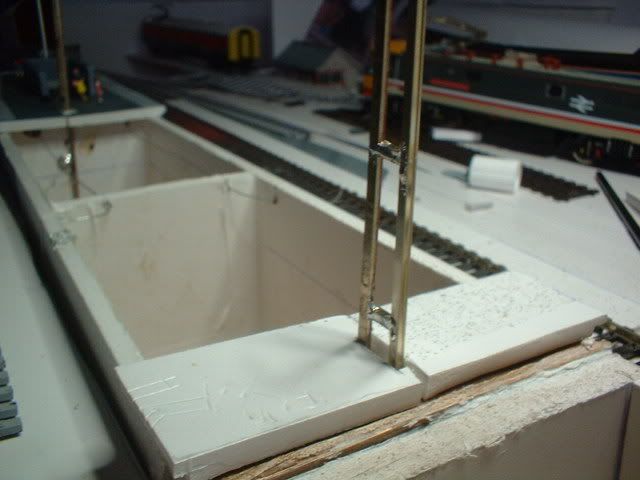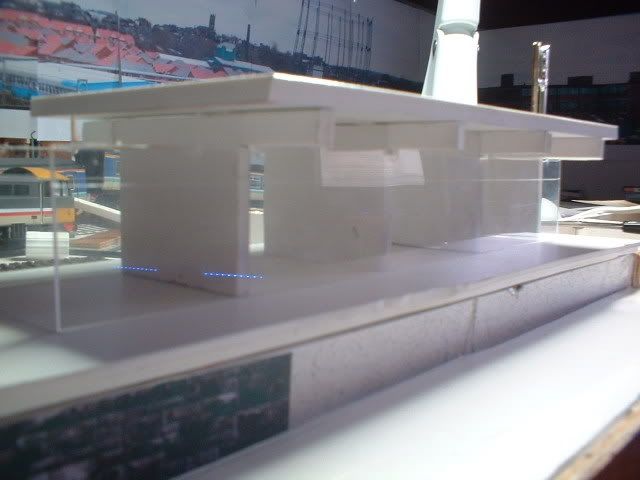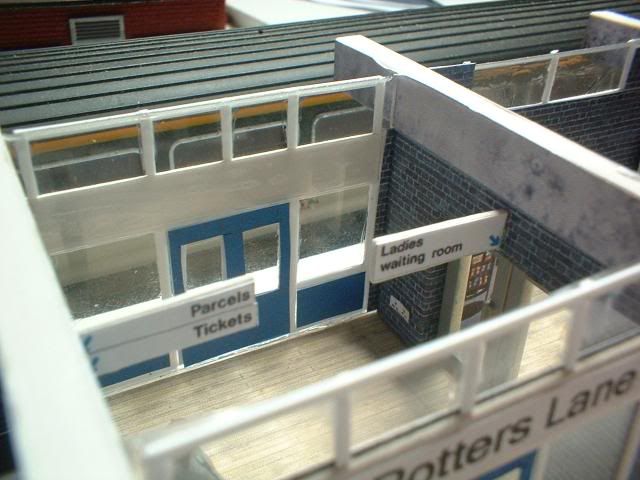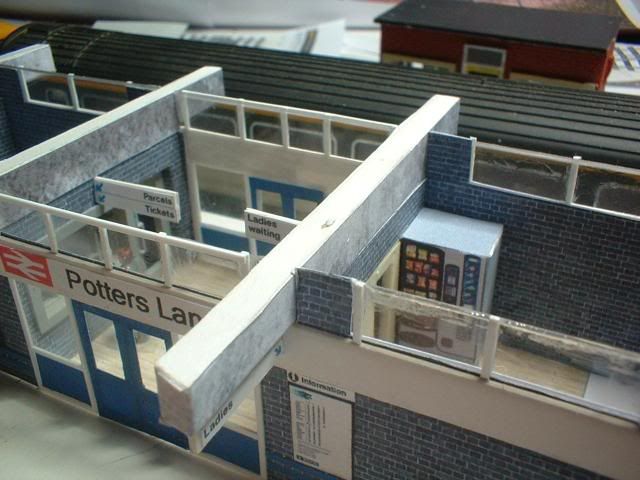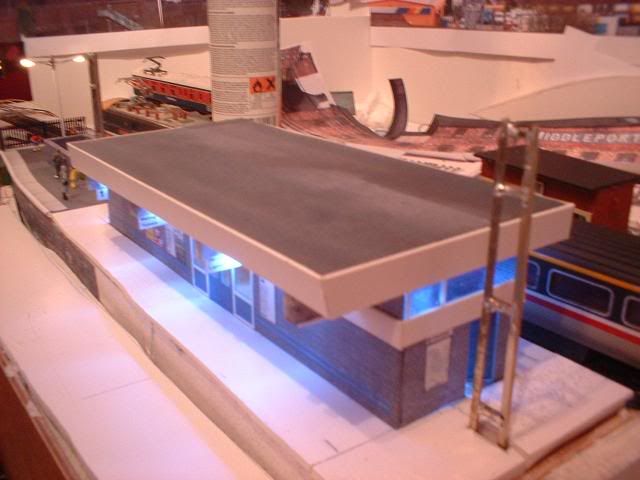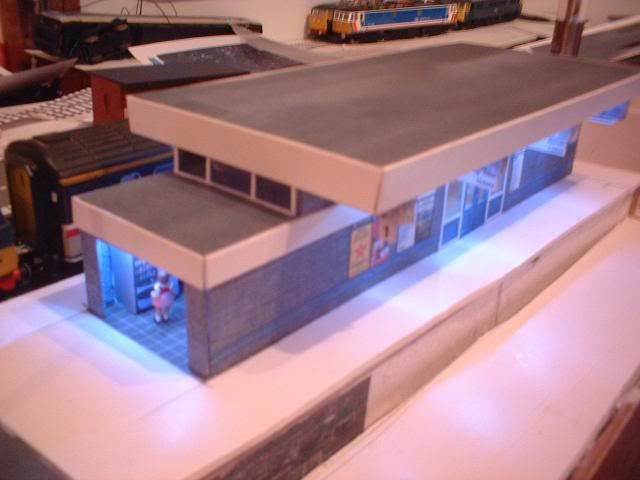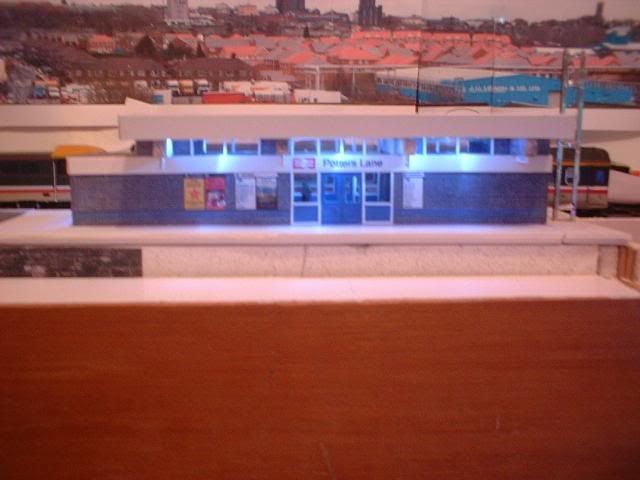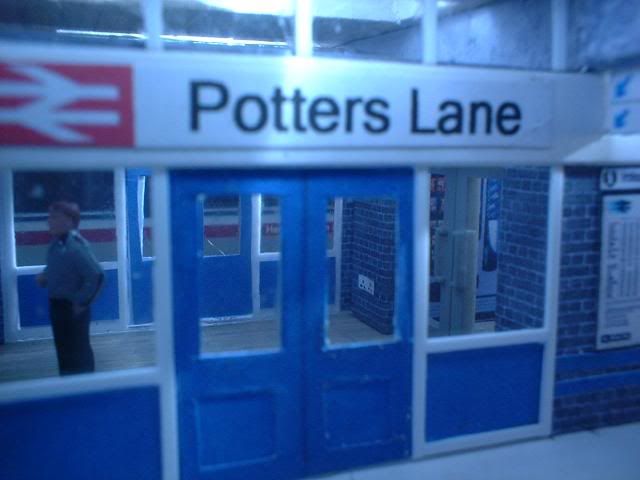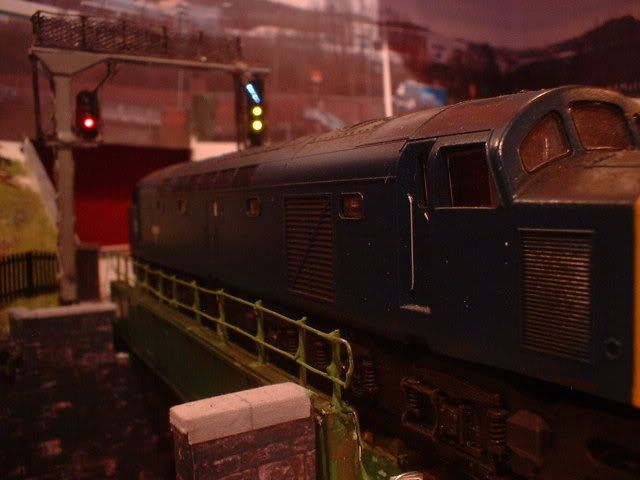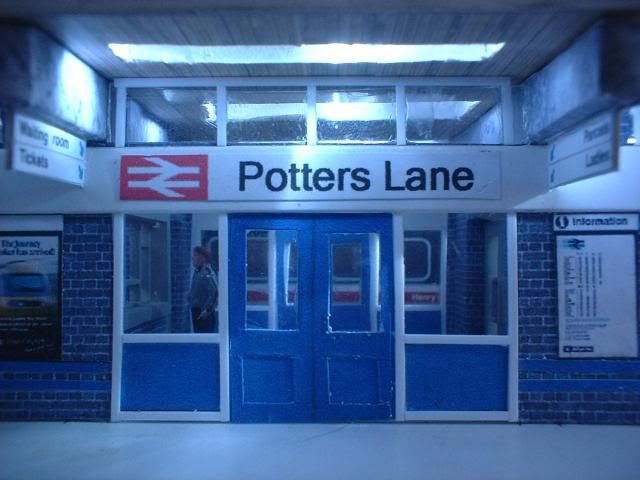 Thats just a small selection for the complete set here the link..
http://s183.photobucket.com/albums/x216/87101/?start=0