its only small ish, 6x4 based on the trackmat but added too,
i know less is generally more but.............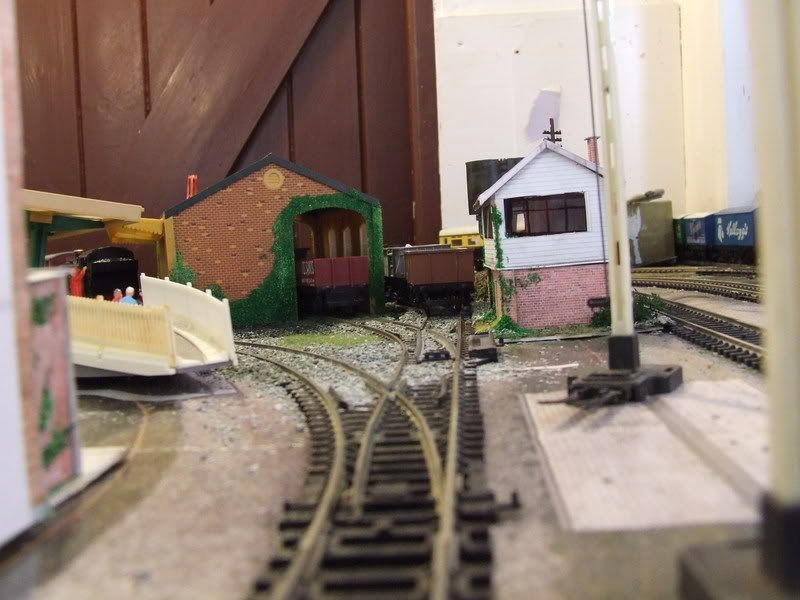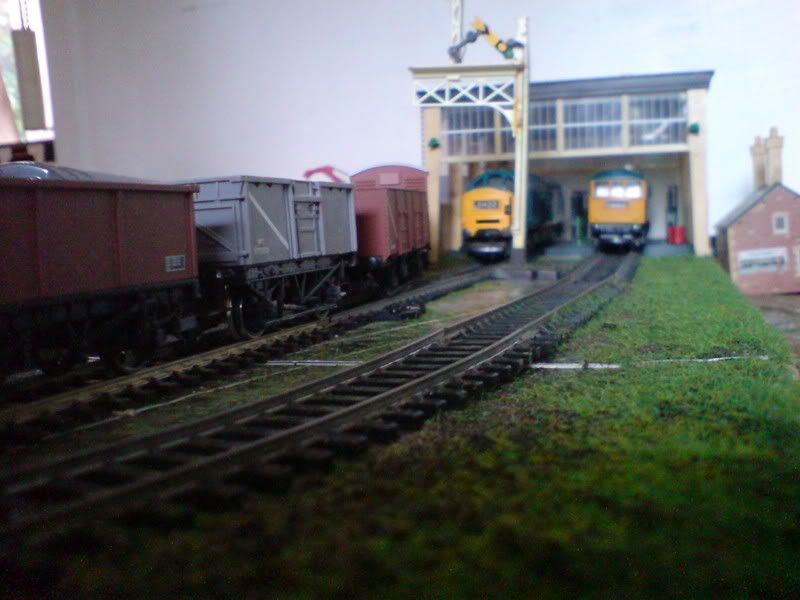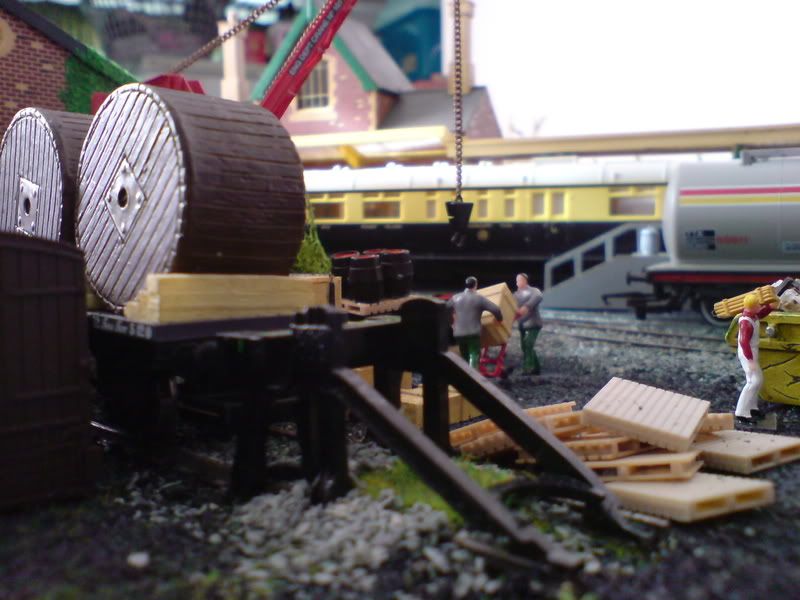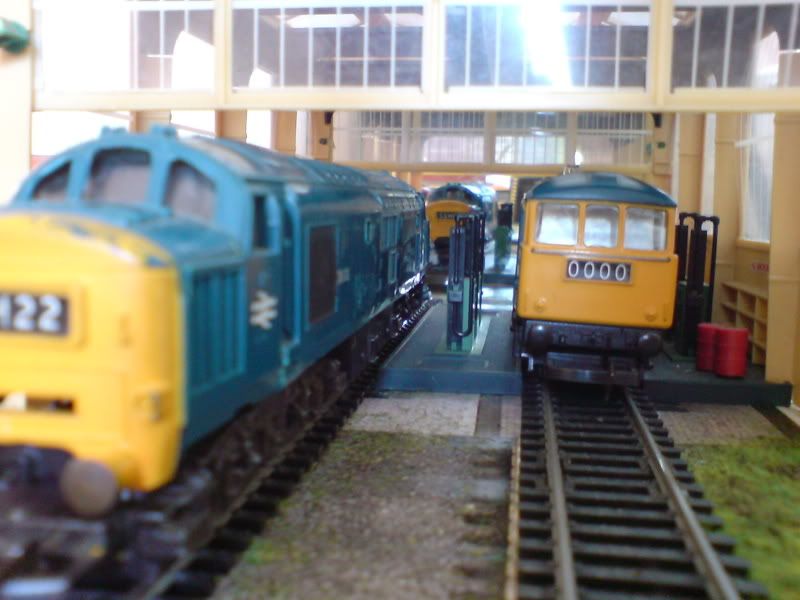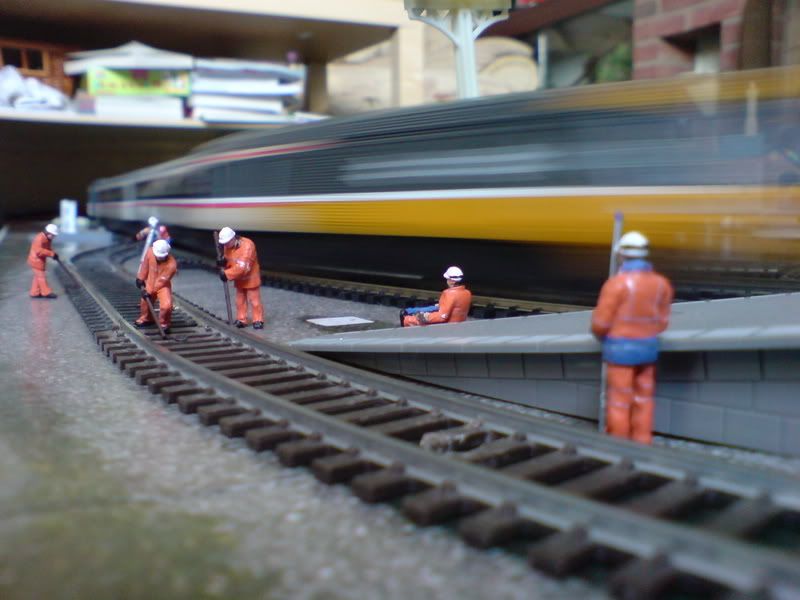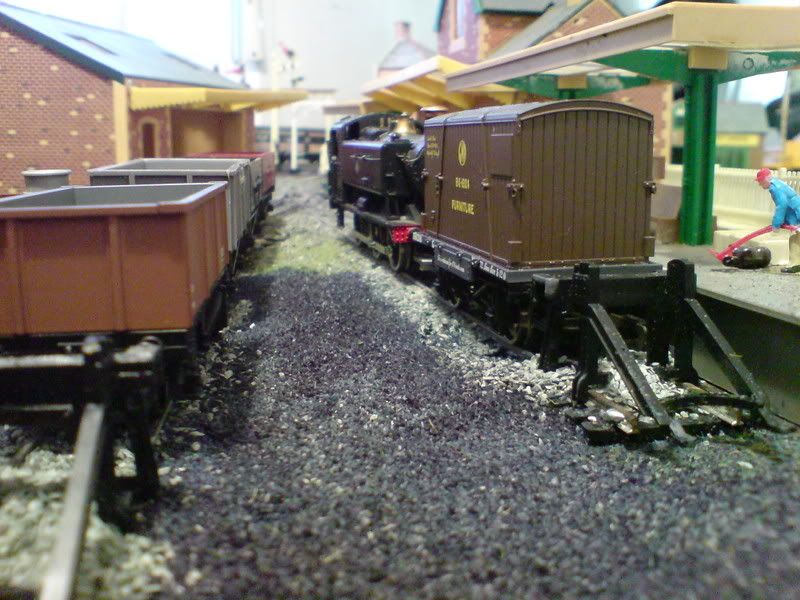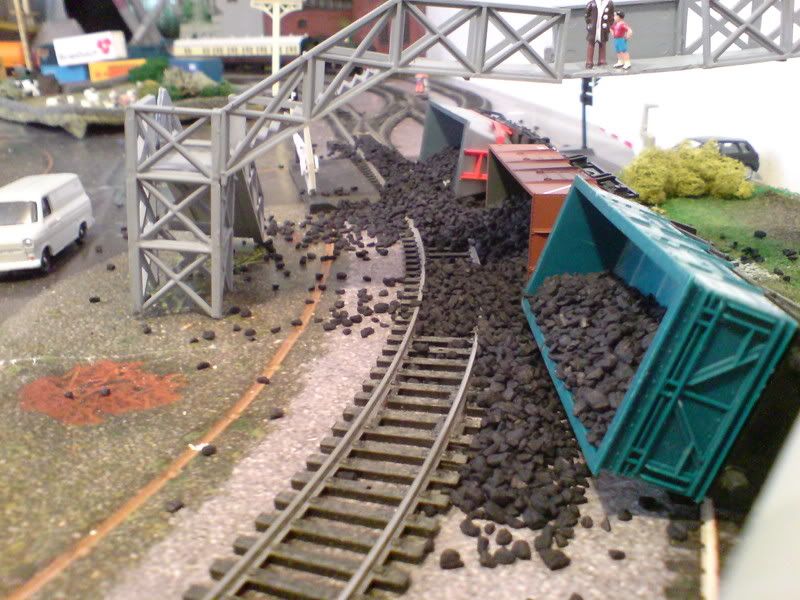 So thats why you dont use real aggregate in wagons, right ive got it now!!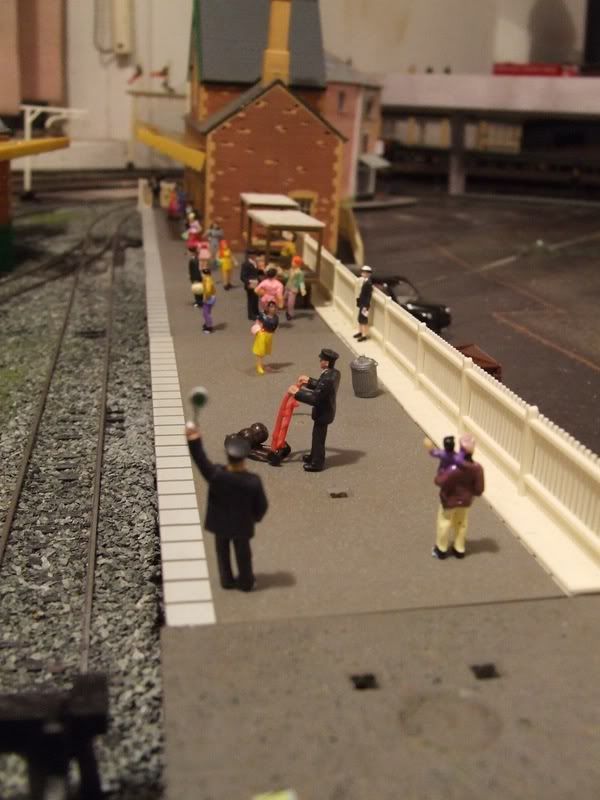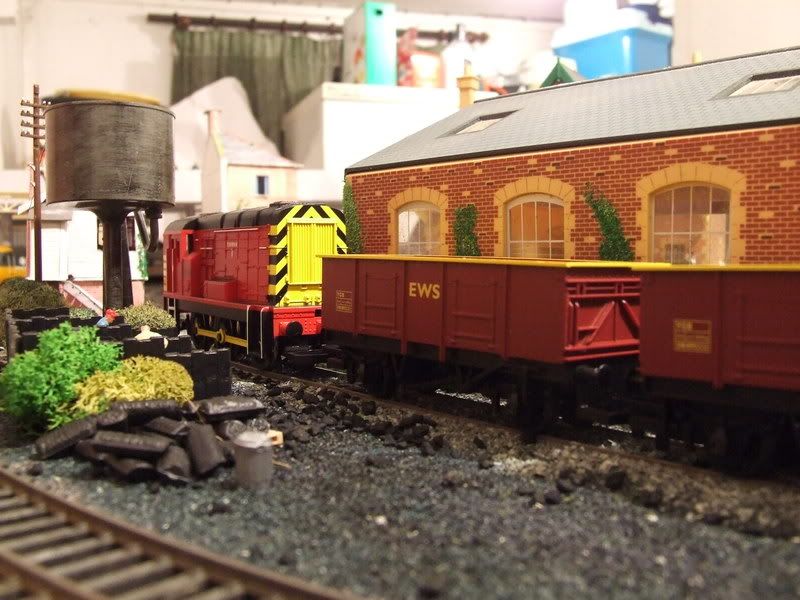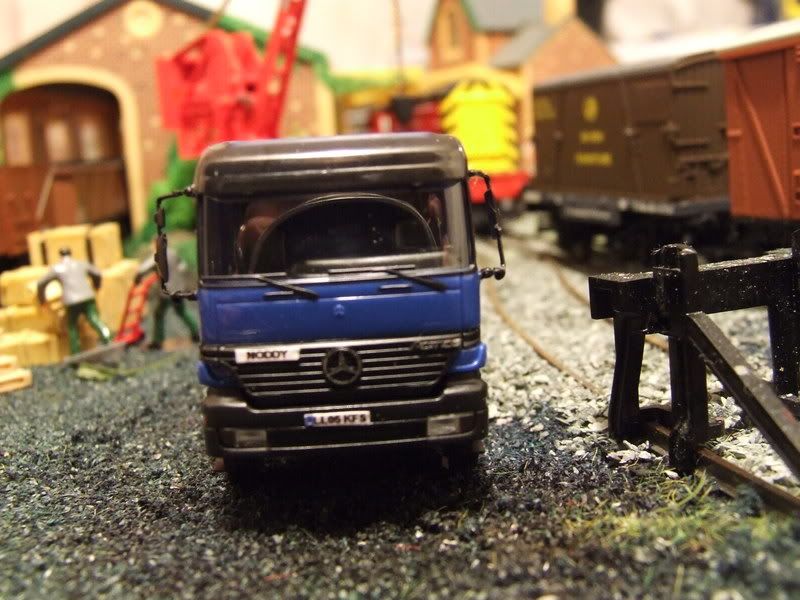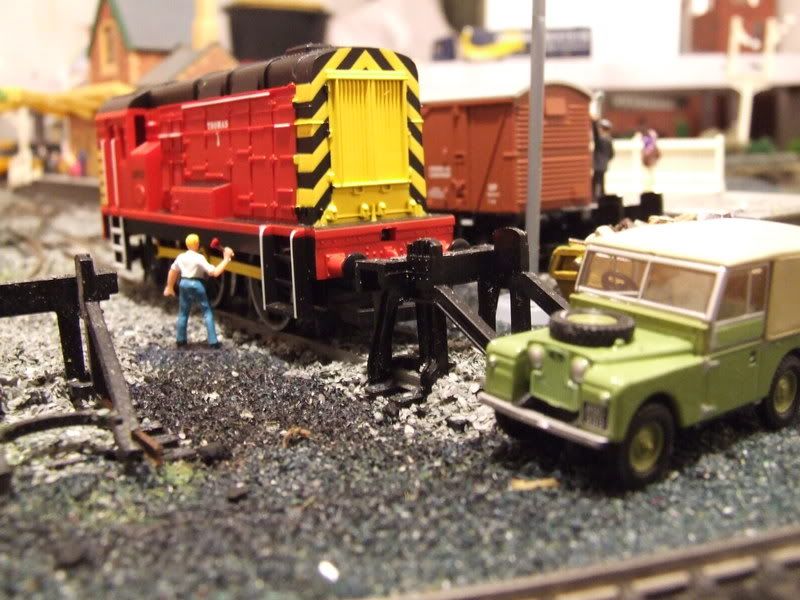 "good evening Mr Hamilton. If you wouldnt mind stepping out of the vehicle."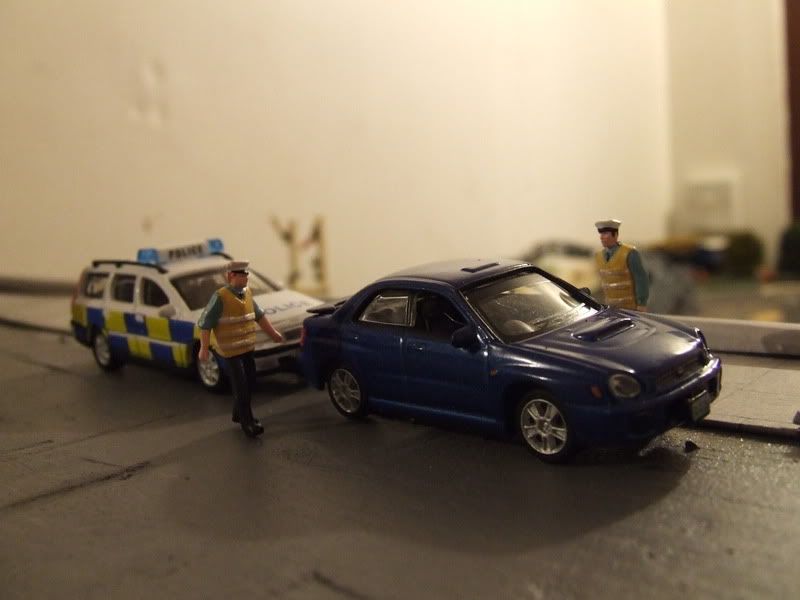 Roy Rolling a fag (seeing as hes banned from smoking inside the box!)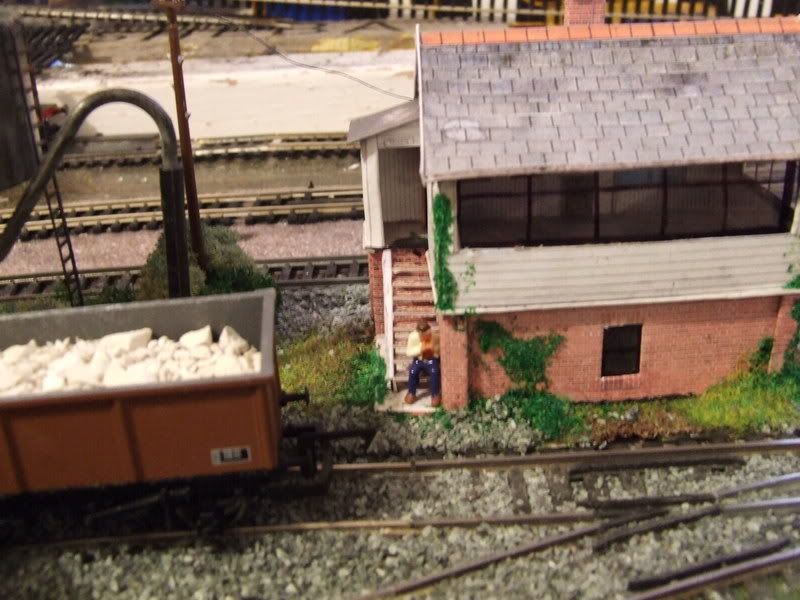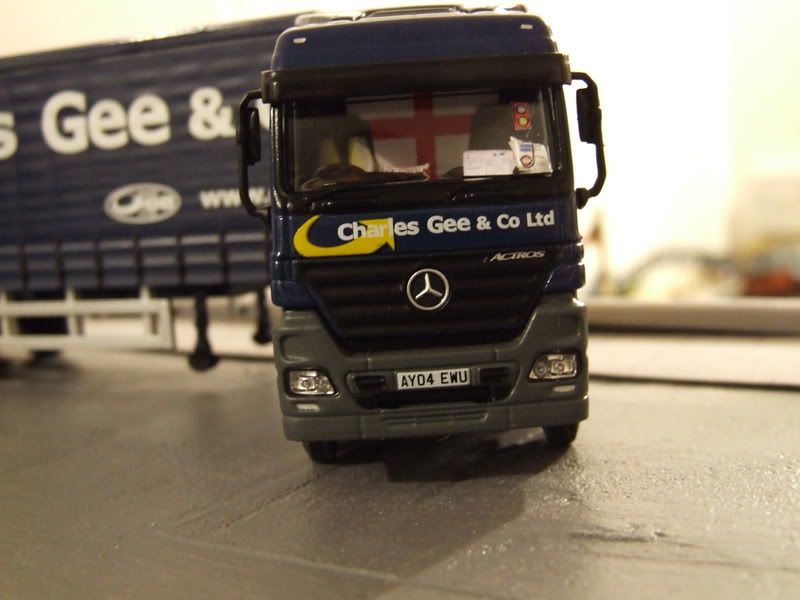 "What a big juicy bit of rump!"