Thank you, guys, for the very kind comments.
dagenham wrote:i tae it your building are from metcalfe kits??
Most of the buildings are Metcalf kits. The plan is to use these as stop gaps and to get a feel of the layout. Eventually they will be replaced with scratch built buildings.
I thought it might be fun to compare: Mid 2009 to Present
and

and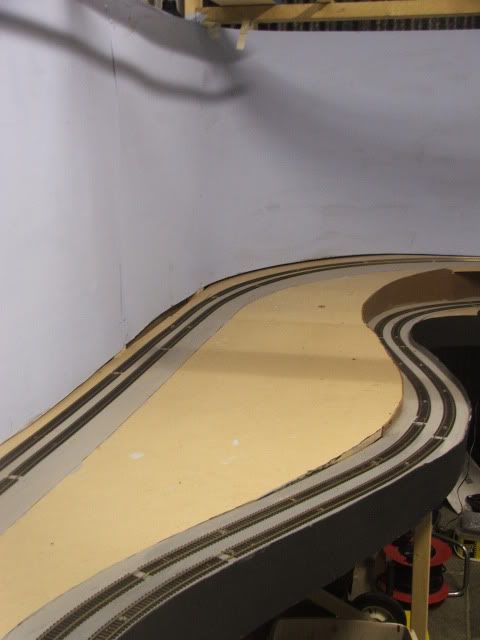 and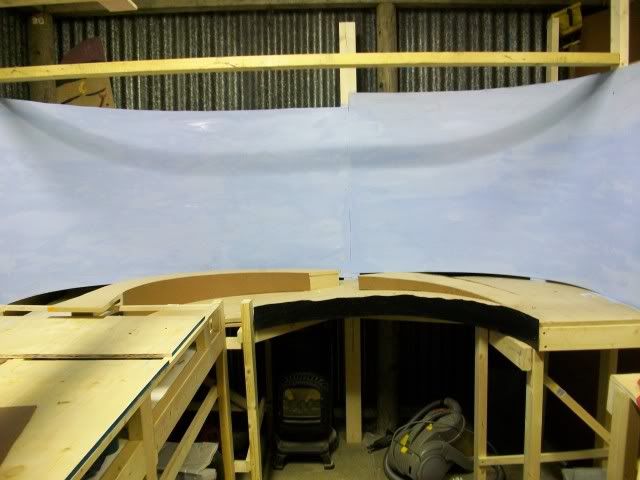 (at least the vacuum cleaner has moved!)
Cheers
Olly